Meaningful Business 100
How are entrepreneurial leaders driving meaningful business?
For this Uncommon Table series, we're thrilled to partner with Meaningful Business—a curated global network of values-based leaders who are combining purpose and profit to help achieve the UN Sustainable Development Goals (SDGs).
We'll talk to Meaningful Business 100 (MB100) leaders across every industry, role, and company size about how they're achieving sustainable, positive impact. How do they successfully use a people-centered approach to their business strategy and co-creative partnerships? How do they ensure they are living their values (both as leaders and as a business) and not simply purpose-washing? What are the mindset shifts needed to create long-term economic, social, and environmental value?
Tom Lytton-Dickie, founder of Meaningful Business, will help facilitate our conversations and connections with these inspiring entrepreneurial leaders.
Stay tuned! The fall 2022 schedule is coming soon.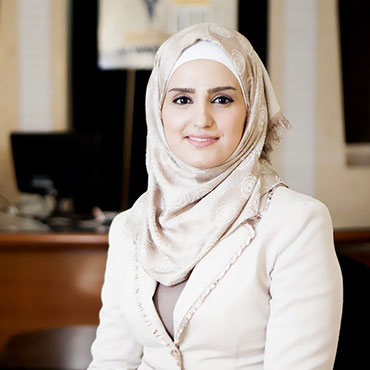 Abeer Abu Ghaith
Founder & CEO, MENA Alliances
April 20, 2022



"As a woman, I can help and change the world in my own way, even if society wants to confine us in the kitchen and the house. I have changed the world from the house."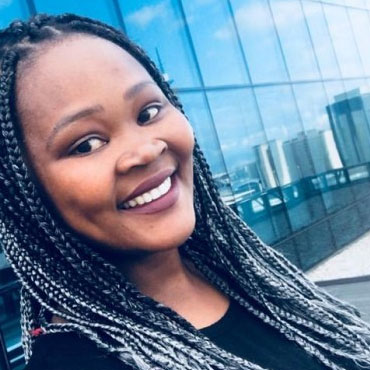 Asonele Kotu
Founder, FemConnect
March 23, 2022


"Societal change, inclusivity, and equality are only achievable when we, as the people, are set on becoming agents of change in our surroundings."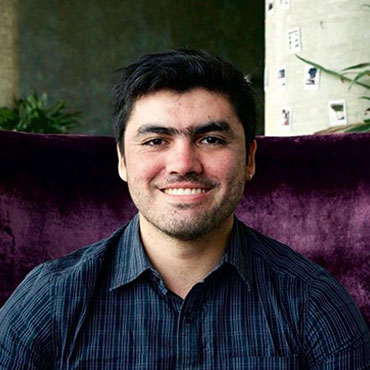 René Espinoza
Founder and CEO, Lazarillo
February 16, 2022



"If we can help someone improve their independence and connect them to opportunities, they can take action to increase their wealth and well-being."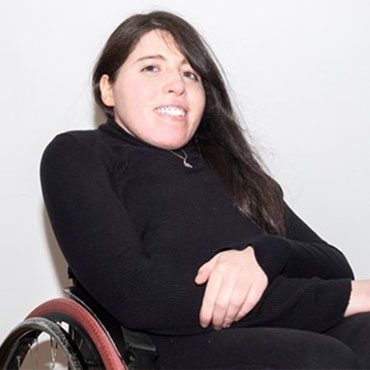 Khadija Jallouli
Founder & CEO, HawKar
November 30, 2021


"We want to overcome the failures of infrastructure and public transport that are not suitable for people with reduced mobility and which prevent them from moving freely and independently to go to work, study, and be included in society."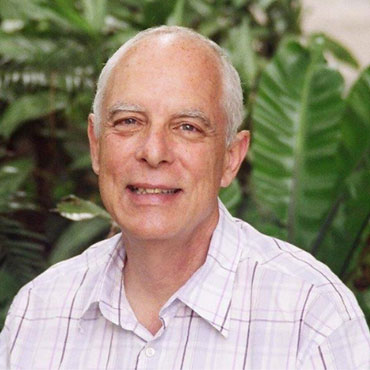 Howard Weinstein
Co-founder, Solar Ear
November 17, 2021



"To hear again means to transform dreams into sounds, which translates into more education and work opportunities."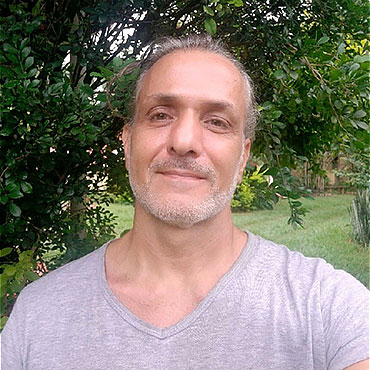 Osmar Bambini
Co-founder and CIO, umgrauemeio
September 22, 2021




"I believe in the power of collaboration and in worktivism to solve real problems of our time, looking to the emerging future and the innovation that will support the regeneration of life on the Planet."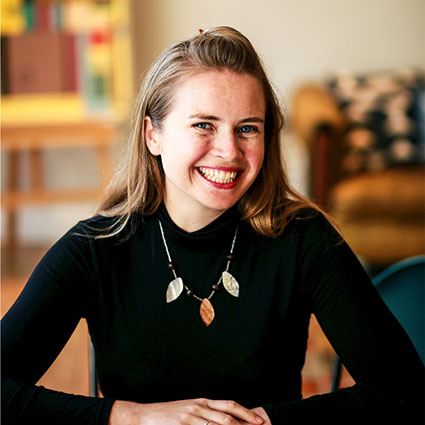 Liz Powers
Co-founder and CEO, ArtLifting
May 19, 2021



"When I was a social worker, my clients told me 'I want an opportunity, not a handout.
ArtLifting is about creating opportunity, empowerment, and validation."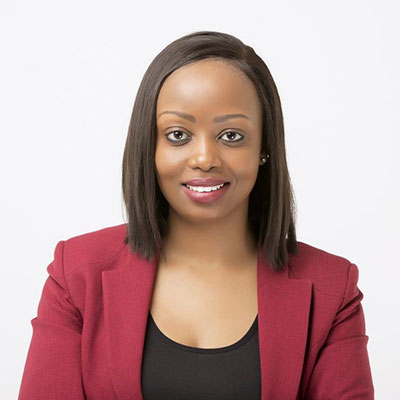 Diana Wingari Gitau
Principal, Lens Africa Fund
April 14, 2021


"The mission is simple: More Female CEOs."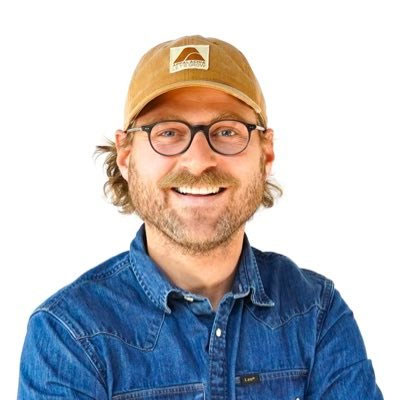 Jonathan Webb
Founder & CEO, AppHarvest
March 17, 2021


"If we don't change the way we farm, the world will need a second planet Earth to feed its growing population."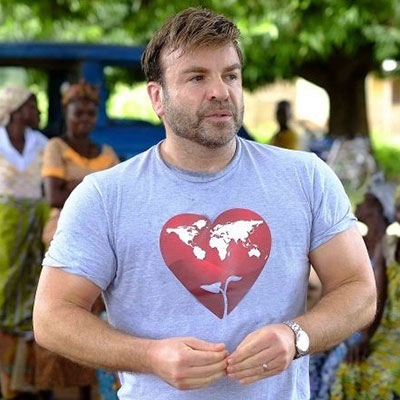 Dr. Mick Jackson
Founder & CEO, WildHearts Group
February 17, 2021


"I founded the WildHearts Group with one goal in mind: to alleviate poverty through 'compassionate entrepreneurship.'"