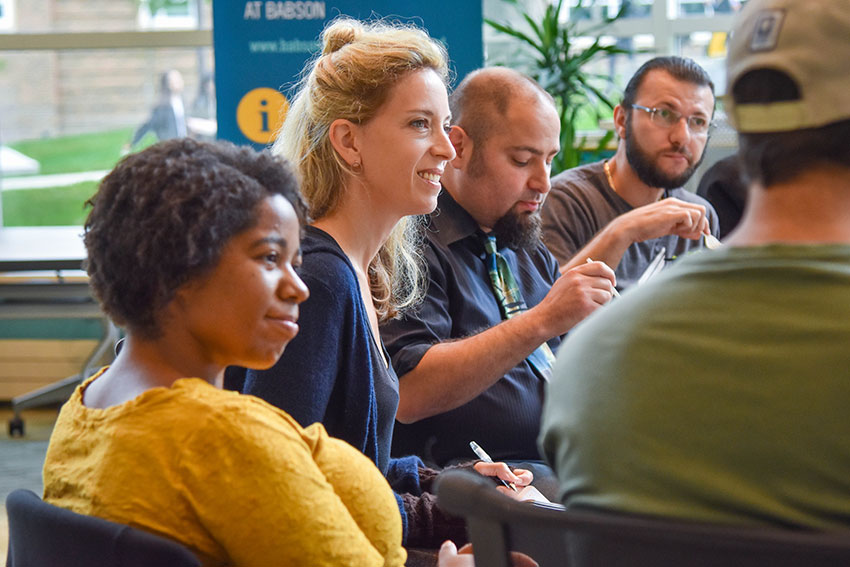 Community Table
For eaters and entrepreneurs to connect, share, and learn.
One table. One conversation.
Food Sol's Community Table is a consistent habitat to share generative conversations, give and take resources, meet food professionals and food enthusiasts, and "cook" great ideas. It's hosted in three locations (albeit virtually right now): Babson College, Boston, and New York.
Come when you can, leave when you need to. Bring food if you'd like!
Community Table at Babson College
Community Table at Babson is held virtually on the second Tuesday of each month during the semester.
This semester, we're thrilled to partner with Louisa Kasdon, founder and CEO of Let's Talk About Food.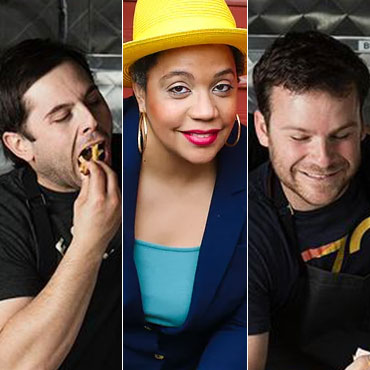 The Business of Food Trucks
with Karyn Glemaud-Anis MBA'22, co-owner of Gourmet Kreyòl, and Jack '16 and Max Barber '17, chef-owners of Mainely Burgers
October 12, 2021
What are the opportunities and challenges of running a food truck business, whether you're getting ready to start up or scale up?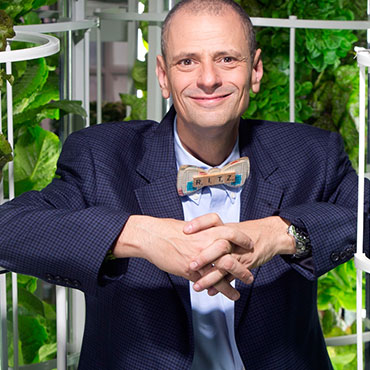 Local Solutions to Global Dilemmas
with Stephen Ritz, founder of Green Bronx Machine and creator of the world's first edible classroom
November 9, 2021
How do we create local solutions to global issues like food insecurity? How can we each save the world from our small corner of the neighborhood?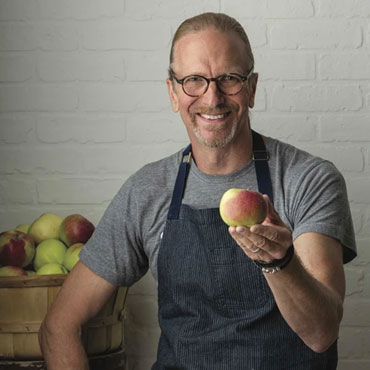 Private-Nonprofit Models for Change
with Michel Nischan, James Beard Award-winning chef and founder of Wholesome Wave and Wholesome Crave
December 14, 2021
How can we better scale a social mission, like nutrition insecurity, through private-nonprofit partnership models?
May 19, 2021: Feeding Commitment with Rob Johnston Jr, Founder of Johnny's Selected Seeds

April 13, 2021: Product Innovation as an Intrapreneur with Dana Testa MBA'16, Brand Manager at Ocean Spray's Lighthouse Incubator
March 18, 2021: Building Transparency into Supply Chains with Nathalie Marin-Gest of Fair Trade USA.
March 9, 2021: Cultivating Community as a Small Business with Simon Schwartz of Locasaur
February 9, 2021: Social Impact Strategy in the Food Industry with Evadne Cokeh MBA'17 of ButcherBox
January 12, 2021: Addressing Food Access Through Entrepreneurship with Jacob Foss, Chief Operating Officer at Agricycle Global Inc.

Dec. 8, 2020: Food & Celebration! What is food's role in the holidays and how can we utilize it to help create community when we're so far apart?
Nov. 10, 2020: Scaling, Sustainability, and CPGs with Rob Dalton MBA'14, founder of 88 Acres
Oct. 13, 2020: Opportunity in Disruption with Torry Katsiroubas Stamm, president and 4th generation co‐owner of her family business, Katsiroubas Bros

Sept. 8, 2020: with Melissa Castro MBA'19, director of business development at CommonWealth Kitchen and founder of La Conexión


New York, NY
Wednesdays, 10–11:30 a.m. ET
Partner: Patricia Duffy
2021: Sep. 22, Oct. 20, Nov. 17, Dec. 15
2022: Jan. 19, Feb. 16, March 16, April 13, May 11
Pre-registration, at least three days in advance, is required to receive the agenda and login information.
To pre-register and/or to be added to the invitation list, please email Patricia Duffy.