Turner MIINT Program
The Institute for Social Innovation supports graduate student teams in participating in the Turner MBA Impact Investing Network & Training (MIINT) program.
The Turner MIINT is an experiential learning program designed to give students hands-on education in impact investing. Throughout the six-month program, you will have the opportunity to connect with impact-oriented MBAs from around the globe and learn directly from leading impact investment investors and practitioners.
The opportunity to gain this kind of hands-on experience and to have tangible skills by the end of the program is something that I'm really happy about.
Hweedo Chang MBA'23
The MIINT online training modules will guide you through the sourcing and diligence process. Working in small teams with your fellow Babson MBAs, you will select a seed-stage company for potential impact investment. Your Babson faculty advisor and MIINT Mentor will provide guidance and feedback on deliverables.
At the culmination of the program, one team from Babson will present their selected company to a judging committee of industry experts and compete for an investment of up to $50,000 into the company. (Investment capital is provided by a third-party supporter of MIINT.)
Babson students participating in MIINT can enroll in this experience as an Independent Study in both the fall and spring semesters, receiving 1.5 credits each semester.
Interested in participating in the 2023-2024 MIINT program? Please email this year's Babson student team co-lead, Prathik Suntu.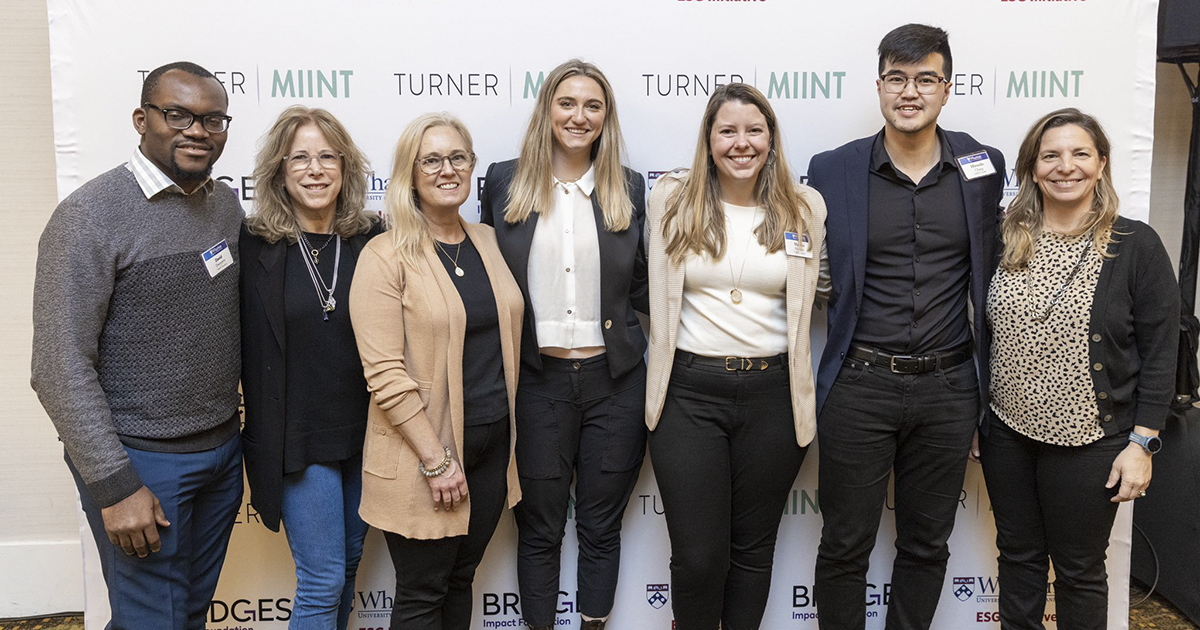 Competition Provides Hands-on Lesson on Impact Investing
Hear how Hweedo Chang MBA'23 and Martha Buckley MBA'23 worked together to bring this rigorous program to Babson—and go on to place second in their category in the MIINT competition.
Read story