FutureLab
Entrepreneurial Solutions for Moving Our World
Started in spring 2019, the FutureLab on Mobility is a collaboration between Babson College and the Toyota Mobility Foundation.
We recognize that mobility is at the heart of many important societal issues, including individual and community health, economic opportunity, education, equity, access, inclusion, and every UN Sustainable Development Goal.

Co-Creating Solutions with Communities
The Who
We know that by experimenting together through networked innovation—across sectors and with community stakeholders—we can better address mobility-related dilemmas. The FutureLab on Mobility brings Babson's global entrepreneurial community, to engage in robust dialogue about needs related to mobility. Through inclusive mobility solutions, we leverage our collective expertise, lived experiences, perspectives, relationships, and networks to create lasting, positive economic and social/environmental progress.
The How
The FutureLab on Mobility is community-driven. We activate the expertise and knowledge of partner communities to identify, explore, and co-create solutions to their mobility-related dilemmas. We collaborate with these communities to accelerate impact by using Babson's Entrepreneurial Thought & Action® methodology, social design principles, and The Toyota Way principles.
The What & The Why
The FutureLab on Mobility is an experiment! We bring together diverse community partners, an entrepreneurial higher educational institution, and a forward-looking corporate foundation to work together in new ways. Together, we want to co-create real solutions that communities can immediately start acting on. We hope to create the conditions by which partners and communities can successfully engage resources and advance ideas themselves.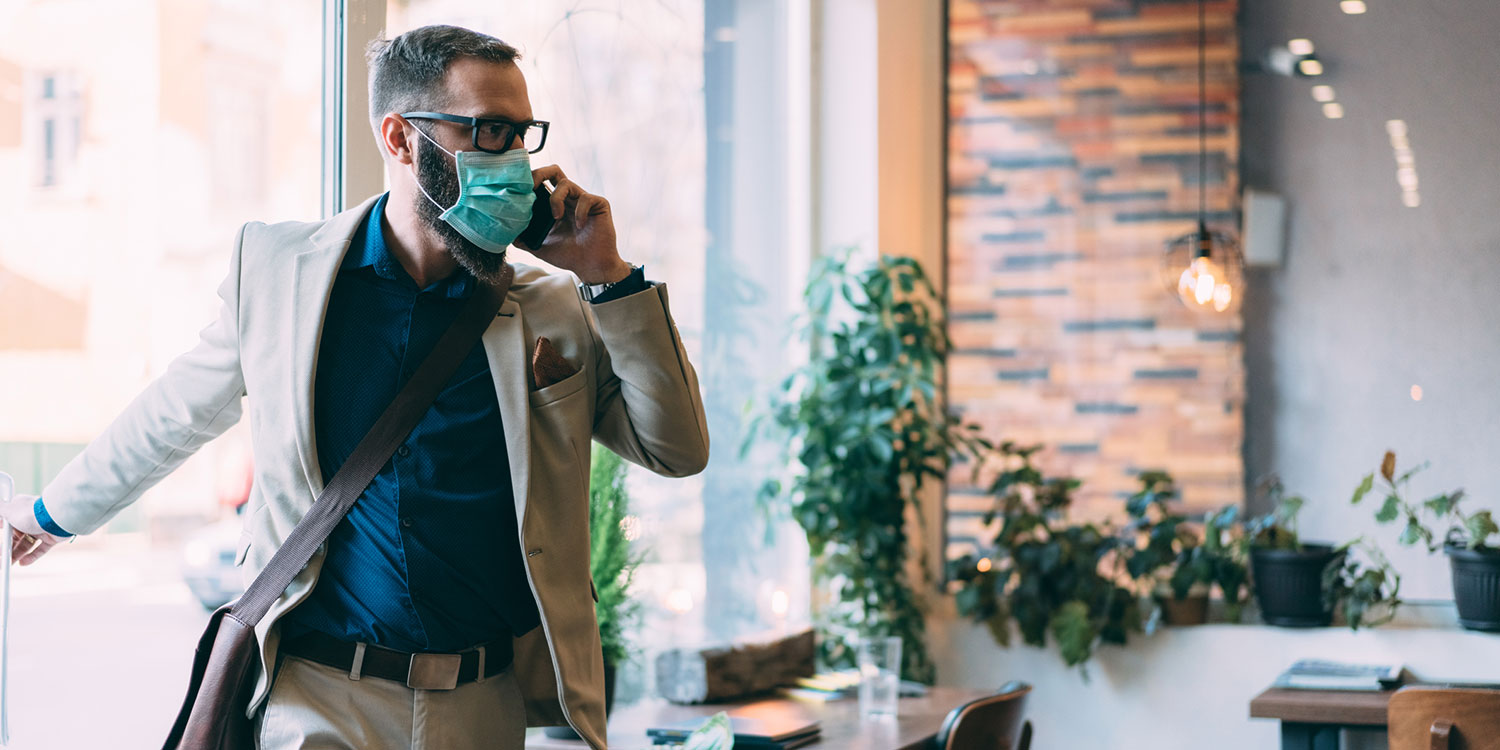 The COVID Sprint
In this intensive five-week learning and problem-solving experience, small teams were paired with an organization and developed innovative solutions to mobility-related challenges in the COVID-19 pandemic and its aftermath.
Learn More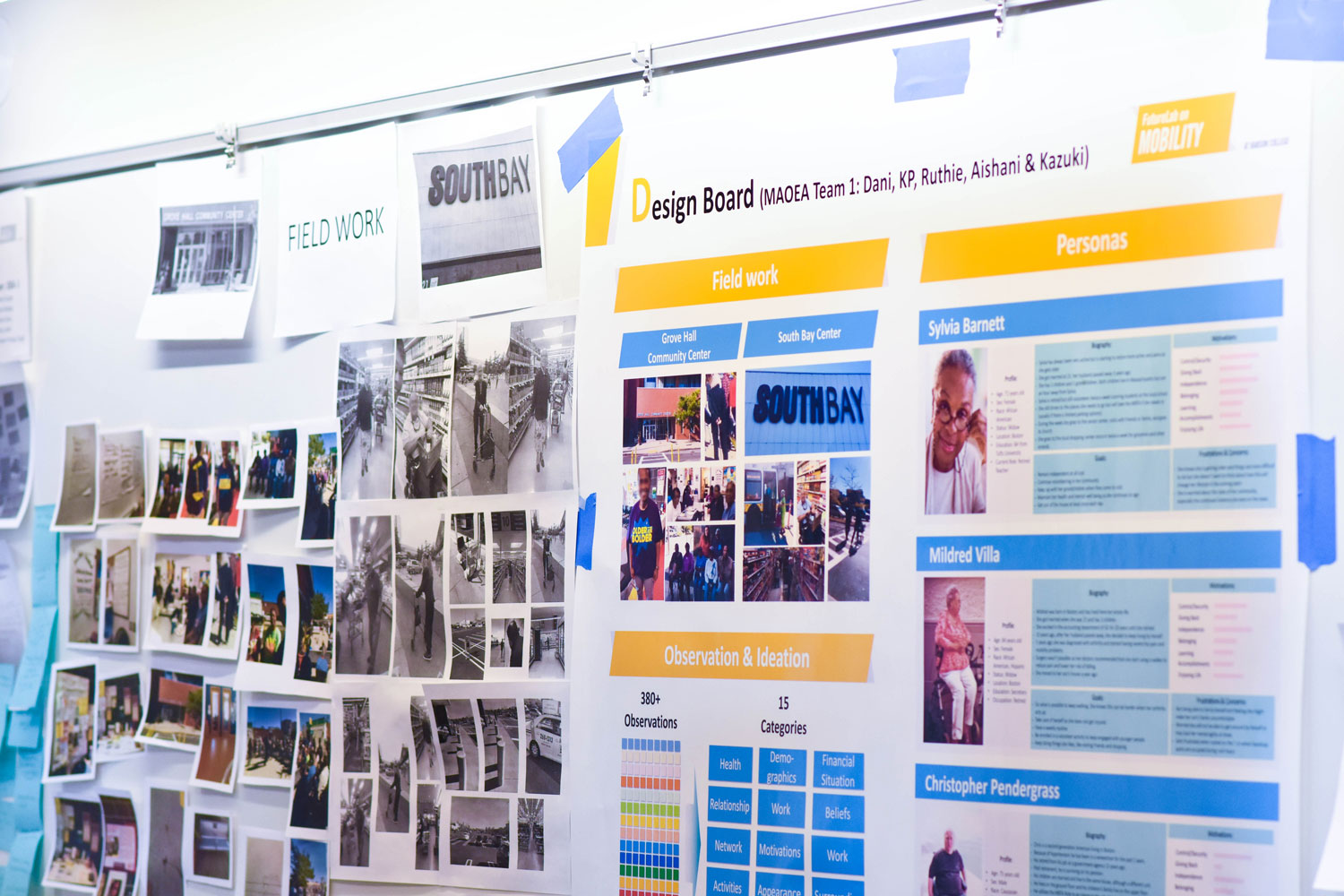 Multigenerational, Inclusive Mobility
During the 2019–20 academic year, the Babson FutureLab on Mobility focused on addressing the need to provide usable, relevant, accessible mobility solutions for people with diverse needs and across all life stages.
Learn More
GET INVOLVED
If you are passionate about mobility-related dilemmas and developing entrepreneurial solutions for moving our world, we welcome you to be a part of our multi-sector, multi-disciplinary experiment! Please contact futurelab@babson.edu.
If you're a student and have questions about FutureLab courses, contact Professor Sinan Erzurumlu.
FUTURELAB ON MOBILITY SPONSOR
The Toyota Mobility Foundation has been working since 2014 to help create a better, more mobile society. By sharing knowledge and best practices, and applying Toyota's expertise in technology, safety, and the environment, the Foundation seeks to resolve urban transportation challenges, expand options and access for personal mobility, and design human-centered mobility solutions for the future.