Explore What's Offered at the Top-Ranked Business School for Entrepreneurship
Babson College has been ranked the No. 1 school for entrepreneurship by U.S. News & World Report for more than two decades, offering a wide range of programming designed to prepare entrepreneurs of all kinds for success across industries and organizations.
Whether you're building a startup, looking to innovate in a large company, or seeking to inspire entrepreneurship in your region, our programs empower you to identify new opportunities for growth and make a positive impact on the world.
Programs for Entrepreneurs of All Kinds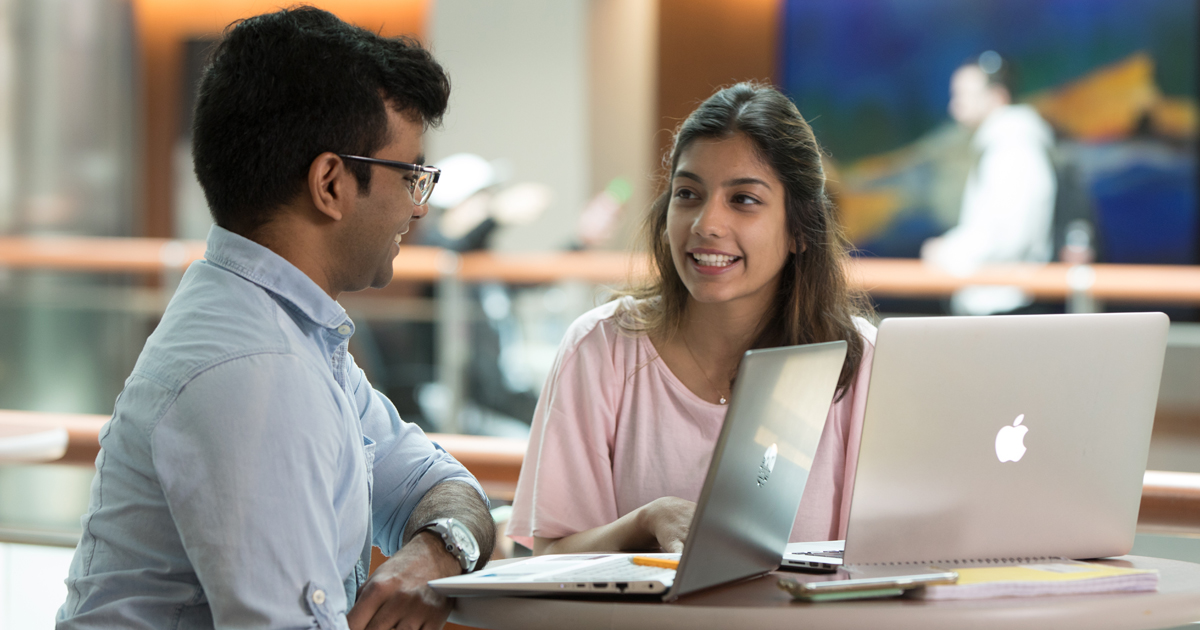 Grow as an entrepreneur while developing your network and business expertise.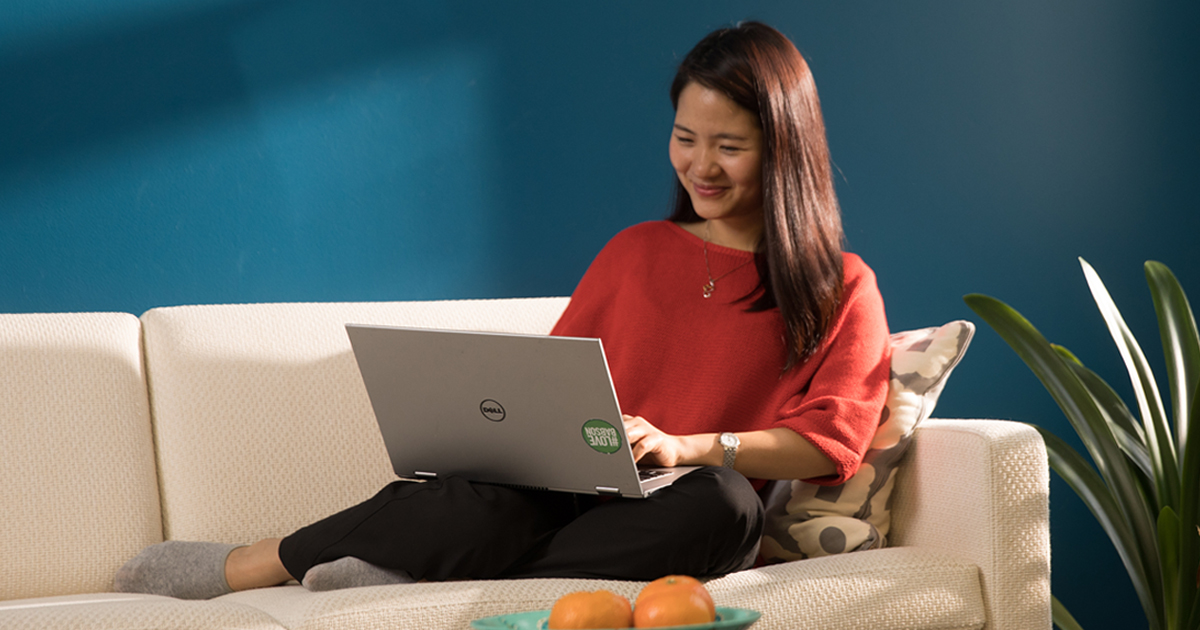 Move forward professionally as you maintain your work/life balance.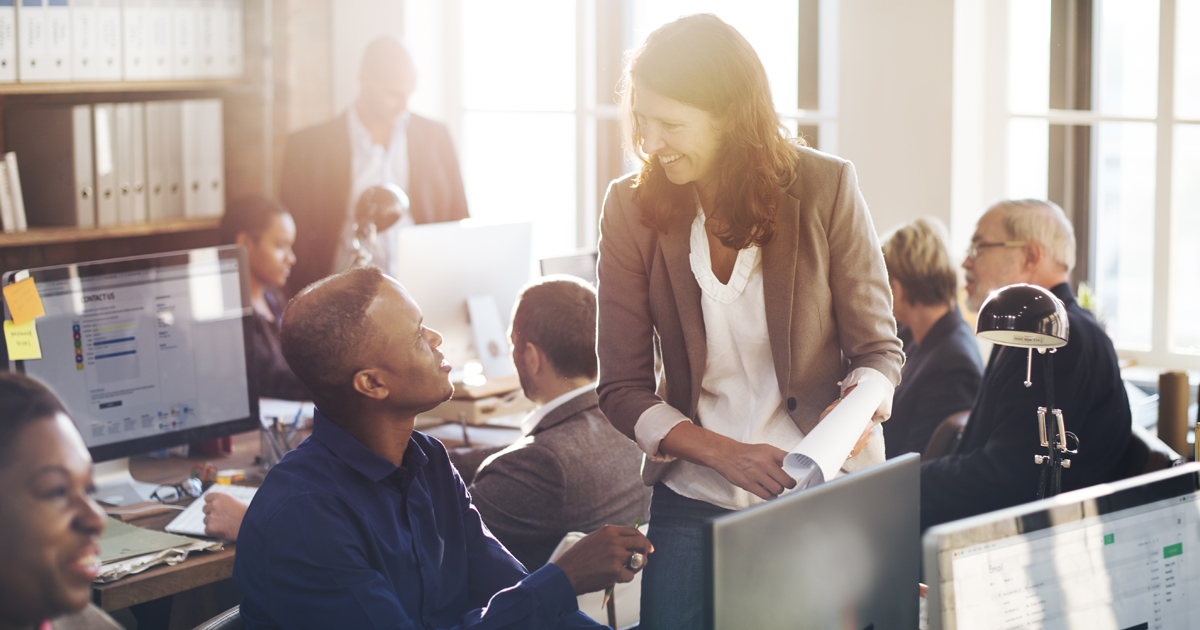 In one week, gain the tools you need to effectively launch and grow your business through this Executive Education program.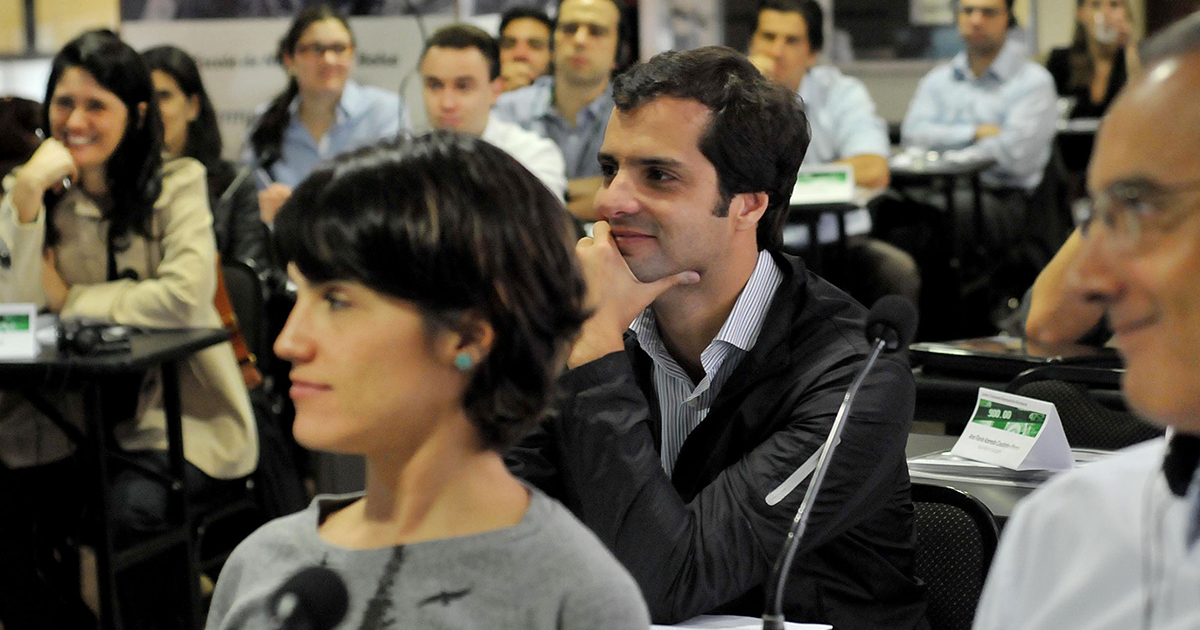 Gain practical tools and an action plan for economic leaders who want to quickly scale businesses and create jobs.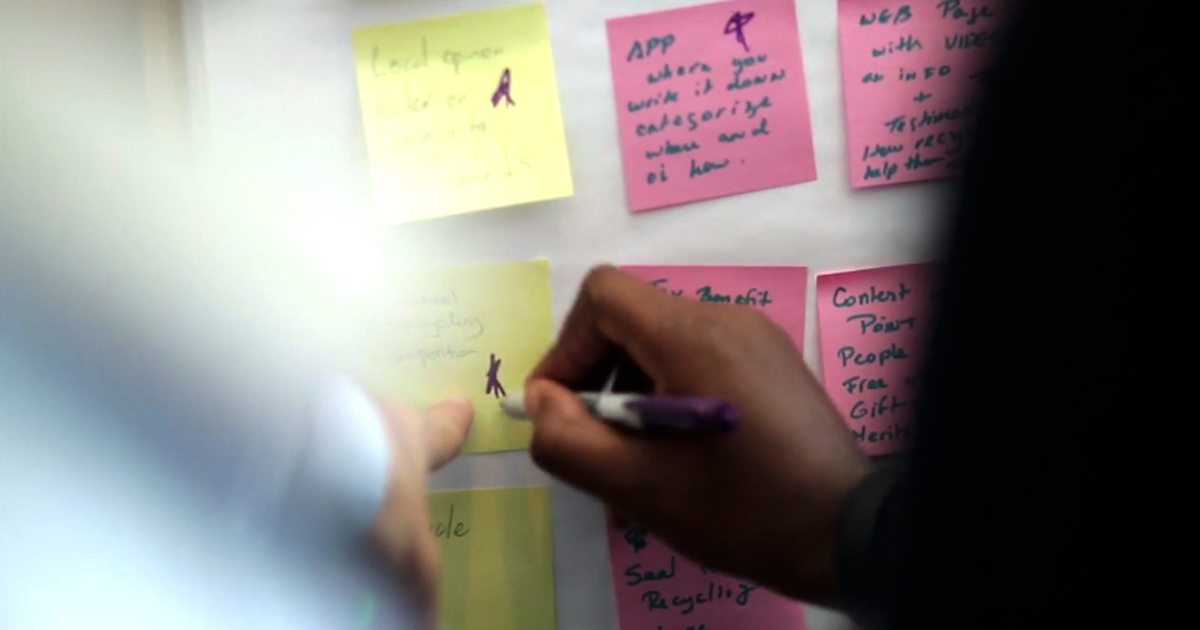 Learn how to teach entrepreneurship, and grow entrepreneurship education at your institution.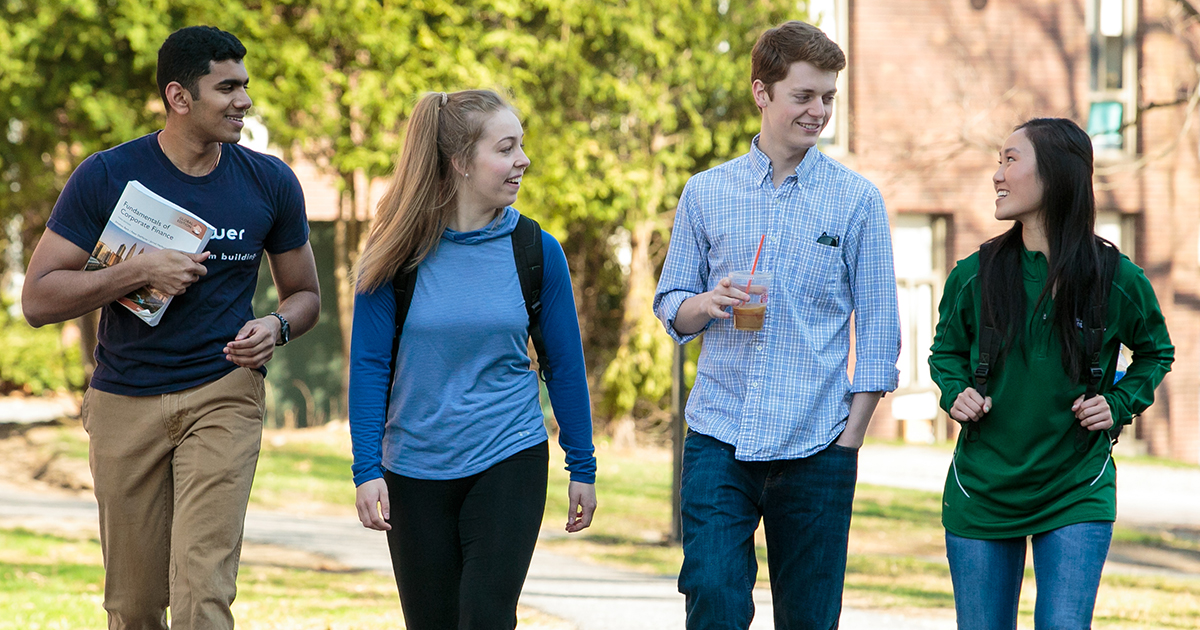 Pursue new ways of thinking, creating, and doing at our top-ranked business school.