Babson College's Arthur M. Blank School for Entrepreneurial Leadership
The world needs more entrepreneurial leaders.
We're creating those entrepreneurial leaders at Babson. At Babson's Arthur M. Blank School for Entrepreneurial Leadership, we'll teach the entire Babson College community to lead change, solve global problems, and create sustainable value across business and society through learning, teaching, research, and engagement in entrepreneurial practice.
Made possible thanks to a $50 million gift by Arthur M. Blank '63, H'98 and The Arthur M. Blank Family Foundation, Babson's Blank School builds entrepreneurial leaders with empathy, morality, compassion, and drive to produce scalable solutions that can benefit individuals, communities, and the world.
Six core leadership principles guide The Blank Family of Businesses. These values are the founding principles of Babson College's Arthur M. Blank School for Entrepreneurial Leadership.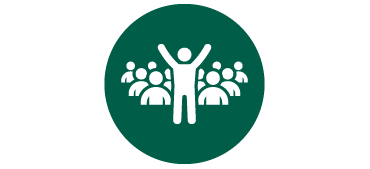 Put People First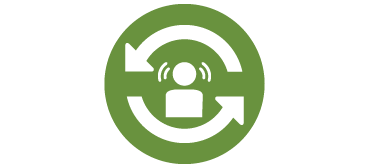 Listen and Respond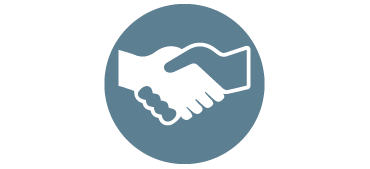 Include Everyone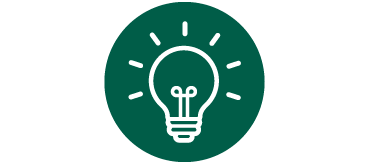 Innovate Continuously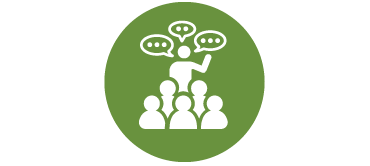 Lead by Example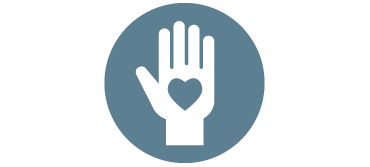 Give Back to Others
Meet Babson's Blank School's Leadership Team
Accomplished, innovative leaders Donna Levin and Scott Taylor will collaborate to accelerate The Arthur M. Blank School for Entrepreneurial Leadership's vision to advance and amplify values-driven entrepreneurial leadership on a global scale.
Programs and Resources for Entrepreneurial Leaders
In times of uncertainty, entrepreneurial leaders know how to make an impact, take action, and innovate. Babson's MSM in Advanced Entrepreneurial Leadership is a 100% online master's degree in leadership. This collaborative and experiential program empowers learners to mobilize others and drive organizational growth.
Babson's Blank School is home to Babson's entrepreneurial centers and institutes, where learners gain real-life experience to put into practice what they learn in the classroom.
The centerpiece of the new Blank School ecosystem—virtually and in person—is the Entrepreneurial Leadership Village (ELV). An innovative living and learning facility, the ELV brings the entire Babson community together to create solutions and growth opportunities through collaborative learning and experimentation. In addition, we're designing and piloting virtual aspects of the ELV to extend its reach around the world.
Plans are underway to create a dedicated space for the ELV on campus. As the hub for entrepreneurial activity at Babson, the ELV will feature an array of co-working, team collaboration, teaching/instructional, and student development spaces.
Entrepreneurial Leadership in the Social Sector is an executive certificate program offered by Babson's Blank School. The program uses entrepreneurial leadership principles to develop real-world solutions to important social issues. The shifting global circumstances present new problems to be solved, and the program provides opportunities to impact the most pressing current concerns.
Entrepreneurial Leaders In Action
Meet The Arthur M. Blank School for Entrepreneurial Leadership Scholars, undergraduates who embody Blank's leadership qualities and the foundational values of the school.