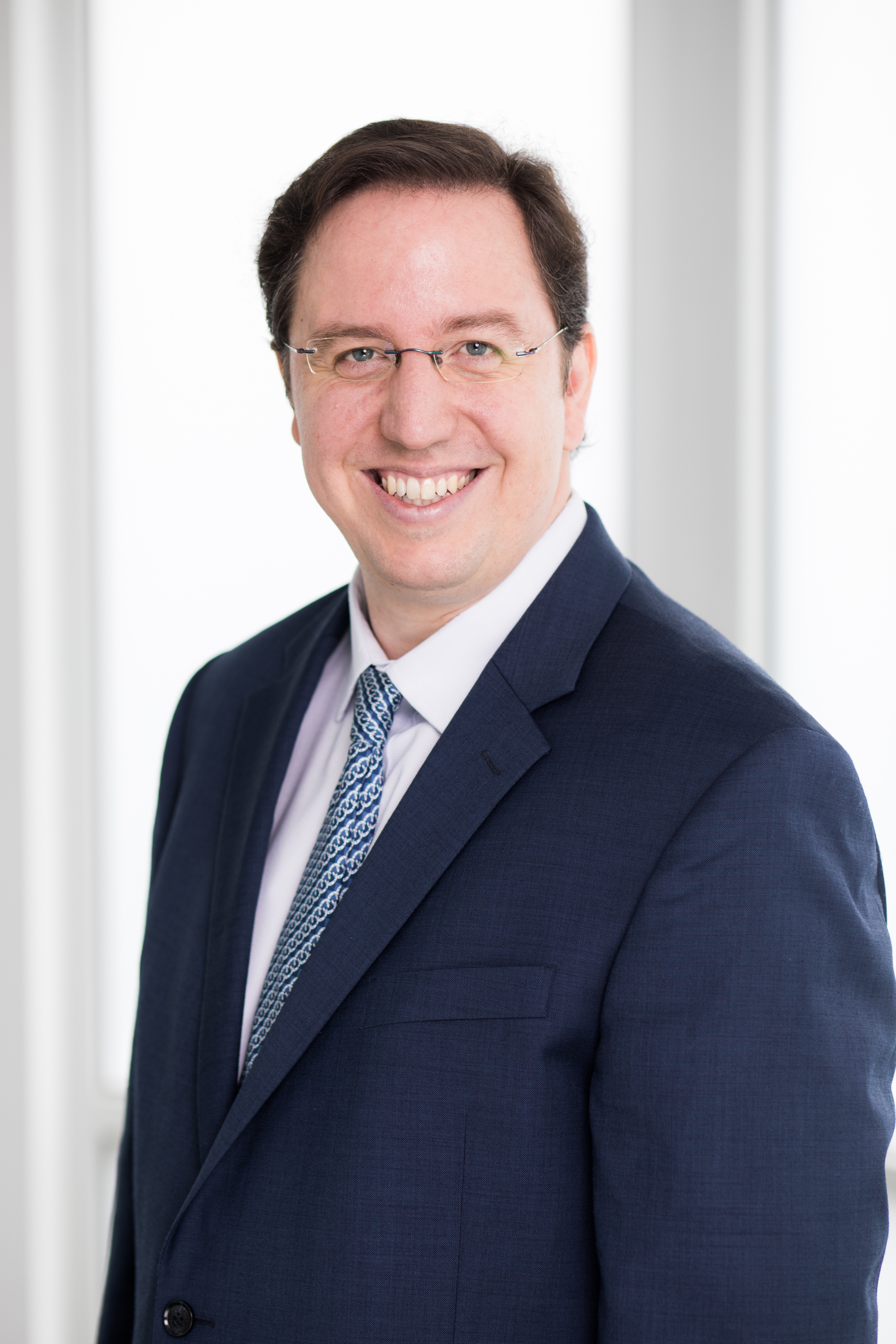 Jerome Taillard
Professor
Professor George Troughton Term Chair in Finance (funded by Trustee Tim DeMello '91, P'18)
Academic Division:
Finance
Academic Degrees
Ph D, The Ohio State University
MS, University of Neuchâtel
Academic Interest / Expertise
Corporate Governance; Corporate Finance; Financial Institutions; Investments; Derivatives; Risk Management
Courses
Degree Courses 2024

Degree Courses 2022

FIN 7800 FINANCE
FIN 7200 INTRODUCTION TO FINANCIAL MANAGEMENT
FIN 4507 RISK MANAGEMENT
FIN 7504 RISK MANAGEMENT
Publications
Journal Articles
Restrepo Gomez, F., Taillard, J.P. (2022). Private Firms' Incentives and Opportunities to Manage Earnings: Evidence from the use of Inflation Adjustments. Journal of Business Finance & Accounting. Vol: 49, Issue: 1-2, Page: 69-110. link
Fabisik, K., Fahlenbrach, R., Stulz, R., Taillard, J.P. (2021). Why are Firms with more Managerial Ownership Worth Less?. Journal of Financial Economics. link
Decaire, P., Gilje, E., Taillard, J.P. (2020). Real Option Exercise: Empirical Evidence. Review of Financial Studies, The. link
Behr, P., Kisgen, D., Taillard, J.P. (2018). Did Government Regulations Lead to Inflated Credit Ratings. Management Science. link
Gilje, E., Taillard, J.P. (2017). Does Hedging Affect Firm Value? Evidence from a Natural Experiment. Review of Financial Studies, The. Vol: 30, Issue: 12, Page: 4083-4132. link
Bowen, D., Fresard, L., Taillard, J.P. (2017). What's your identification strategy? Innovation in Corporate Finance Research. Management Science. Vol: 63, Issue: 8, Page: 2529 - 2548. link
Gilje, E.P., Taillard, J.P. (2016). Do Private Firms Invest Differently than Public Firms? Taking Cues from the Natural Gas Industry. Journal of Finance, The. Vol: 71, Issue: 4, Page: 1733-1778. Wiley-Blackwell Publishing, Inc.. link
Minton, B.M., Taillard, J.P., Williamson, R. (2014). Financial Expertise of the Board, Risk Taking and Performance: Evidence from Bank Holding Companies. Journal of Financial and Quantitative Analysis. Vol: 49, Issue: 2, Page: 351-380. link
Taillard, J.P. (2013). The Disciplinary Effects of Non-Debt Liabilities: Evidence from asbestos litigation. Journal of Corporate Finance. Vol: 23, Page: 267-293.