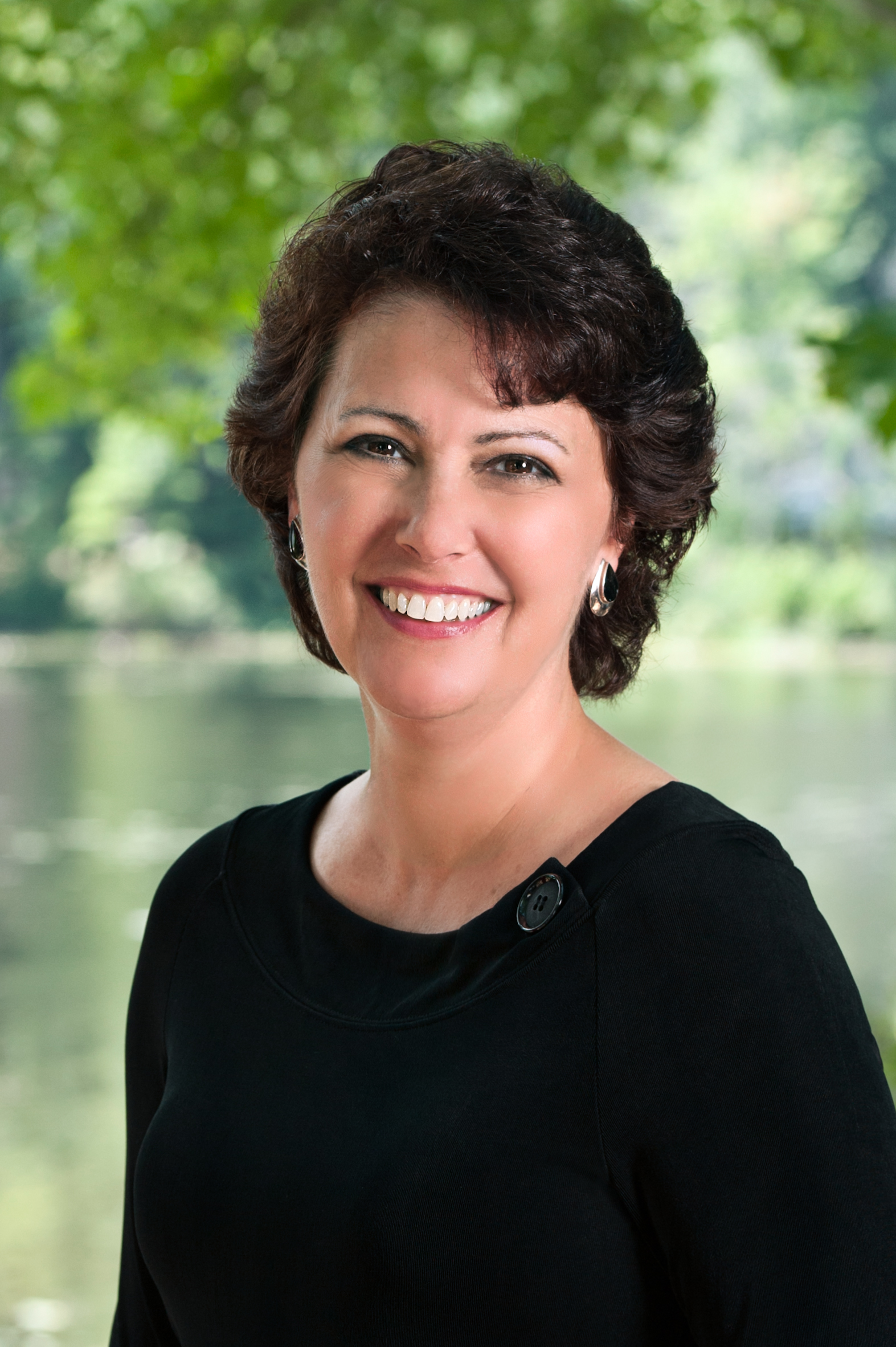 Sandra Bravo
Associate Professor of Practice
Academic Division:
Marketing
Academic Degrees
MBA, Babson College
BA, University of Massachusetts at North Dartmouth
Academic Interest / Expertise
Marketing management and strategy as well as communications.
Publications
Journal Articles
Shankaranarayanan, G., Stoddard, D.B., Gilleran, R., Beitelspacher, L.S., Bravo, S.J. (2021). Experiential Learning of Information Systems in Functional Contexts: The Digital Brand Strategy Project. Communications of the Association of Information Systems (CAIS). Vol: 49. Association of Information Systems.
Conference Proceedings
Bravo, S.J. (2018). A Twist on Client-Based Learning Projects: Utilize On-Campus Clients. Issue: Fall 2018, Page: 114-115. Marketing Management Association Fall Educators' Conference Proceedings. link
Bravo, S.J., Fiene, S., Hudson, B., Kotz, J., Lindgren, L. (2016). From Practice to the Academy: Why It Happens, Lessons, Tips and Leveraging Professional Experience. Page: 200-201. Marketing Management Association. link
Bravo, S.J., Beitelspacher, L.S. (2016). Whole Student, Whole Faculty, Whole Classroom: Managing Anxiety to Maximize the Learning Experience. Page: 108-109. Marketing Management Association. link
Department & College Wide Services
Martin Luther King Day Event Committee

(Fall 2019 - Present)

Teaching Innovation Fund Committee

(Fall 2019 - Spring 2022)

Coache Survey - results and analysis

(Fall 2019)

UG Electives Committee for Marketing Division

(Fall 2019 - Fall 2019)

Community Dinner with Prospective Students and Parents

(Spring 2019)

Launch Babson Classroom Simulation

(Spring 2019)

Senior Awards Ceremony - Select and present Canfield Award

(Spring 2019)