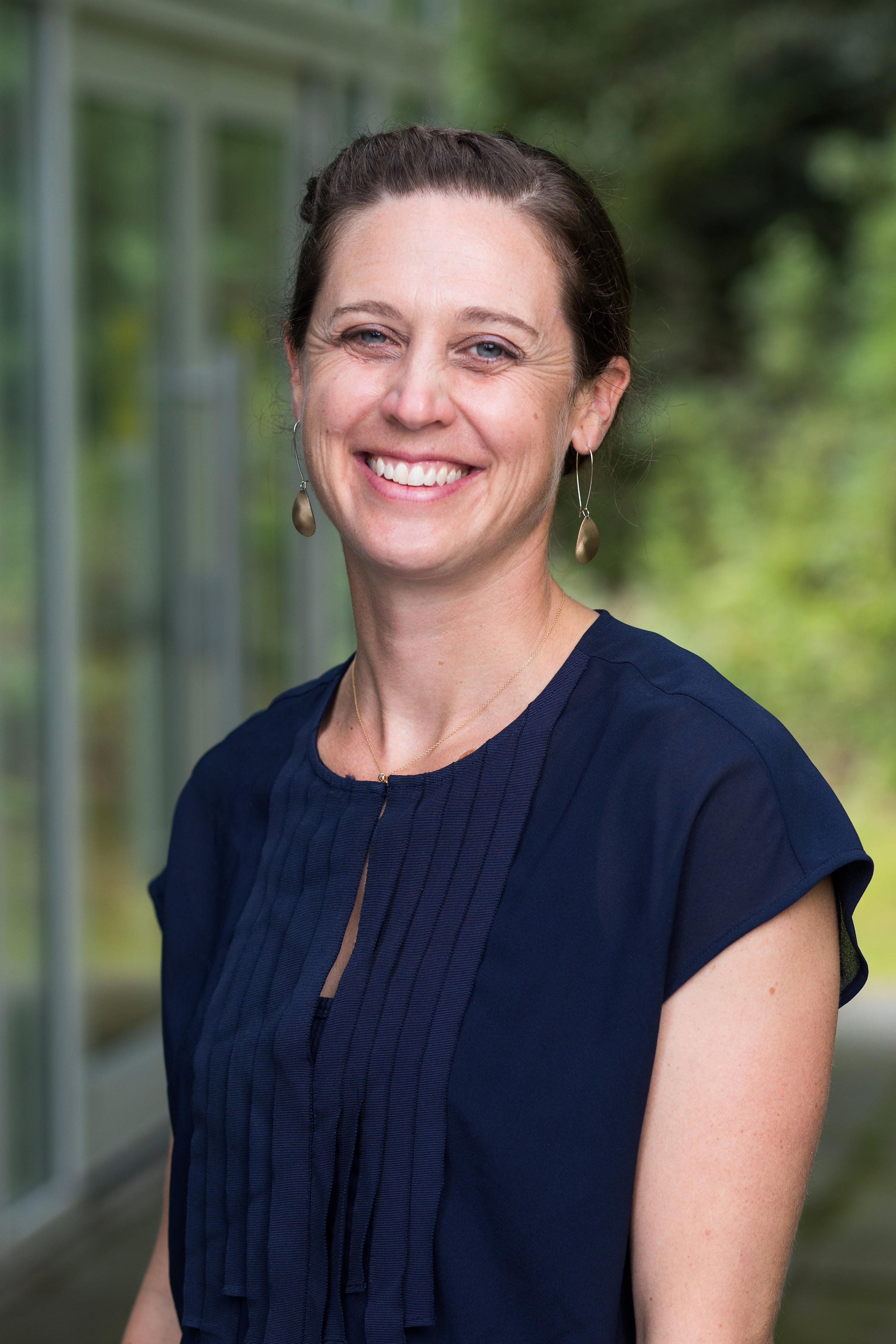 Sarah Quinn Foster
Academic Division:
Mathematics, Analytics, Science, and Technology
Academic Degrees
Ph D, Boston University
MA, Boston University
BA, Hampshire College
Academic Interest / Expertise
Marine Science, Ecology, Biogeochemistry, Microbial Processes, Sustainability, Socio-Ecological Systems, Pollution, the Global Climate Crisis
Publications
Journal Articles
Yacano, M., Foster, S.Q., Ray, N.E., Oczkowski, A., Raven, J., Fulweiler, R.W. (2021). Marine macroalgae are an overlooked sink of silicon in coastal systems. Vol: 233, Page: 2330–2336. Wiley-Blackwell.