Building an Entrepreneurship Education Ecosystem
February 21–March 11, 2022
LIVE ONLINE
Learn to Lead a Thriving Entrepreneurship Education Ecosystem
In our increasingly dynamic and unpredictable world, an entrepreneurial mindset is quickly becoming a must-have trait. In order to best serve today's students and prepare them for tomorrow's future, university administrators and educators must understand the university-based entrepreneurship ecosystem.
Developing a thriving entrepreneurship education ecosystem is a collaborative effort. Institutions whose entrepreneurship education ecosystems are just beginning to form can accelerate their trajectory with the right network and support. Lay the groundwork to catalyze your school's entrepreneurship efforts with proven frameworks and action plans from the No. 1 college for entrepreneurship in the United States.
Watch the Q&A Webinar
Watch a video recording of professors Candida Brush and Patricia Greene discussing the program with prospective attendees and providing an overview of format, curriculum, and learning outcomes.
What Will You Learn?
Gain the approach, plan, guidance, and network of support you need to develop a high-impact entrepreneurship education ecosystem within your institution. Join entrepreneurship educator peers from around the world as you learn a hands-on approach for making progress on your campus. During this program for academic entrepreneurs, you will cover topics such as:
Assessing your entrepreneurial ecosystem to understand gaps, opportunities, and barriers to progress
How to develop strategies for overcoming challenges in moving your entrepreneurial initiatives forward
Networking across the ecosystem to acquire resources, engage stakeholders, and build your reputation
Leading change both inside and outside your institution
Key success factors for how institutions create and develop entrepreneurship education ecosystems
Assembling the resources to build and grow an entrepreneurship education ecosystem
Gaining the tools to reflect on and amplify your personal entrepreneurial leadership capabilities
When faculty collaborate, as we are with this course, the exchange of ideas provides incredible opportunities for methods that engage students and foster optimal learning.
– Past Building an Entrepreneurship Education Ecosystem Participant
At a Glance
Next Date
February 21–March 11, 2022
Format
Live Online
Duration/​Time Commitment
3 Weeks/​20 Total Hours
Who Should Attend?
This program is well suited for entrepreneurship faculty and administrators who are leading a center, institute, accelerator/incubator, or entrepreneurship project or initiative and who are interested in entrepreneurship education ecosystem development.
This three-week online program includes:
Four live online sessions.

Monday, February 21 from 9–11 a.m. EST
Monday, February 28 from 9–11 a.m. EST
Monday, March 7 from 9–11 a.m. EST
Friday, March 11 from 9–11 a.m. EST

Approximately 20 hours of session and self-paced work throughout the program.
Program materials include case studies, self-assessments, team projects, discussion boards, reflection exercises, and oral presentations.
What Makes Babson Academy Different?
At Babson Academy, we believe entrepreneurship education changes the world. To date, we have impacted more than 8,700 educators and students from 1,300 educational institutions in more than 80 countries. Our goal? Advancing global entrepreneurial learning across universities worldwide.
Our programs are about more than theory; they're about action, and equipping you with the practical tools and strategies necessary to have an immediate impact on your institution.
Our Experts in the News
Faculty for the Building an Entrepreneurship Education Ecosystem program have deep expertise in building and growing robust entrepreneurship education ecosystems, all backed by Babson's 28-year track record as the No. 1 College for entrepreneurship education in the United States.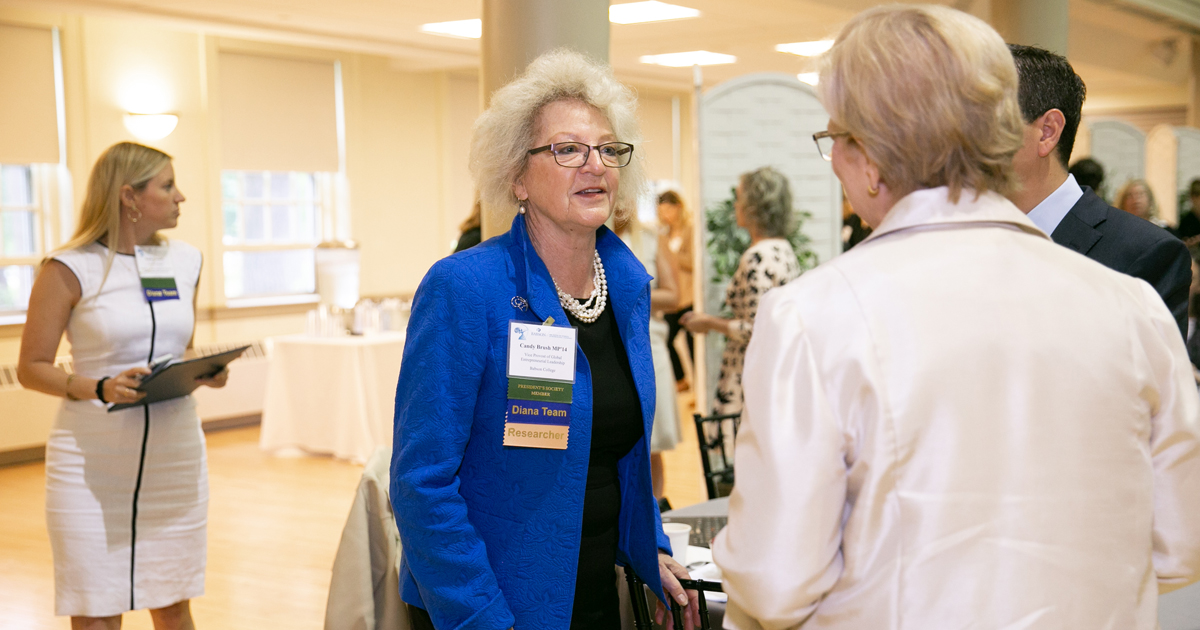 Candida Brush served as Babson's Entrepreneurship Division chair for a decade before eventually becoming vice provost. In that role, she oversaw five of Babson's academic centers, each focusing on different aspects of entrepreneurship, from family businesses to social enterprises.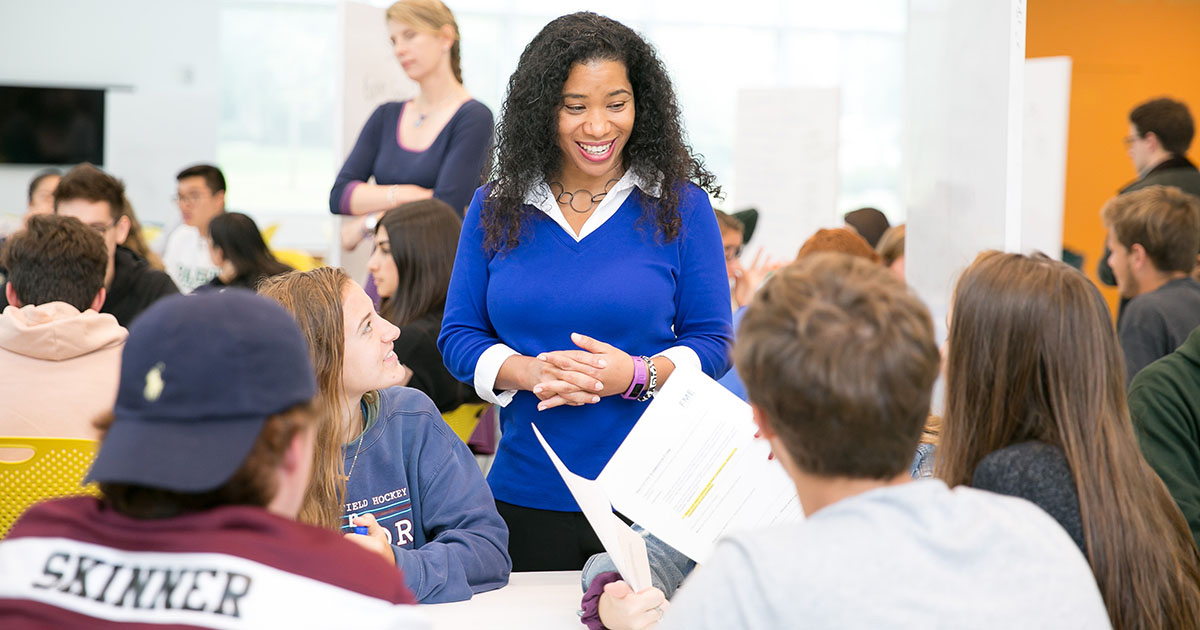 Patti Greene explains how teaching an entrepreneurship method rather than a process is the best way to combat unpredictability. There are four complementary techniques for teaching entrepreneurship as a method and each requires students to reach beyond their prediction-focused ways of knowing, analyzing, and talking.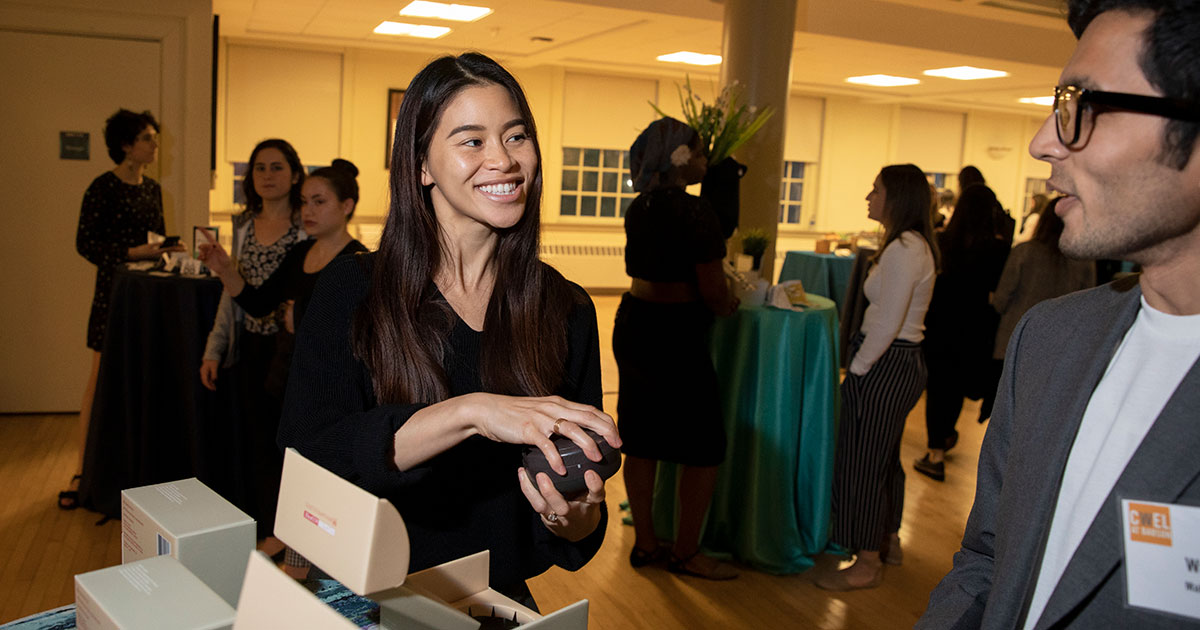 According to Professor Candida Brush's Global Entrepreneurship Monitor report, "the research highlights areas where women entrepreneurs have made significant progress, how ecosystems influence and are influenced by women entrepreneurs, and where there are still gaps, challenges, and opportunities."