The Babson Collaborative for Entrepreneurship Education
Large and small institutions of higher education around the world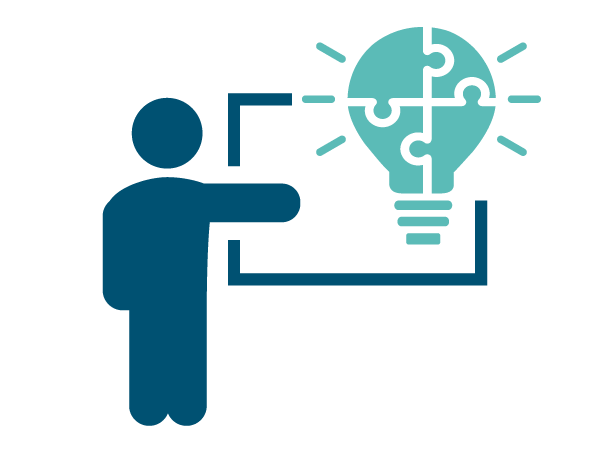 Institutions with entrepreneurship majors, minors, and/or cocurricular entrepreneurship offerings
Business schools, engineering schools, liberal arts schools, and community colleges
Collaborative Member Portal
Members have access to an exclusive, 200+ member online community through the Collaborative portal. Discover our academic content library, newsletters, member directory, research, and curriculum materials. Additionally, you'll find information on webinars, events, guidance for student and faculty exchanges, and opportunities to co-create new programs.
Annual Global Summit
The annual Global Summit brings together entrepreneurship educators from around the world to share best practices in pedagogy and advance thought leadership. The summit provides optimal value for attendees through professional development content, exposure to host school and local ecosystems, excursions, and time for members to network, conduct business with each other, and socialize.
Global Student Challenge
In this annual competition, students from member institutions compete in a feasibility analysis of a new business concept that addresses one of the UN Sustainable Development Goals. The challenge is completed in two phases: a local institution-based competition resulting in one winning team, followed by a global competition among the winners from each member institution. The top two teams win a scholarship to attend the Babson Build program.
Download The Collaborative Brochure
Fill out the form below to receive a copy of our Babson Collaborative for Entrepreneurship Education brochure.
By submitting the form, you agree to receive communications from The Babson Academy. You can unsubscribe at any time.