The Babson Collaborative for Entrepreneurship Education
The Babson Collaborative for Entrepreneurship Education is a global institutional membership organization connecting universities around the world that are building and expanding their entrepreneurship ecosystems. The Babson Collaborative is a one-of-a-kind offering from The Babson Academy, the global provider of entrepreneurship education development for institutions and educators of all kinds. Membership provides access to pedagogical best practices, expertise, and thought leadership from Babson College, and a network of like-minded global peers from other member institutions. Collaborative members share the belief that institutions acting together achieve more toward their entrepreneurial mission and goals than each working alone. There's no better place to master the power of entrepreneurship education than through The Babson Collaborative.
Who Are The Collaborative Members?
Large and small institutions of higher education around the world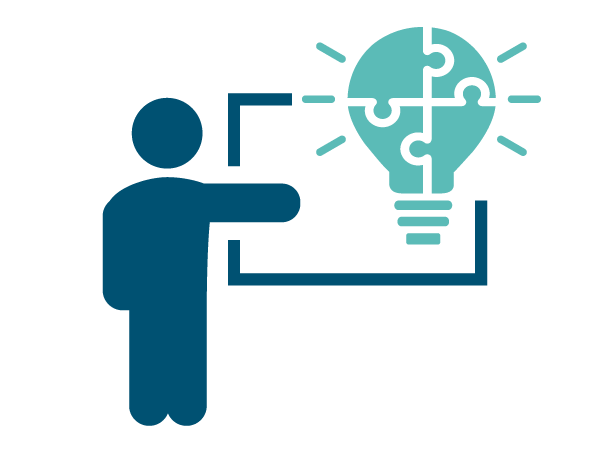 Institutions with entrepreneurship majors, minors, and/or cocurricular entrepreneurship offerings
Business schools, engineering schools, liberal arts schools, and community colleges
Collaborative membership includes access for as many educators as the institution wishes. Each member school designates one person as its institutional champion. The Collaborative champion is the individual who has a passion for entrepreneurship, understands and is accountable for successful development and implementation of their institution's mission in entrepreneurship education and is fluent in English. Collaborative institution champions will be able to secure funding for participation, encourage engagement among their faculty, share news and updates, and work closely with the Collaborative leadership team.
Membership Benefits
Babson Collaborative membership puts you on the forefront of entrepreneurial education. The Collaborative provides tools and resources to help advance your institution's teaching methods, research, and consultancy capabilities. The result? Your institution will be supported in developing a world-renowned entrepreneurship ecosystem.
Rich Entrepreneurship Ecosystem
Learn from Babson faculty and staff while developing and expanding your capabilities and capacity for entrepreneurship education.


Knowledge as Power
Access an academic content library, webinars, member directory, newsletters, and information of Collaborative events and opportunities.


Peer-to-Peer Collaboration
Build a global network of educators that can be leveraged to advance your institutions entrepreneurship ecosystem.


Learning in Action


Obtain the tools needed through active, experiential learning involving faculty and students.
34 Member Institutions From 21 Countries
Members believe that we must educate entrepreneurs of all kinds who think and act entrepreneurially—who transform opportunity into reality, and create social and economic value everywhere. See detailed information about current member institutions.
Babson Collaborative Highlights
Joining the Babson Collaborative gives you a wealth of programs, services, and opportunities. Here are just a few of the ways you and your colleagues can get involved with the Babson Collaborative.
Collaborative Member Portal
Members have access to an exclusive, 200+ member online community through the Collaborative portal. Discover our academic content library, newsletters, member directory, research, and curriculum materials. Additionally, you'll find information on webinars, events, guidance for student and faculty exchanges, and opportunities to co-create new programs.
Annual Global Summit
The annual Global Summit brings together entrepreneurship educators from around the world to share best practices in pedagogy and advance thought leadership. The summit provides optimal value for attendees through professional development content, exposure to host school and local ecosystems, excursions, and time for members to network, conduct business with each other, and socialize.
Global Student Challenge
In this annual competition, students from member institutions compete in a feasibility analysis of a new business concept that addresses one of the UN Sustainable Development Goals. The challenge is completed in two phases: a local institution-based competition resulting in one winning team, followed by a global competition among the winners from each member institution. The top teams win a scholarship to attend the Babson Build program.