Celebrating Class of 2021
Congratulations to the undergraduate and graduate Class of 2021! To celebrate students who have been a big part of the IFE, we are sharing stories from five of our amazing students here.
Hello everyone, My name is Salma Garnaoui and I am from Tunisia, North Africa. My family business is in hospitality and manufacturing and my hobbies are photography, psychology, and fashion. I learned about the IFE in my sophomore year and have since been involved in the Peer Forum and the Amplifier course. What I value most about the IFE is the connections we make with students, alumni, faculty, and staff who understand the unique opportunities and challenges we face in family businesses. Through the programs at the IFE, I also get access to mentors, professors, and potential collaborators.
During my IFE experience, I have encountered many meaningful moments. One of them is how much help I was given every time I asked for it. The IFE have changed my perspective on how to see opportunities around me and helped me become a more self-aware person.
After graduation, I am planning to keep working in my family business while still being in the US. I am also looking for jobs here in order to develop myself both personally and professionally before going back to my country.
I encourage every student who comes from a family business background to get involved with the IFE. It will help you undersatnd what you want in your future and create an environment that will ease your transition to working in your family business.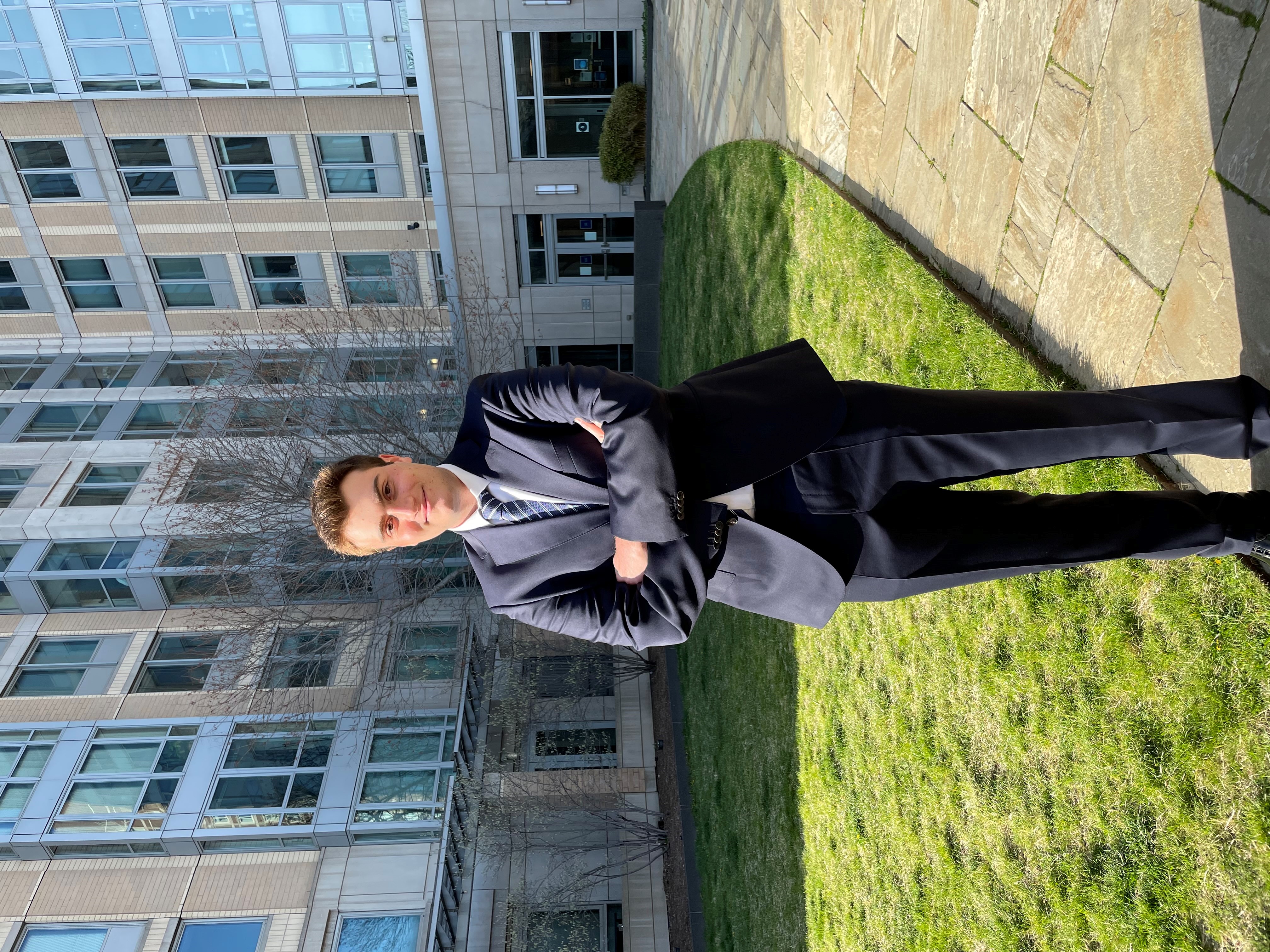 Hi, I'm Isidoro Katz. You can call me Isi! I was born in Bogotá, Colombia. Both my sister (graduated in 2017) and my twin brother (graduating in 2021) are also Babson graduates. My family owns and operates a restaurant business in Colombia called Grupo Zona K.
I am a part of the Family Entrepreneurship Peer forum and the Amplifier course. I also participated in multiple events organized by the Institute for Family Entrepreneurship (IFE). To me, the programs at the IFE add a lot of value to Babson, especially to those with a family business background. Personally, the Amplifier course with Professor Matt Allen was one of my favorite courses over the last few years because of the value that it added to my family overall.
The Peer Forum is another highlight of my experience at Babson. The connections with my peer group and being able to help them with my own experiences is amazing. One of the most special moments during the Peer Forum was when I did not get a job that I wanted, I received emails from several of my peers supporting me. Through the program, I also learned how to acknowledge and control my emotions, while understanding the emotions of others.
I will be joining REEF Technologies in the U.S after graduation and I am planning on going back to my family business at some point in the future!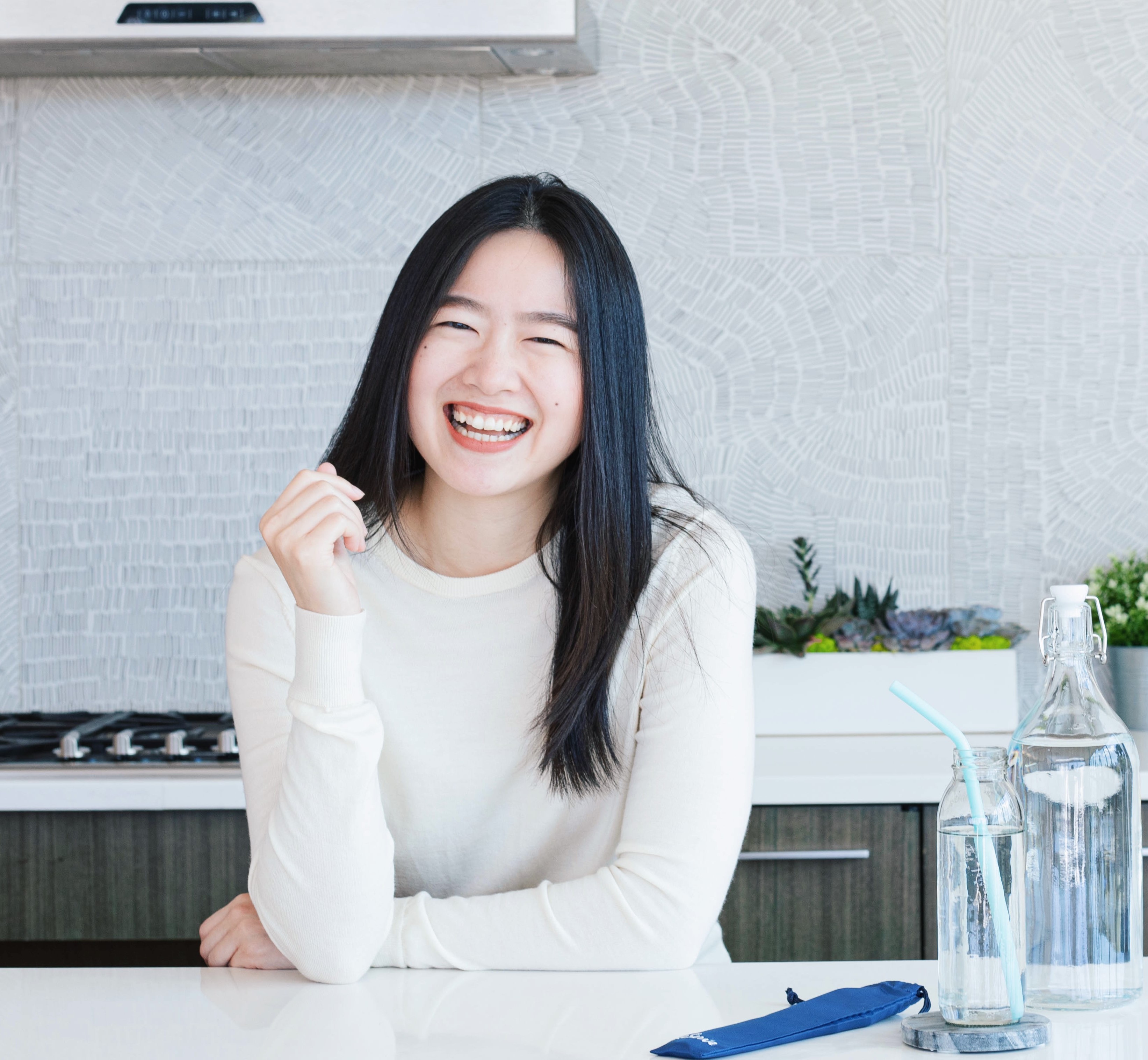 My name is Mild (Waranchalee) Suwanpimolkul, and I am from Thailand. Our family business is S.K. Polymer, a mass manufacturer (OEM) of rubber parts for medical devices, automobiles, and electronics/electrical appliances, with over 30 years of experience.
Before coming to Babson, I have been working in my family business since 2017, handling international sales and marketing of rubber parts for medical devices. Then my elder sister and I co-founded ReServe in 2019. We started ReServe because single-use plastics are not being recycled, and are polluting the environment, harming marine lives at the rate equivalent to pouring a garbage truck into the ocean every minute! Looking back to our family business, my sister and I realized that we can solve this problem from the upstream. We leverage S.K. Polymer's core competencies to manufacture silicone reusable straws, bubble tea straws, and other items that are in development. ReServe makes it easier for all of us to be the positive change, starting from ourselves and our consumption. We have expanded into the US market in the summer of 2020.
I found out about the Institute for Family Entrepreneurship (IFE) when I first started at Babson two years ago. I was immediately drawn to the idea of the Family Entrepreneurship Peer Forum and enrolled in it right away. I love the Peer Forum and would recommend it to any student who comes from a family business. It's called Family Entrepreneurship and not family business for a reason. We are not limited to always do the exact same thing our family has been doing, but are encouraged to be creative about the entrepreneurial value we could add. The Peer Forum nurtures that by providing us a safe space to investigate, reflect, and cultivate our ideas and actions. What I like most about it is the relationship between our group members and our advisor - one that will last a lifetime.
I was also a participant of the Blank Center's Summer Catalyst Program 2020 and B.E.T.A. Challenge 2021, as well as the Center for Women Entrepreneurial Leadership's (CWEL) WIN Growth Lab. The Summer Catalyst was a perfect springboard for ReServe. We were able to formalize our business, redefine branding and marketing strategies, received useful insights from focus groups of the new products, and most importantly, connected to an unparalleled network of entrepreneurs, experts, advisors, and investors. And the WIN Growth Lab program continued to expand our brand awareness exponentially, while the B.E.T.A. Challenge helped strengthen the bond and company culture within our team at ReServe.
Upon graduating, I plan to stay in Massachusetts until the end of the year to work on both growing ReServe USA and acquiring new leads/customers for the OEM medical device in my family business.
To all future and current students at Babson, my advice to you is to leverage Babson resources available to you! You will create life-changing experiences and life-long relationships.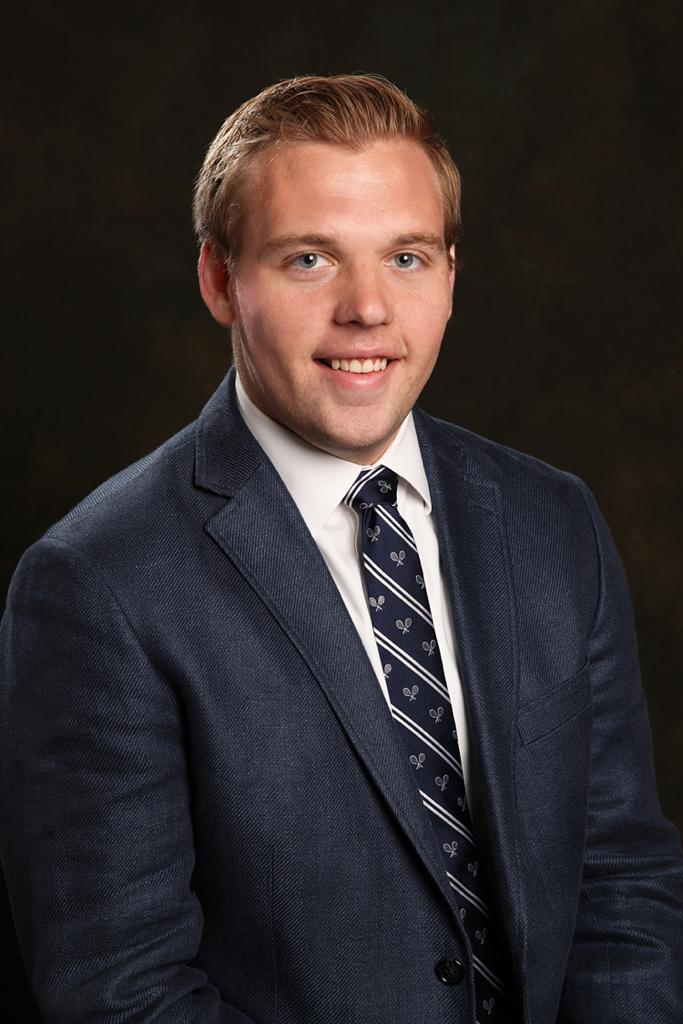 Hi, my name is Jacob Shotmeyer, a 2-year MBA student. I'm from Franklin Lakes, New Jersey. My family business is in green energy, real estate, and HVAC. During my time at Babson, I was very involved with the Institute for Family Entrepreneurship (IFE). I was part of the Peer Forum, IFE Student Advisory Forum, and a graduate student representative in the IFE Board of Advisors.
I love my experience with IFE. Through their programs and events, I got to experience a lot of great networking opportunities and to hear how other folks ran their family businesses. The IFE really helped me develop my leadership capabilities and how to successfully transition into this family business and think entrepreneurially about the future of the business.
I will be completing my Masters in Finance at Babson, with a concentration in real estate. Post graduation, I will be pursuing a career in real estate development.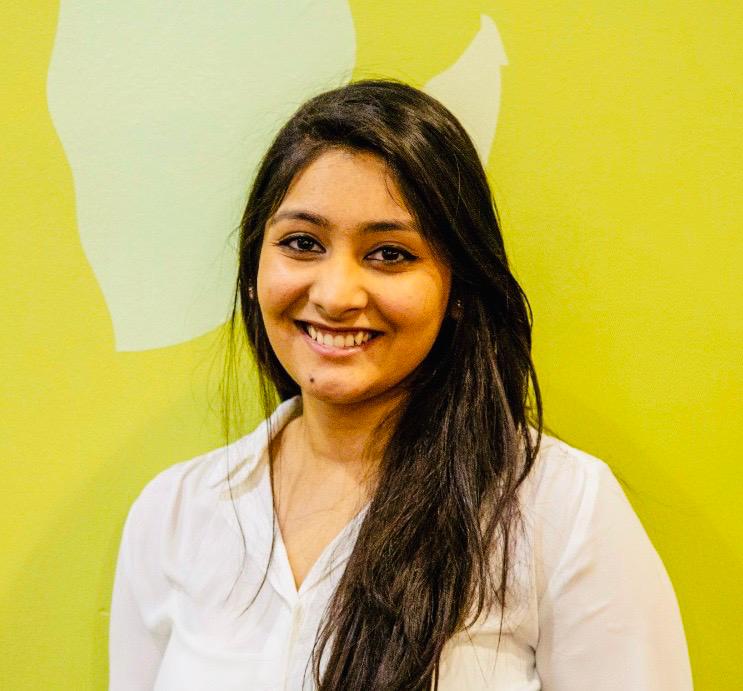 Hi everyone, My name is Simran Jain and I am from Bangalore, India. My family runs a jewelry business. We deal in gold, diamonds, and antique jewelry. Outside of school and work, I enjoy traveling, dancing, and reading.
This year, I took the Family Business Amplifier: Transforming Your Family Business course with Ms. Lauri Union, and am really glad that I did. The best part about this course was that since it was a small group setting, we all feel comfortable sharing our experiences and challenges. Ms. Union was really helpful and spent a good amount of time helping and guiding each of us. We took up "advisor" roles and helped each other navigate through certain things as well. Ms. Union shares a lot of stories (real life experiences) and also her personal experiences which are really helpful in understanding a business and also planning the future course of action. She also focuses on setting a strong foundation and building relationships by helping us start various conversations that are extremely crucial. Overall, the class was really motivating and an amazing experience.
After graduation, I will intern in New York for a few months before getting my diploma in gemology and then head back to India to join the family business.