Family Entrepreneurship Mentorship Program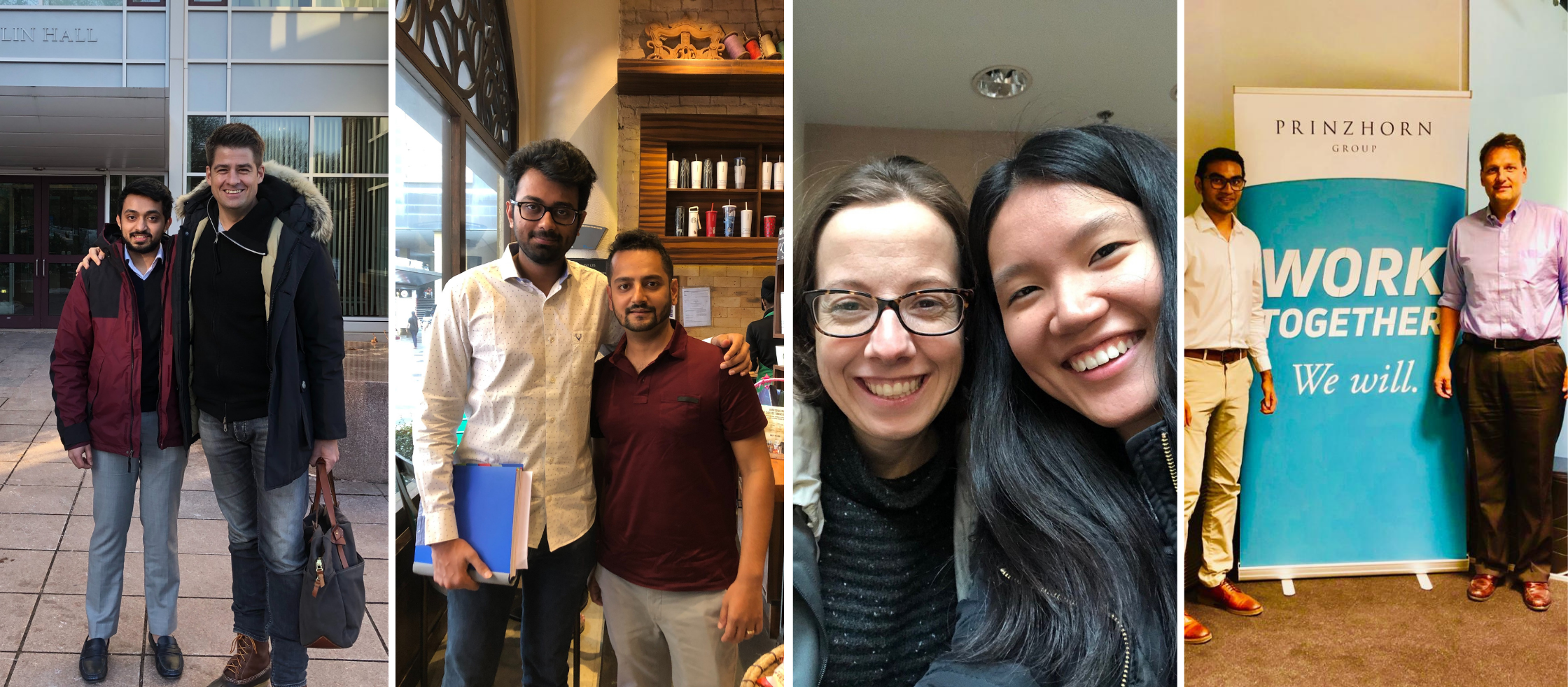 The Family Entrepreneurship Mentor Program connects students with mentors who come from a family business background in an industry or geographic region that the students are interested in learning more about. It creates an opportunity for students to explore family entrepreneurship challenges with an experienced alumni and to build relationships.
The IFE is very fortunate to be able to work with a group of experienced family entrepreneurs coming from a diverse background around the world.
Please reach out to the IFE if you would like to request a connection with our Mentors. Students are not allowed to solicit our mentors for funding or employment, but are encouraged to engage with mentors for guidance and advice. See the IFE Student Mentee Guide 2020-2021 for details.



The IFE's Family Entrepreneurship Global Mentoring is a wonderful way for students to get connected with Babson alumni and friends from family entrepreneurship in a variety of industries.
The IFE will hold two virtual mentoring events a year – one per semester. Mentors will meet with 1 or 2 students, based on areas of interest (e.g., industry, functional expertise, family entrepreneurship experience). After the event, we will have a virtual speed-networking session for all who attend.
Over the course of the academic year, students may also request to be connected for a one-time coaching session with one of our IFE mentors, based on their areas of interest.
Students who would like to join our Mentor Program, please complete the form by clicking on the link below.

For alumni and friends who would like to be IFE mentors and work with our students, please complete our interest form.