Presented by the Blank Center for Entrepreneurship, the annual B.E.T.A. (Babson Entrepreneurial Thought & Action®) Challenge recognizes the progress and potential of Babson ventures as they seek to solve problems and create impact.
The competition, now in its eleventh year, embodies Babson's entrepreneurial spirit and focus on taking action. The 2022 competition will also feature three special focus awards: the High Impact Female Founder Award, the Lila W. Sahney Endowed Fashion and Textile Innovation Award, and the Tech Innovation Award.
Thank You
The Blank Center for Entrepreneurship would like to acknowledge the M'15 B.E.T.A. Challenge Alumni Prize Campaign, launched by a group of alumni to endow the B.E.T.A. Challenge Alumni Prize. The campaign will help to ensure the ongoing success of the competition and to support the entrepreneurial endeavors of Babson's current and future alumni. Please consider joining this group of alumni and making a gift to support this impactful competition.
The 2022 B.E.T.A. Challenge is made possible through the generous support of our sponsors and donors.
Sponsors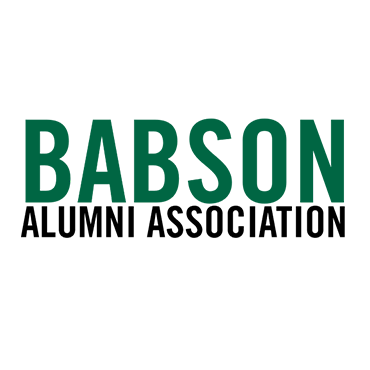 Generous Gifts
John Esler MBA'97
Gautam Gupta '07
Chris McGrath MBA'94
David B. Ragins '94
Gobind Sahney '83 and daughter Sabrina L. Sahney
Adam Said '04