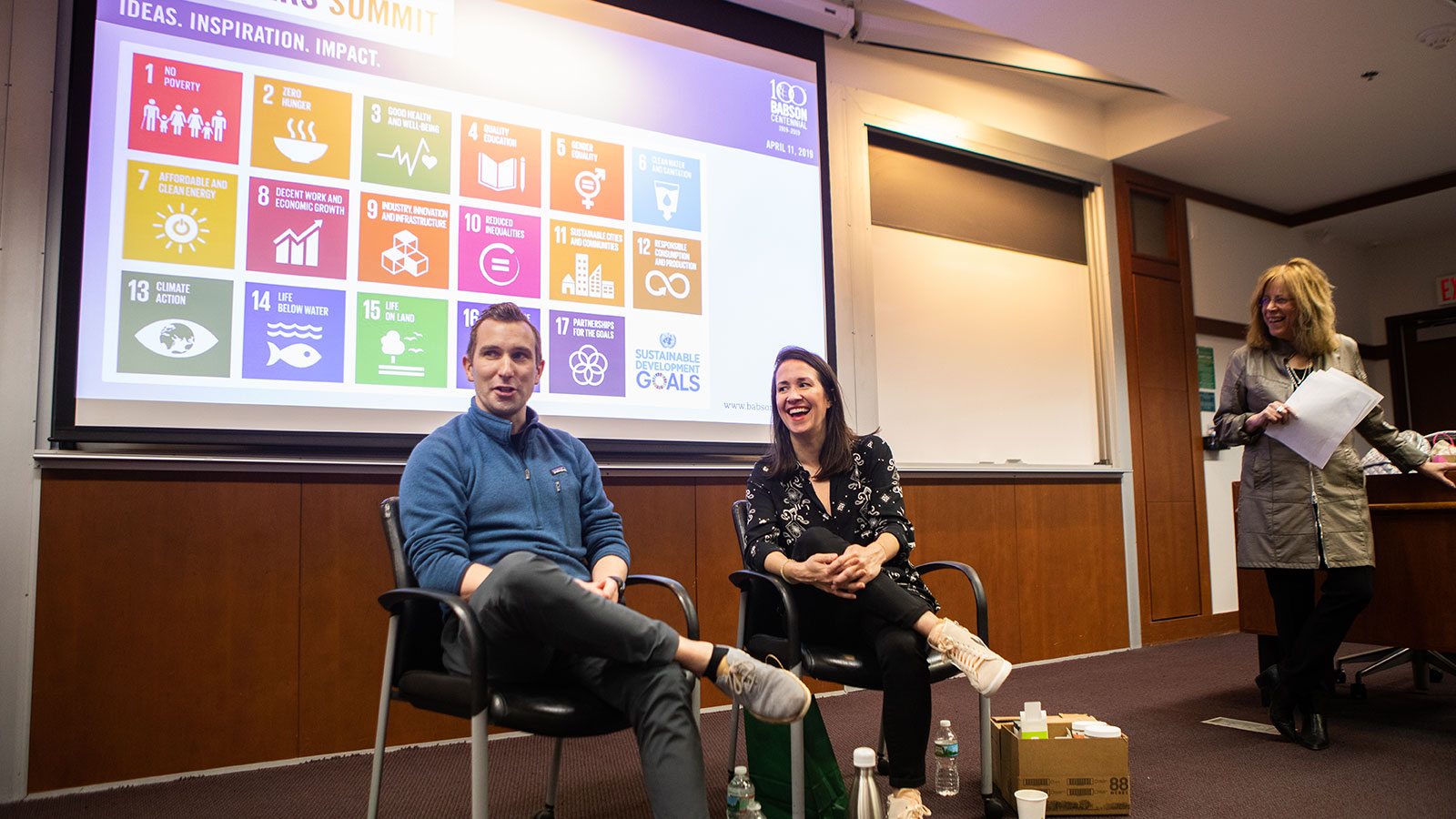 The Lewis Institute for Social Innovation
The Lewis Institute provides experiences and resources for the Babson community to activate people to become changemakers.
We help our stakeholders understand who they need to be, and what they need to do, to make their desired change in the world.

Our promise is to inspire action around creating social innovation, which we define simply as any activity that advances one or more of the UN Global Goals—the biggest challenges of our time.

Where to begin?
Join the conversation.
We believe fundamentally that you can never underestimate the power of a good conversation. Our Uncommon Tables offer continual opportunities for cultivating relationships and ideas for actionable next steps.
Dive deeper.
We extend our impact through our Action Tanks, where we develop deep content and foster smart action around the UN Global Goals.