Become an Entrepreneurial Leader
We help organizations around the world, big and small, drive growth and innovation. We develop entrepreneurial leaders who pair practical knowledge with creative, innovative thinking. Our experienced faculty use their practical experience as entrepreneurs, business leaders, and educators to bring you the tools and strategies to make a lasting impact. The result: leaders who are immediately prepared to address the challenges with an entrepreneurial mindset that drives future growth.
Find Your Executive Education Corporate Solution
Are you a functional or human resources leader looking to develop your employees? Start the entrepreneurial leadership journey with the corporate solution that is right for your business.
Grow As A Leader. Executive Education for Individuals
Successful, ambitious, growing companies need employees and managers who are ready to lead with equity, innovation, and entrepreneurial thinking through adversity, challenges and crisis. Babson Executive Education can build and strengthen your leadership skill set and fast track your growth.
Four Practice Areas to Meet Your Needs
Babson's faculty thought leaders are real-world practitioners, widely published, and well-connected with successful leaders in diverse industries. Our programs bring expert faculty directly to you in live online and face-to-face formats, providing uncommon access, coaching, action plans for your business challenges, and networking. Our work focuses on four main areas of practice.
I chose the Executive Entrepreneurial Leadership Certificate because of the mix and flexibility of the courses and the quality of the credential. I chose to jump in now because I don't usually have time, but the virtual classes are the perfect length. I've always wanted to explore entrepreneurship in a structured way, and this is the perfect program for me. The certificate will open many doors for me, not just via my resume, but networking-wise. I have many projects in my head, and this experience will help me see which ones I must focus on and build from there.
C.M.
Energy Executive, Consultant, Founder of two companies; 18-month plan for achieving the certificate
I came here without knowing what it truly means to be a good and successful leader. I am leaving with a very clear picture of it and with a very well structured action plan to become that leader.
Anderson Da Silva Paula
Siemens Brazil
I found the clarity of thought the professors brought to the conversation exceptional. They have a practical and actionable approach to some deep systemic challenges that exist with innovation in complex organizations.
Michael Gudas
Director, Innovation Strategy & Operations, Liberty Mutual Insurance
What Working With Babson Executive Education Looks Like?
Every business that partners with us and every professional who takes a course has a unique starting point and learning journey. Here are some examples of what our professional learning looks like. One of these might be right for your business or you may want to create a personalized professional growth plan. We're ready to be your partner.
An individual is pursuing a Babson Executive Education Entrepreneurial Leadership Certificate to further their career as a leader.
The Executive Education Entrepreneurial Leadership Certificate gives a pathway, sponsored by their company as part of a tuition reimbursement program, that fits their personal learning plan. Within the program, they take two foundational courses and the eight units of electives tailored to where they want to take their career as a leader.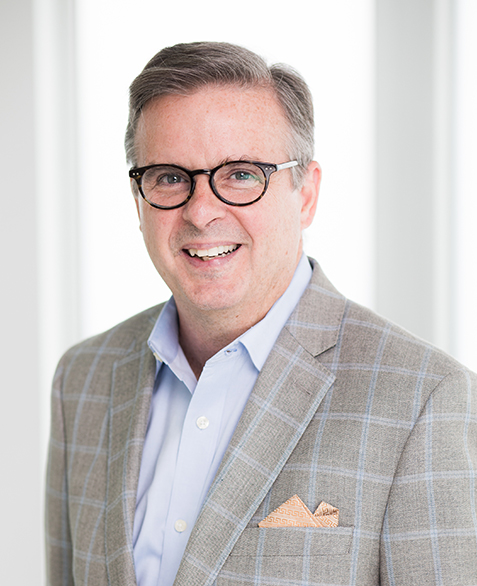 Andrew Corbett
Professor of Entrepreneurial Studies
One of the most cited entrepreneurship researchers in the world, Andrew Corbett is the chair of the Entrepreneurship Division at Babson College. He focuses on corporate entrepreneurship and entrepreneurship education.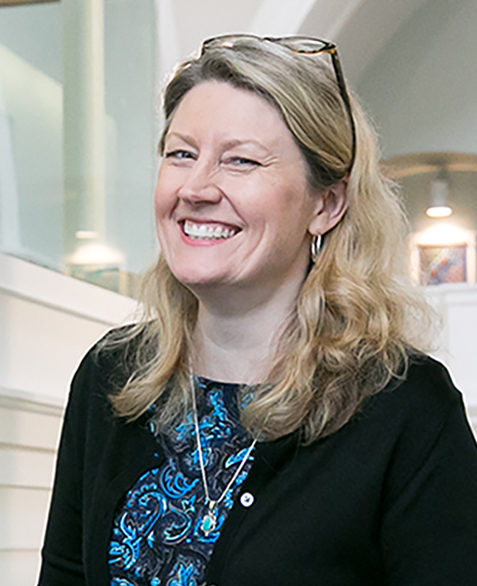 Wendy Murphy
Professor of Management
Highly regarded Professor Wendy Murphy's research, training, and teaching focuses on the area of careers: mentoring and developmental networks, identity, and the work-life interface. Her work has been widely published.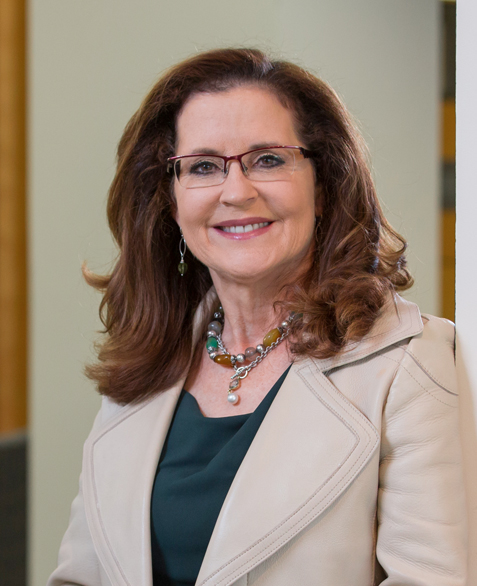 Susan Duffy
Co-Faculty Director, Leadership Program for Women & Allies
Committed to creating learning experiences that change lives, Susan Duffy has designed and taught courses in entrepreneurship, management, and organizational behavior.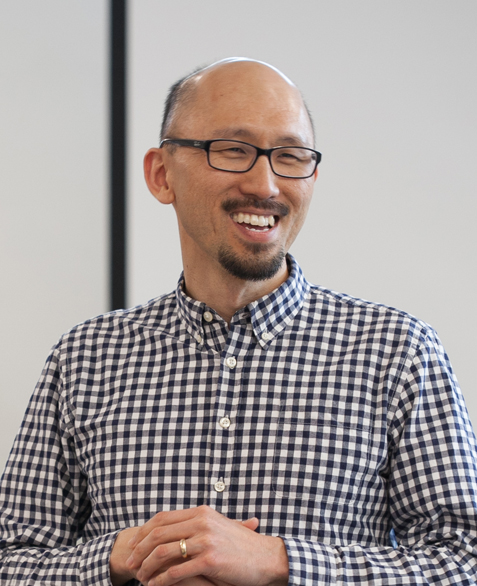 Phil Kim
Lewis Family Professor of Social Innovation
Internationally recognized expert on entrepreneurship Phil Kim studies, teaches, and advises on different aspects of how entrepreneurial ideas become reality. Prior to becoming an academic, he worked as a management consultant.
Gina Colarelli O'Connor
Professor of Innovation Management
Renowned researcher, educator, and consultant, Gina Colarelli O'Connor is an expert in the fields of breakthrough innovation in large mature companies, technological innovation, and corporate entrepreneurship.
Jay Rao
Professor
Dr. Rao's executive teaching and consulting is in the areas of innovation, implementation of innovation initiatives within firms, corporate entrepreneurship, and customer experience innovation. He teaches numerous executive education innovation courses.