Leadership Masters Programs
Entrepreneurial leaders are motivated by a relentless push to be better. They believe in taking action, not settling for the status quo. They know that collaboration is the key to problem solving, and that leadership doesn't always come from the top. Babson offers two entrepreneurial leadership graduate programs, giving students the tools they need to catalyze their careers by developing a make-it-happen mindset.
Like a Masters Degree in Leadership, but Better
At Babson, we believe the best leaders are entrepreneurial leaders. And, we know that organizations of all kinds need entrepreneurial leaders who can navigate ambiguity in order to thrive in today's fast-moving world. At Babson, entrepreneurship is in our DNA, so you'll experience it from every professor in every class. Earning a masters degree in leadership at Babson gives you the best of both worlds: the tools and strategies you'll need to lead, and the make-it-happen mindset of an entrepreneur.

AACSB Accredited
One of the top 5% of business schools with AACSB International accreditation.

An International Network
Join more than 42,000 alumni in 120 countries in the Babson alumni network.

The Best Entrepreneurship Program
For more than 25 years, Babson has led the pack in U.S. News & World Report's ranking.
What Is Entrepreneurial Leadership?
Entrepreneurial leadership is a mindset that sees opportunities, not problems. And, at Babson, we know this mindset is a muscle you can strengthen with the right practice.
SEE WHAT ENTREPRENEURIAL LEADERSHIP MEANS AT BABSON
The Corporate Entrepreneurial Leader
Matthew Mottola MSEL'17 took the LEAP project he worked on during his masters in leadership all the way to Microsoft. "From the leadership skills I used to work with all different types of people, to the agile frameworks to identify real problems and drive solutions, I owe it all to Babson," he says.
READ MATTHEW'S STORY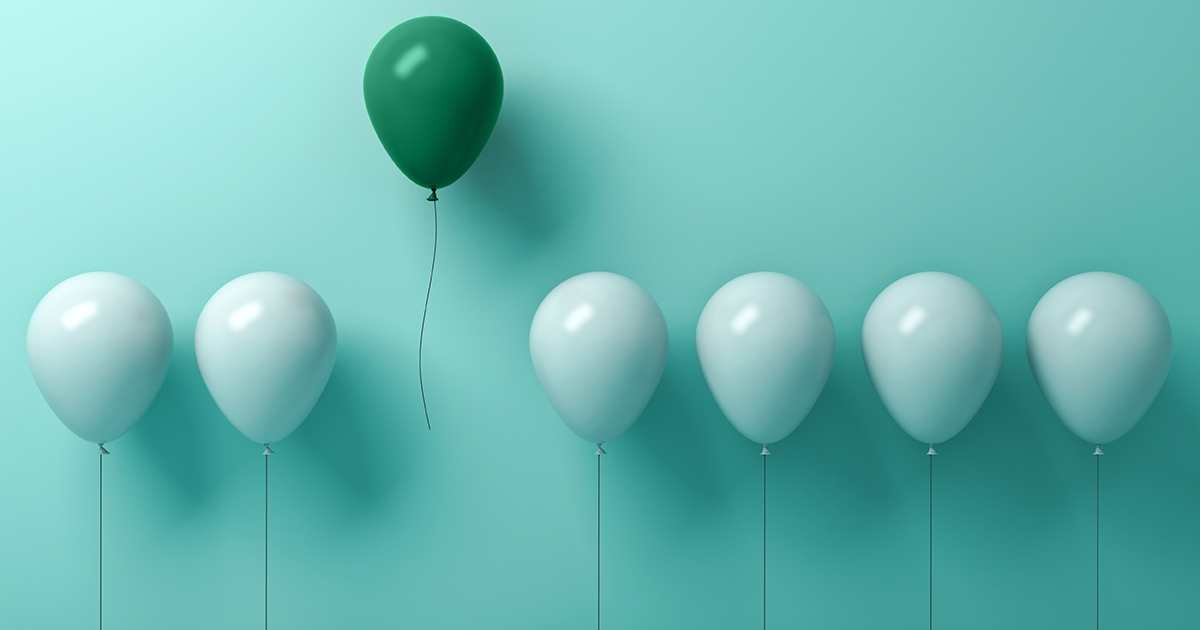 How to Be an Entrepreneurial Leader
Are you an entrepreneurial leader? Professor Nan Langowitz describes eight qualities of effective entrepreneurial leaders, and offers advice on how your leadership instincts can become more entrepreneurial.
See how to apply an entrepreneurial mindset to how you lead
Get in Touch
Want to know more about the Babson's leadership masters programs? Let's Talk.
By submitting this form, you agree to receive communications from Babson College and our representatives about our educational programs and activities via phone, email, and/or text message. You can unsubscribe at any time by texting STOP to a text message or clicking Unsubscribe from an email.