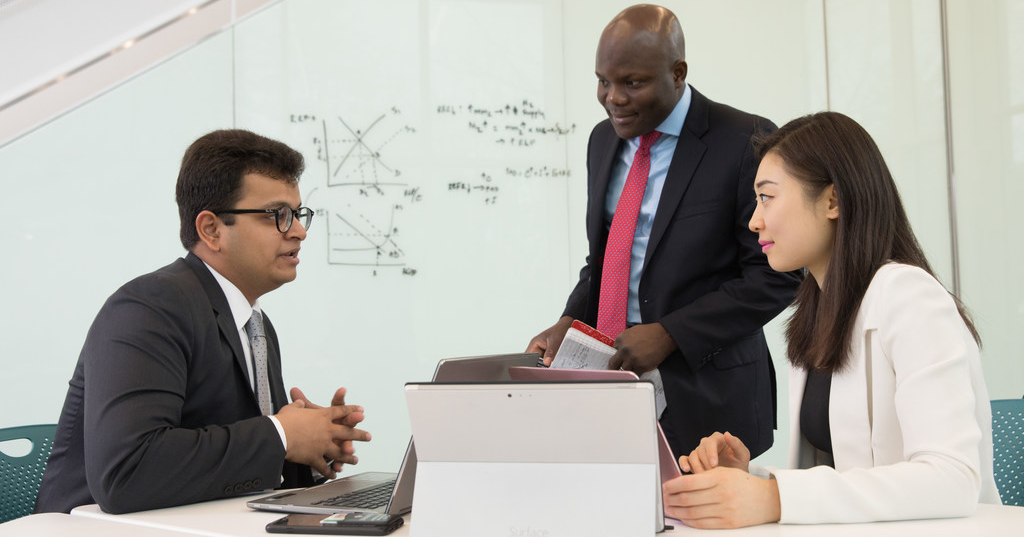 Create Your Own MBA Adventure
The path toward graduation is different for each student, with countless opportunities to customize along the way. All students take core business fundamentals, but the real magic happens once students have a chance to specialize.
Read the Article
Choosing the Right MBA Concentration
Nishant Udeshi MBA '19 concentrated in Business Analytics and Marketing, and offers an insider's perspective on how to choose an MBA concentration.
Read the Article