MBA in Marketing
Where Will a Marketing Masters Concentration Take You?
An MBA marketing concentration will give you the tools and frameworks to create, communicate, and deliver value in a marketing role. Marketing masters degree graduates often go on to careers that involve strategy, analytics, product management, sales, retailing, and communication.
Throughout the concentration, you will learn marketing fundamentals such as how to segment a market, how to establish the right marketing mix of product, price, place, and promotion, how to understand and manage consumer behavior, and more.
Babson's Academic Centers and Institutes
Babson's academic centers and institutes provide students with experiences, mentors, events, resources, and more. Through the Centers, students put the concepts they learn in class into practice in the real world.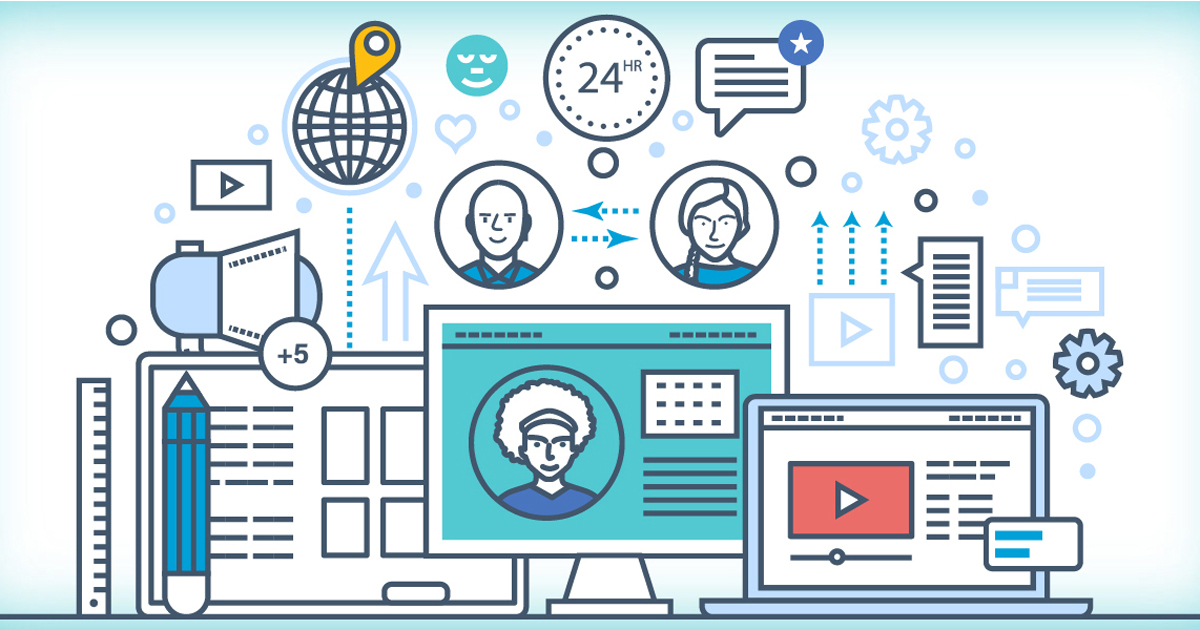 Assistant Professor Richard Hanna's marketing classes often include professional online certifications, such as HubSpot, Hootsuite, or Google Academy of Ads. Here's his take on the pros and cons of digital marketing certifications.
The President and CEO of Norwegian Cruise Line joined an MBA class to discuss sales, product design, marketing, and how to stay relevant in a constantly changing market.
Professor Victoria Crittenden's latest book, a collaboration with nearly 40 scholars from Babson and beyond, offers tips and strategies for women looking to build and grow their ventures.
My favorite class has to be Marketing High Tech Products with Professor Anirudh Dhebar. He made us think in ways I never had before. If I ever need to launch a new product in the future, I'll have a better idea of what to do.
Aamir Ahmed Saiyed, MBA '20
Marketing Concentration
MBA in Marketing Concentration Curriculum
The marketing concentration is a nine credit commitment, though classes do not need to be completed in any particular order. Three of your credits must come from Marketing Analytics, Marketing Research, or Consumer Behavior. The other six credits can be taken from a wide array of marketing courses. Class offerings change and all courses may not be listed here. MCFEs may count toward the marketing concentration with advance approval from the Graduate Office for Experiential Learning.
Choose at least one from the following:*
MKT7506 Marketing Analytics, 3 credits
MKT7510 Marketing Research and Analysis, 3 credits
MKT7550 Consumer Behavior, 3 credits
*In addition to taking at least one of the above, you may also take one or both of the others to fulfill part or all of the remainder of the 9 credits required for the concentration.
MBA7541 Building & Leading a Conscious Business, 3 credits
MBA7570 Science, Technology, and the Enterprise, 3 credits
MKT7500 Social Media and Advertising Strategy, 3 credits
MKT7505 Strategic Market Planning, 3 credits
MKT7537 Product Management, 3 credits
MKT7540 Retailing Strategy, 3 credits
MKT7542 Digital Marketing, 3 credits
MKT7555 Marketing High-Tech Products, 3 credits
MKT7560 Global Marketing Strategy, 3 credits
MKT7571 Sales In Action, 3 credits
MKT7572 Brand Management, 3 credits
MKT9501 Strategy and Tactics of Pricing, 3 credits
MKT9502 Pricing in the Information Industries, 1.5 credits
These courses will not count toward the concentration, but will provide valuable perspective and/or complementary skills. Some great choices include:
ACC7502 Financial Statement Analysis for Managers, 1.5 credits
LAW7525 Branding Law for Entrepreneurs, 3 credits
ECN7550 Business Strategy and Game Theory, 3 credits
ECN7525 Global Trade and Direct Investment: Policy and Strategy, 3 credits
FIN7502 Capital Markets, 3 credits
FIN7509 International Finance, 1.5 credits
MOB7170 Developing International Ventures, 3 credits
MOB7520 Corporate Strategies, 3 credits
MOB7552 Managing in Turnaround Companies, 3 credits
MOB9525 Strategies for Innovation and Growth, 1.5 credits
OIM7515 Enterprise 2.0: Building Social Networks, 3 credits
OIM7555 Product Design and Development, 4.5 credits
QTM7571 Business Intelligence and Data Mining, 3 credits
Additional Information
For more information on the marketing concentration coursework, requirements, or for other questions, please contact Professor Anirudh Dhebar.