Edward Chiu
Governor Craig R. Benson Endowed
Senior Vice President for Advancement
Babson College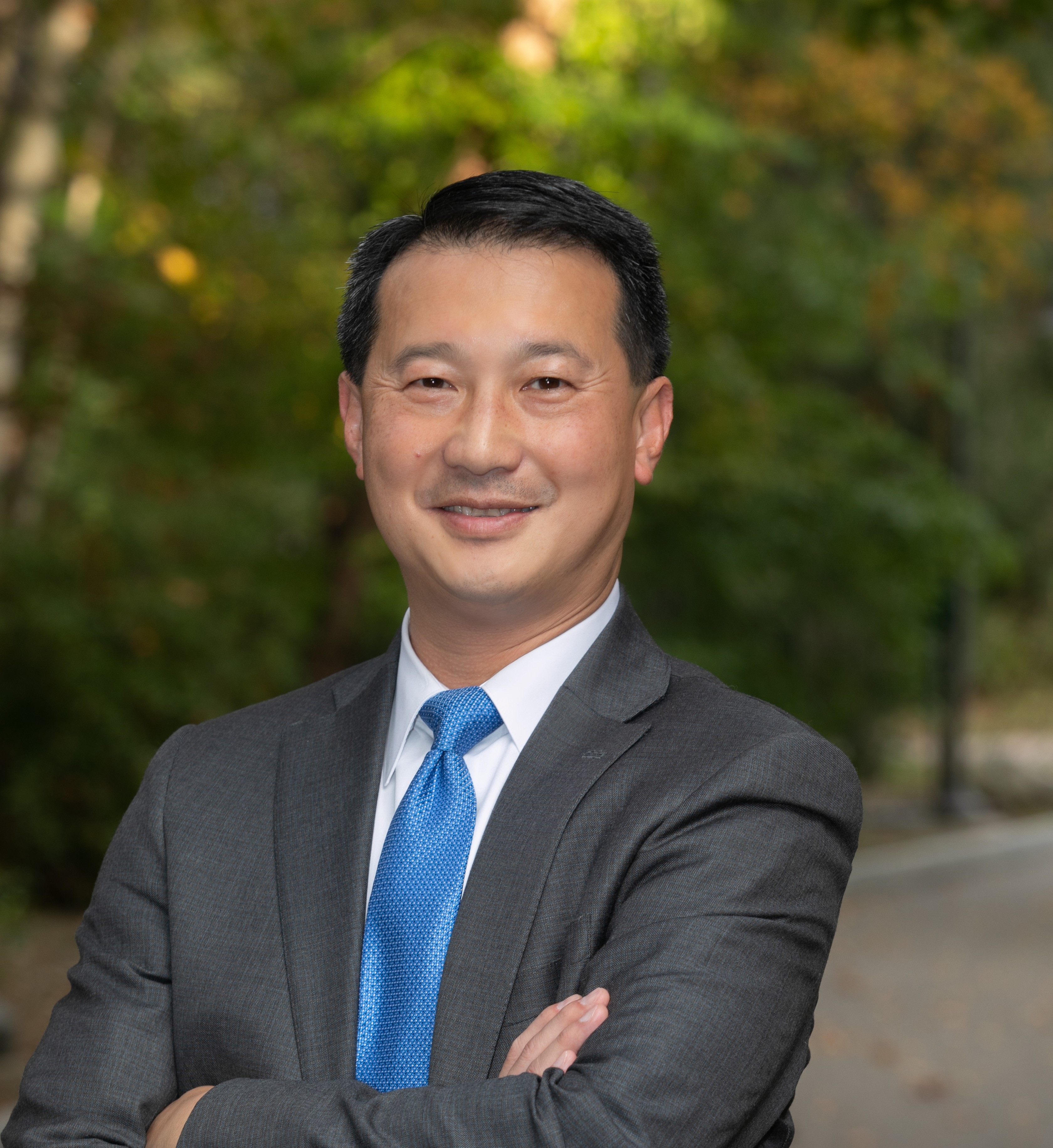 Edward Chiu is widely recognized as an entrepreneurial growth leader who possesses 30 years of experience in higher education and 12 years as a Chief Advancement Officer with a demonstrated track record as a highly successful fundraiser and program builder. Throughout his career at both public and private institutions, his innovative and entrepreneurial approach has led to record success at every stop.
Appointed Senior Vice President at Babson in September 2015, Chiu serves as a member of the President's Council, providing strategic vision for Babson's Development, Alumni Engagement, Annual Giving, Advancement Services, Communications, Stewardship, and Events Management teams. In 2019, his position was endowed as the Governor Craig R. Benson Endowed Senior Vice President for Advancement, which underscores the importance of his role at Babson.
Since Chiu's arrival, Babson has recorded historic growth in alumni engagement and fundraising results, consistently shattering annual goals and achieving record results. Alumni participation has grown from 16 to 32.4 percent, and total commitments have grown from $16.7 million annually to an astounding $91.1 million in 2020. He has also played an integral leadership role in securing numerous transformational gift commitments that have impacted virtually all facets of the campus.
These record highs are a direct result of the renewed vision for an integrated Advancement effort. He also spearheaded efforts to conceive, plan, and launch Babson's Centennial Campaign, the most ambitious comprehensive campaign in the institution's history with an initial goal of $300 million. The $300 million goal was achieved nearly four years ahead of schedule and the Campaign was subsequently raised to $500 million.
Chiu previously served as Vice Chancellor for Advancement at UMass Lowell. During his five-year tenure, the university posted five consecutive record-breaking fundraising years and secured nearly $100 million in new gift commitments. Chiu also guided strategy, implementation, and execution for Our Legacy, Our Place, the first comprehensive fundraising campaign in UMass Lowell's history.
Prior to UMass Lowell, Chiu spent over four years at Providence College, where he served as Associate Vice President for Institutional Advancement. As the Chief Operating Officer, he was responsible for alumni relations, development, and advancement services, building a new team, achieving record fundraising results, and laying the groundwork for the college's largest capital campaign.
Chiu also spent over eight years at St. John's University as Associate Director and Director of Alumni Relations before being elevated to Director of Operations for Institutional Advancement. In that position, he oversaw the day-to-day operations for all advancement functions and played a critical role in the successful planning and execution of the university's $250 million capital campaign.
Chiu began his Advancement career at his alma mater, the University of Connecticut, where he held progressive roles in the Alumni Association and Division of Athletics. His background includes having served as a coach, elevating the women's volleyball program from last place to it's first-ever Big East Championship.
Chiu has been active in the Council for Advancement and Support of Education (CASE), having served on the District I board. During his tenures, both the UMass Lowell chancellor and Babson president were honored with CASE's Chief Executive Leadership Award for their efforts in Advancement, a recognition of Chiu's leadership and impact. He earned a Bachelor of Science in business and a master's degree in education both from the University of Connecticut.