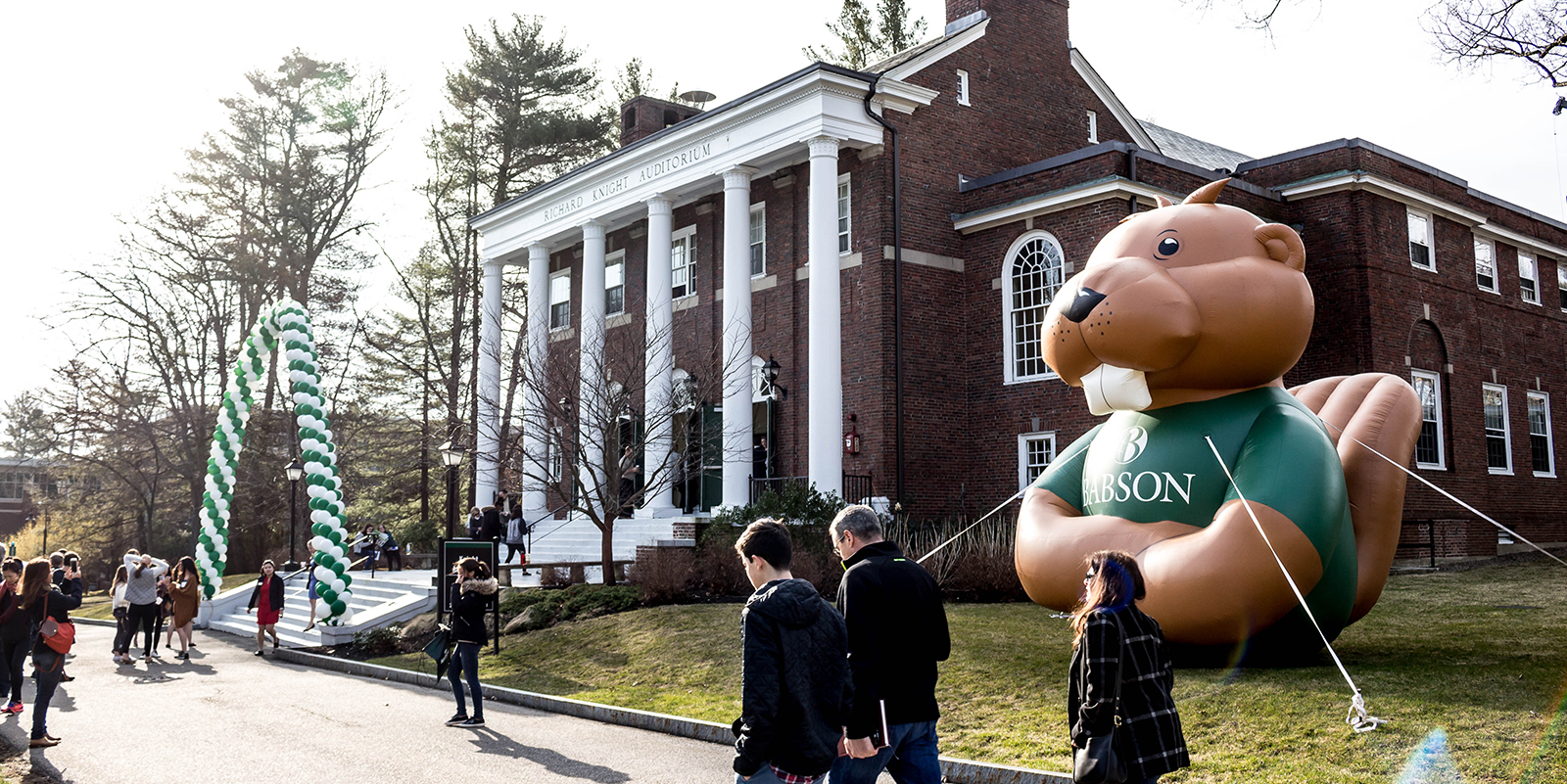 Alumni | Admission Ambassador
All around the world, alumni like you are sharing the value of a Babson education. By volunteering as an Admission Ambassador, you can help us continue to attract top students and develop the next generation of entrepreneurial leaders.
Interview Prospective Students
Help us select Babson's next incoming class by interviewing prospective students in-person or via Skype. All interviews take place throughout the fall/winter.