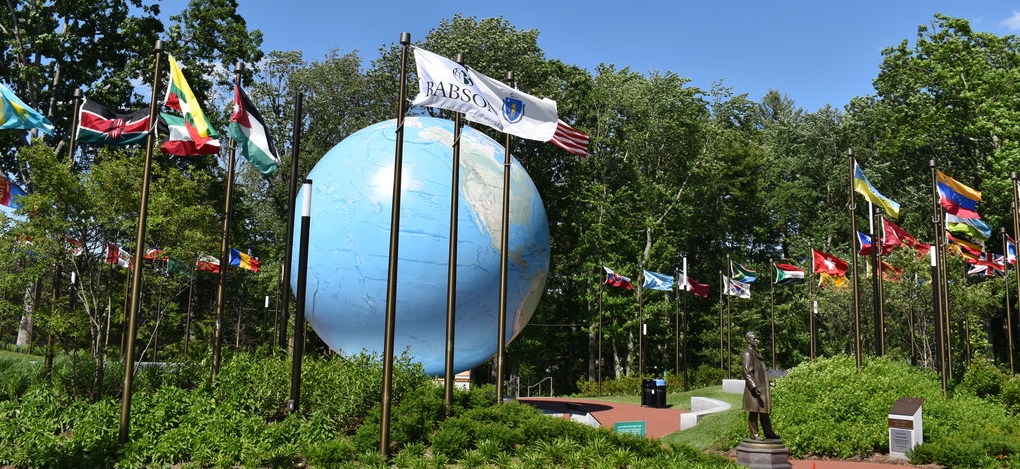 Babson Alumni Supporting Entrepreneurs
SOLVE YOUR
BUSINESS
CHALLENGE»
One-on-one consultations for Babson students and alums with experienced alumni who can provide support for any business challenge or venture.
The Blank School for Entrepreneurial Leadership is pleased to work with Babson's Alumni Office to offer the BASE Program.
Meet virtually with experienced alumni and other Babson community members to get answers to quick questions or feedback on any stage of your business venture, including:
Explore Stage

: Generate and explore ideas. Identify potential challenges. Define customer value proposition. Test on potential customers. Demonstrate market feasibility.

Pursue Stage

: Conduct industry and market tests. Build your business model. Create a plan of execution. Work on prototype or minimum viable product. Recruit team members. Identify operational partners (e.g. manufacturing, distribution).

Launch & Grow Stage

: Find investors. Contact suppliers and customers. Refine your team. Hold peer-to-peer advising sessions. Market products and services. Create a revenue stream.
Strengthen your pitch deck, explore growth strategies, or get feedback for a pressing challenge. No matter what question or challenge you're facing, we've got your bases—and your business—covered.
Submit a Client Application Form
Our team makes personalized matches based on your needs and industry, so it may take up to a week for you to be introduced to a consultant. If you have immediate needs, please contact BlankSchool@babson.edu
Alumni and students can access the rich knowledge and expertise of BASE consultants in two ways:
Virtual Consultations
A member of The Blank School team will make an introduction to a volunteer alumni consultant who has experience in the area of your business challenge. Consultations are scheduled directly between consultant and client, and are generally one hour meetings.
Open Office Hours
BASE hosts open Office Hours at the Blank Center several times a year, serving the Butler Launch Pad and any Babson alumni or student entrepreneurs. Please contact The Blank Center for more information.
If you are a Babson alumnus/a, staff member or faculty member who would like to help alumni and student entrepreneurs tackle specific business challenges or develop strategies to grow their businesses, please complete a Volunteer Application. Once we receive your completed application, a BASE Leadership Team member will reach out to you to talk in more detail.
The time commitment will vary depending upon whether you are interested in serving as a volunteer for Virtual Consultations, for Open Office Hours, or both. We ask for a minimum commitment of one hour per year to remain an active consultant.
At the conclusion of each consultation, you'll be asked to complete a brief Consultation Feedback Form to help us continually improve this unique resource to our community.
BASE Program Leader:
Deborah Wahlen
Executive Director, Strategic Operations
The Arthur M. Blank School for Entrepreneurial Leadership

Alumni Advisors:
Sharlene Sones
Antoinette Ho