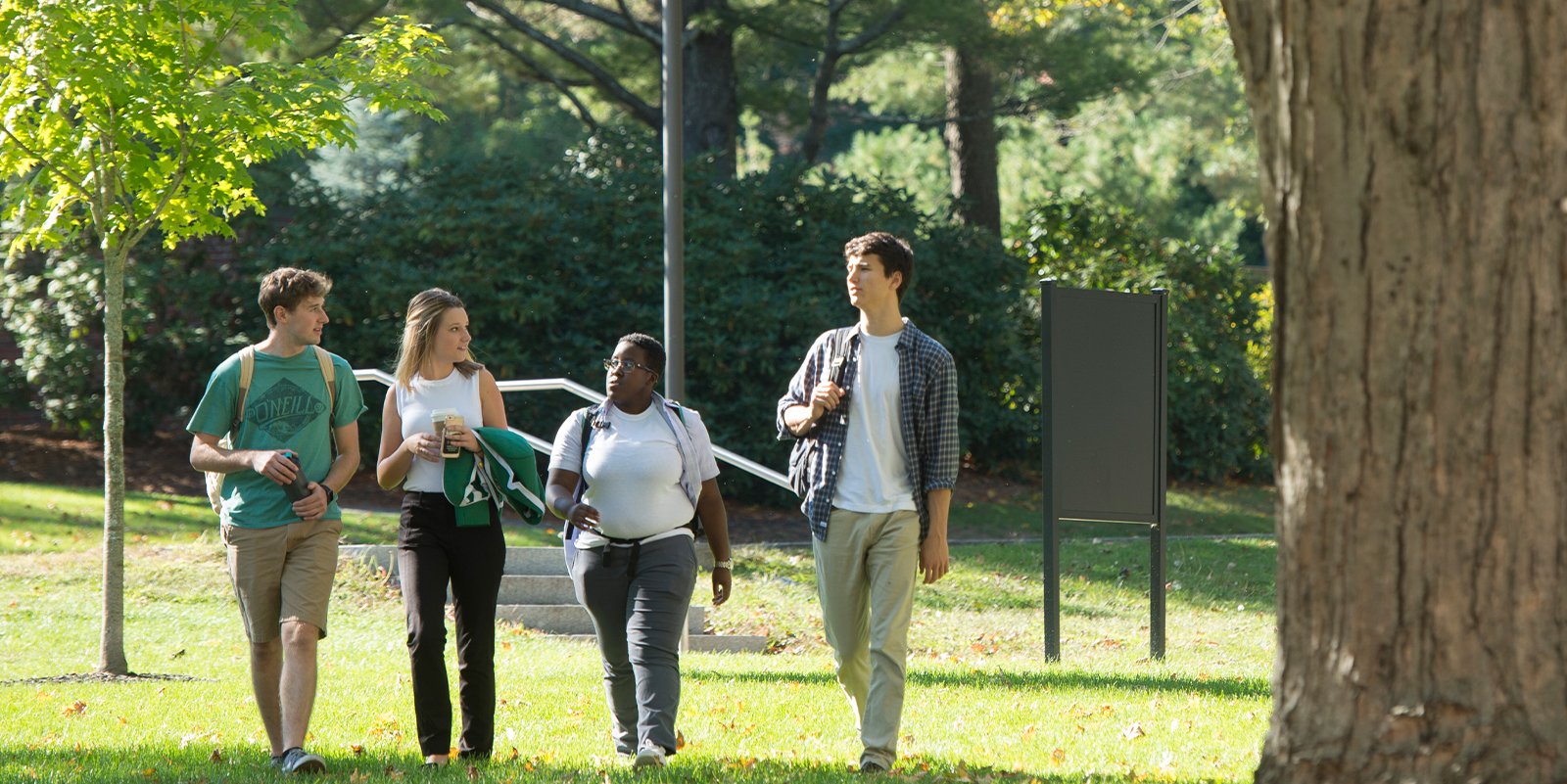 Emergency Fund
In the initial weeks of the COVID-19 global health crisis, The Fund was critical in helping students quickly move out of the residence halls by providing assistance with transportation, housing, shipping costs and offsite storage needs. It also allowed Babson to provide temporary financial support to students while refunds were processed for food and shelter.
While students continue their coursework in a new virtual academic environment, many have needed assistance with Wi-Fi and other technology to help them adapt to, and access, online classrooms.
For the roughly 80 students who were unable to safely return home and remain on campus, the Fund is assisting with meal plans, groceries, personal care products, mobile phone bills and streaming services. The Fund also continues to help students who lost their jobs and internships.
We look forward to the day when our students are back on campus—and it's imperative that we are here for them, providing emotional and financial support. Many families have already been affected by the economic downturn, and we anticipate that a large number of our students will require ongoing financial assistance in order to complete their degree. Additionally, many will need help with flights and other transportation back to campus, as well as housing, mental health services and more.
Your support is critical as our students navigate through this time of great need and uncertainty. Please consider making a gift to the Emergency Fund that will benefit our students now—and when we see them again.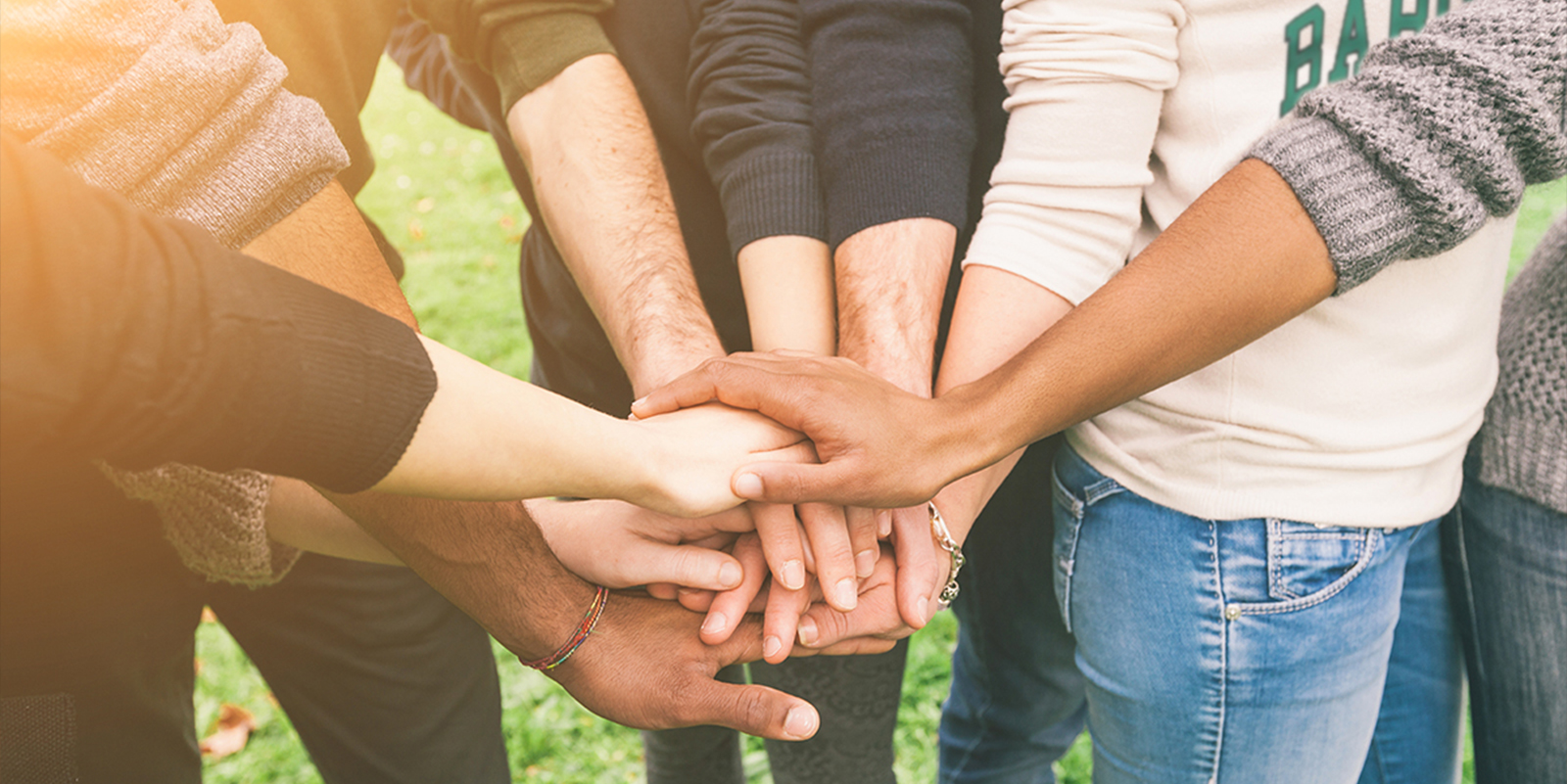 Let's Come Together
Help assist Babson students who need our support now more than ever.
Make a Gift