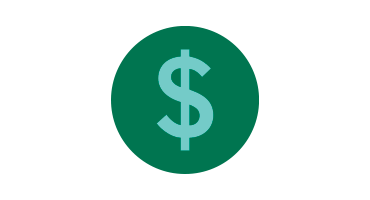 20% reduced tuition rates on any part-time Babson graduate program

Waived application fee (valued at $100) on any part-time Babson graduate program
Extended payment plan, allowing partial deferment of tuition until the end of the semester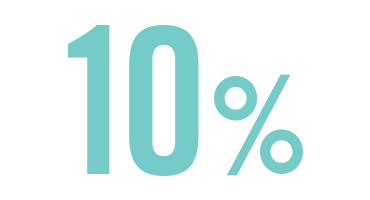 10% discount on all open enrollment programs offered through Babson Executive Education
Employees build relevant career skills in just 9–15 credits, no GMAT required. CAM students typically enroll in three MBA-level courses each year. Those who successfully complete a CAM certificate with a GPA of at least 3.0 can apply their credits toward a future Babson graduate degree.
Boston or Wellesley: Take your core classes in the evening in Boston or Wellesley, fully-online, or in a blended learning format. This flexible, 45-credit program is 2/3rds electives. Choose from January, March, May, or August start dates. No GMAT required.
Complete 46 credits in 21 months while still working full time. Face-to-face sessions with Babson faculty are held approcimately 3 times each semester in Miami. This program is visa eligible. No GMAT required.
Designed for experienced professionals, this part-time, 100% online, 24 month program will give you the skills to lead in times of uncertainty, and manage disruptive change amidst ambiguity. No GMAT required.
Designed for individuals at organizations of all kinds, Babson open enrollment programs equip participants to handle diverse business challenges through immersive learning that encourages them to think and act entrepreneurially. Participants can expect discussions, group work, role playing, coaching, and action planning across a range of business and leadership topics.
Questions?
If you want to learn more about the benefits of the programs through the Strategic Alliance Membership, please email CorporateEngagement@babson.edu. If inquiring from a Rockhill tenant property, please be sure to mention this in your email.
Ready to Take the Next Step?
Request more information by filling out the form below, and our team will work with you to pinpoint the best program for your schedule and career goals.
By completing this form, you will begin receiving information from Babson about your program of interest.