Grid Pursuing Innovation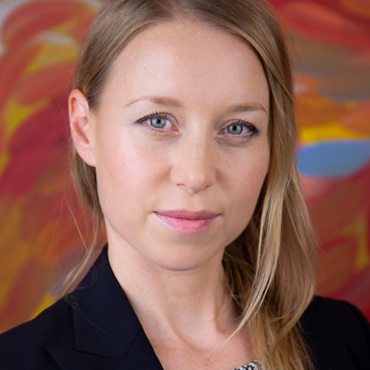 Bond University, Australia
Summary: Leaders and entrepreneurs around the world are aware of the necessity to innovate and offer their employees the freedom to explore ideas. But, is freedom enough to innovate? Innovative behavior can trigger feelings of vulnerability and requires trust - and here is how you build trust.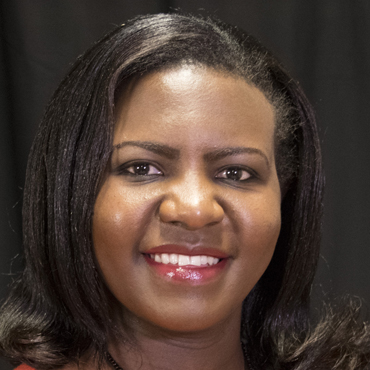 Oklahoma State University, USA
Summary: Innovation is important for business success and family firms have a higher conversion rate of innovation inputs into outputs compared to non-family firms. In fact, family firms can attain more innovative behaviors when perceptions of creative nonfamily employees align with the values of family firms.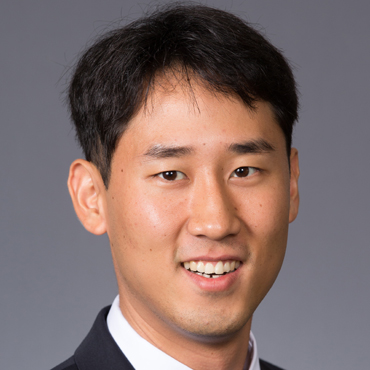 Texas A&M University, USA
Summary: Nonprofit research institutes exist to achieve their social mission benefiting society at large by solving pressing scientific and technological problems through scientific research and technological innovation. My research uncovers the unique ways through which these organizations advance science and technology.