Grid Raising Money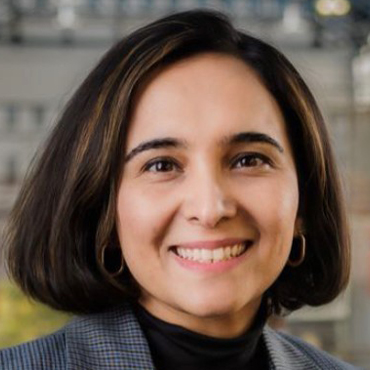 Haskayne School of Business, University of Calgary, Canada
Summary: How can an entrepreneur effectively communicate the potential of their venture to early-stage investors, such as venture capitalists (VCs)? Previous research suggests that entrepreneurs use multiple signals to send "messages" about their venture's yet-to-be-proven quality or potential for success. My research indicates that it is less about the sheer quantity of signals and more about how signals can provide information related to different dimensions or factors of quality that matter to VCs. These dimensions include the product, the market, the third-party alliances, and the entrepreneurial team.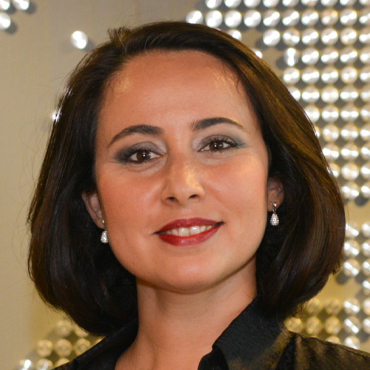 IE Business School, Germany
Summary: As an entrepreneur, the more trustworthy you are perceived by the investors, the more likely you are to get investment. The research in both management and economics consistently shows that. Is this really the case, no matter who you are?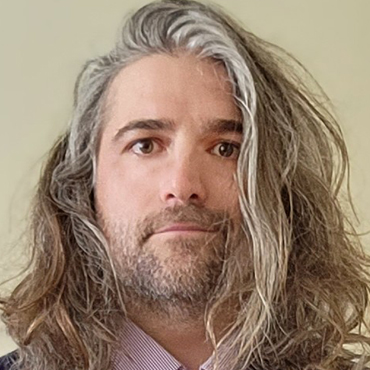 Louisiana State University, USA
Summary: IPOs are all about the exchange and interpretation of information. However, recent changes in regulations and technology have shaken up the traditional information exchange model. Hype – or intense group sentiment – plays an important role in how an IPO is established and its long-term performance.