Grid Strategic Decisions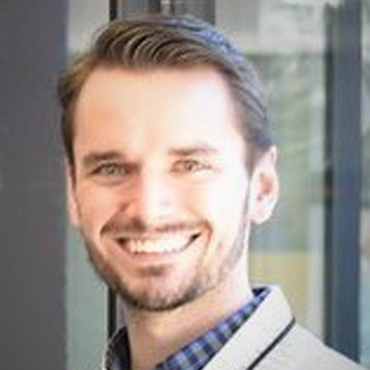 University of Oklahoma, USA
Summary: Does a firm's purpose matter? How does their purpose affect the kinds of value created in strategic alliances? Do their stakeholders care? This study identifies key success factors that fuel performance within strategic alliances and how firms can leverage specific behaviors to improve customer satisfaction, perceived value, and likelihood to secure future firm-level partnerships.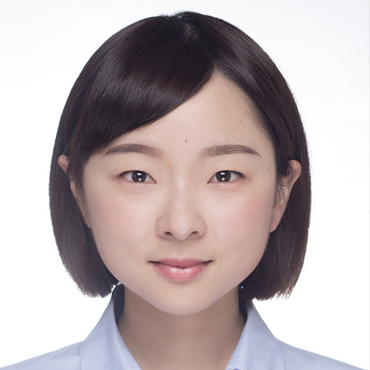 The University of Texas, Dallas, USA
Summary: A major patent reform (the AIA of 2011) exacerbated patent racing. How should managers and entrepreneurs take strategical actions to navigate the post AIA era.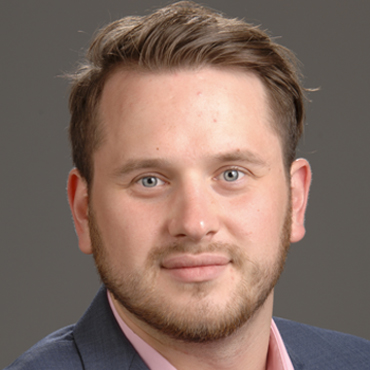 Mississippi State University, USA
Summary: Property rights of firms are believed to exist and quite often are taken-for-granted. Notable, the internal and external environment of family firms contribute to how well property rights can be captured.