Grid Managing Your Team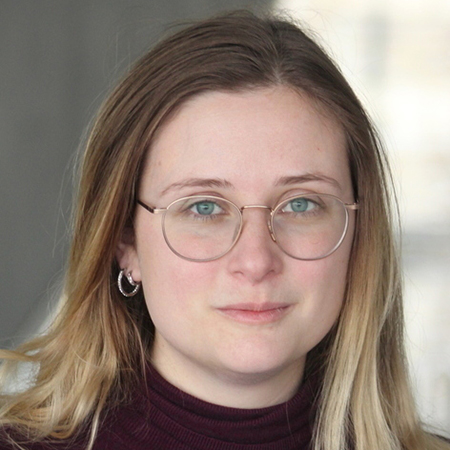 Ghent University, Belgium
Summary: Demographic diversity of the top management team influences the risk of firm failure. However, not all types of diversity have a similar effect as gender and age diversity appears to decrease the risk, whereas nationality diversity increase the risk.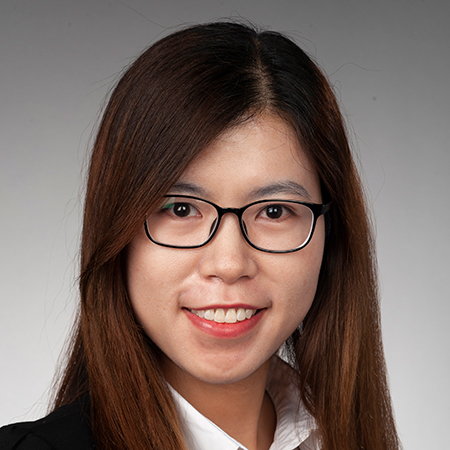 Syracuse University, NY, United States
Summary: The high-tech sector, despite its reputation for innovation, struggles with a lack of diversity, particularly in terms of gender and ethnicity. Our study shows that diverse founding teams have a positive impact on promoting inclusivity in high-tech firms, as they are more likely to contact and receive responses from female and underrepresented minority job candidates, highlighting the need for policies that empower diverse entrepreneurship from the outset to foster sustained diversity in the sector.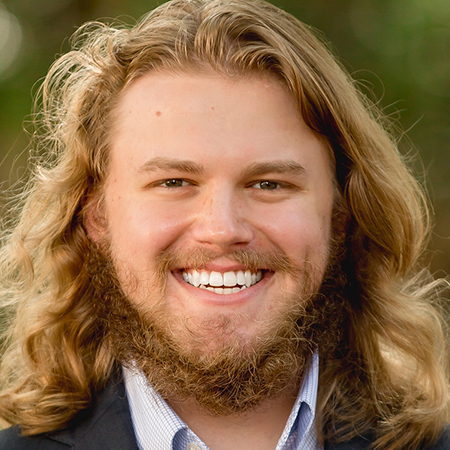 The University of Alabama, AL, United States
Summary: Employee resource groups (ERGs) have demonstrated benefits for HR and diversity departments. But do they help the company's bottom line, and how?