Grid Social Entrepreneurship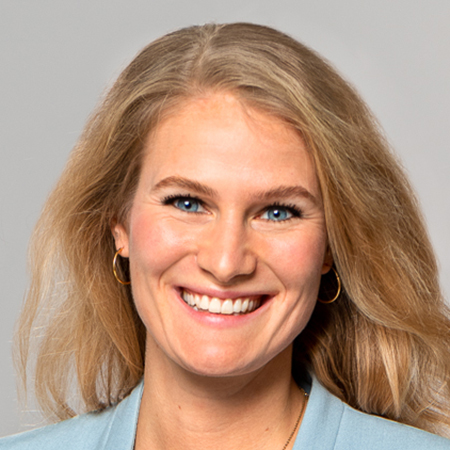 Tecnnical University of Munich, Germany
Summary: One out of five students are triggered to address ESG issues one to five years earlier - training problem sensitivity is key to moving ideas out of the classroom.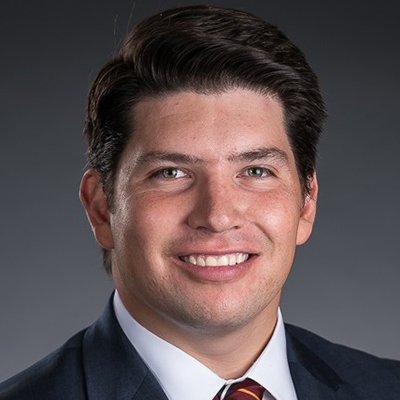 The University of Texas at San Antonio, TX, United States
Summary: This article brings attention to the Lean Startup methodology and provides insights on how the methodology can be approached in order to be successfully implemented at the bottom of the pyramid, in impoverished non-western developing economies, a setting characterized by severe resource constraints. Virtually none of the world's entrepreneurs at the bottom of the pyramid lives in western developed economies the context from which Lean Startup emerged.