Grid The External Environment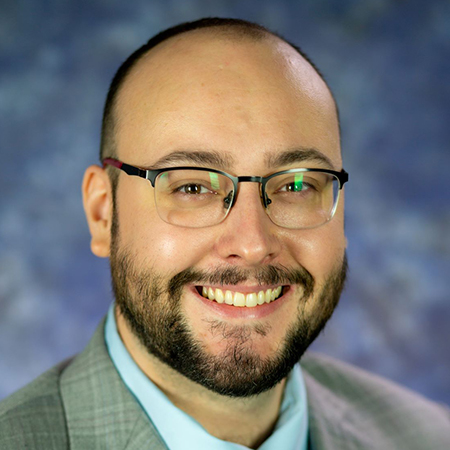 The Pennsylvania State University, United States
Summary: How can we combat global warming when people are reluctant to abandon well-established practices in favor of sustainable ones? There is a lesson to learn from the case of plant-based meat: win people over by using a displacement strategy.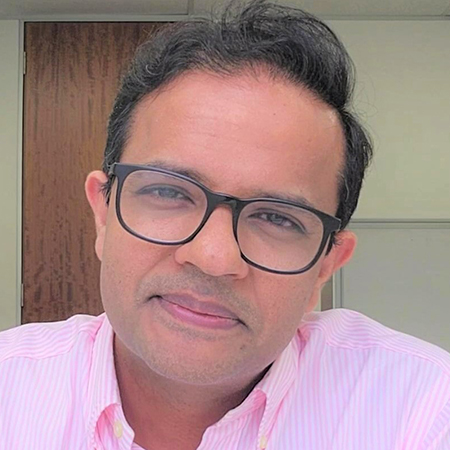 Queensland University of Technology, Australia
Summary: Entrepreneurship is often glorified as a journey of individual bravery and seizing opportunities. But what about the role of external changes influencing a venture's creation?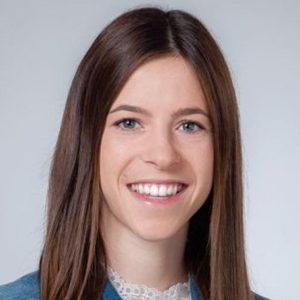 University of Stuttgart, Germany
Summary: Recognizing the power of diversity within entrepreneurial ecosystems is key to unlocking their full potential. By embracing the symbiotic relationship between a variety of inward- and outward-looking entrepreneurs, policymakers can use their budget effectively and keep the economy moving.