Grid Venture Financing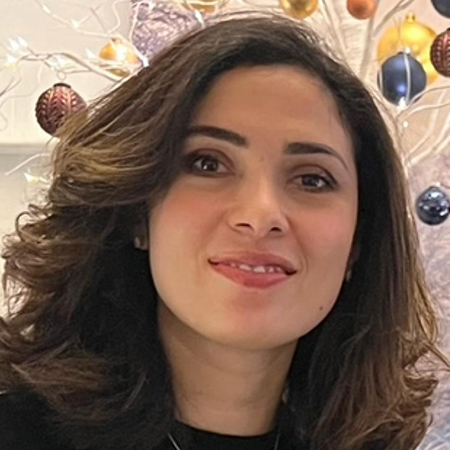 Virginia Tech, VA, United States
Summary: Entrepreneurs face various challenges when they offer new products and services. Their efforts to overcome their newness obstacles and to mobilize resources, through rhetoric and communication, however, can lead to hype which can adversely impact their new ventures depending on the involvement of other factors.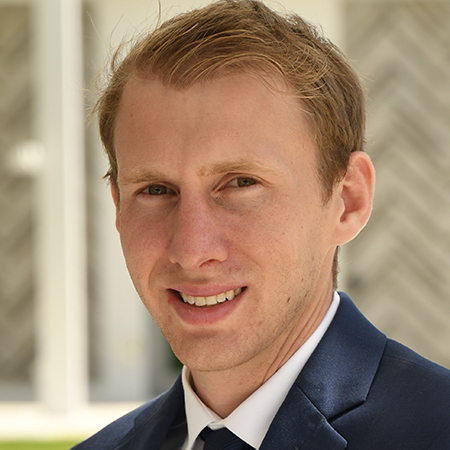 Florida Atlantic University, FL, United States
Summary: Uncover the secret weapon of small firms in the booming U.S. equity crowdfunding market: incorporating in Delaware. Explore how this strategic move offers unique benefits, such as streamlined exits, robust governance, expert legal support, and a competitive edge, propelling firms to succeed in crowdfunding.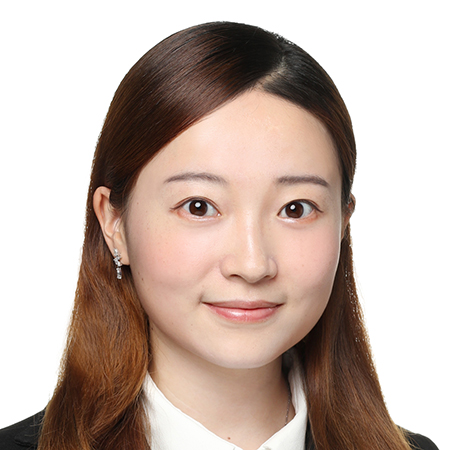 National University of Singapore, Singapore
Summary: In the face of foreign-advantaged firms, entrepreneurs could rely more on external partnerships for complementary resource acquisition to enhance their competitive advantages. However, entrepreneurs must be more vigilant to take action to prevent misappropriation from their partners.