William Gartner
Bertarelli Foundation Distinguished Professor of Family Entrepreneurship and Director of Research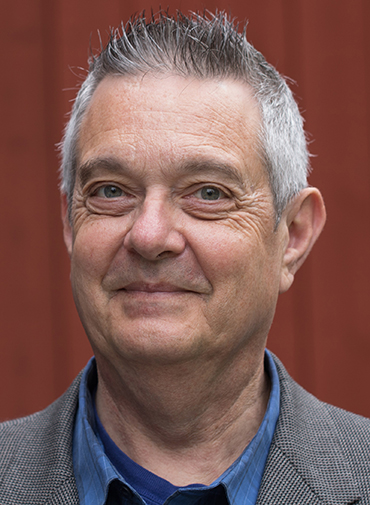 William B. Gartner is the Bertarelli Foundation Distinguished Professor of Family Entrepreneurship at Babson College and Director of Research at the Bertarelli Institute for Family Entrepreneurship. He is recognized as a leading scholar in the field of entrepreneurship: 2005 Swedish Entrepreneurship Foundation International Award winner for outstanding contributions to entrepreneurship and small business research; 2013 Academy of Management Entrepreneurship Division Foundational Paper Award winner; and the 2016 Academy of Management Entrepreneurship Division Dedication to Entrepreneurship Award winner. According to the latest datasets released by Elsevier BV, Professor Gartner is among the top 1.5% of scholars in the world. He was recently honored with a Justin G. Longnecker Fellow Award by the United States Association for Small Business and Entrepreneurship (USASBE) at its annual conference in January 2022.
His book: Entrepreneurship as Organizing: Selected Papers of William B. Gartner recently was published in a paperback edition by Edward Elgar. He has served in various academic positions at the University of Virginia, Georgetown University, the University of Southern California, Clemson University, San Francisco State University, California Lutheran University, ESSEC in Paris, and, the Copenhagen Business School. His scholarship spans a wide array of topics in the entrepreneurship field, including entrepreneurship as practice, the social construction of the future, varieties of value creation and appropriation, "translating entrepreneurship" across cultures and countries, the demographics of entrepreneurial families, and, the nature of legacy in family entrepreneurship.
You can read more about Professor Gartner's academic interests on his Faculty Profile page.
Read more about Professor Gartner's appointment at Babson »
William Gartner's Latest Thought Leadership Articles »