Babson-Camus Global Family Entrepreneurship Award
In partnership with CAMUS Cognac, the Bertarelli Institute for Family Entrepreneurship established the prestigious Babson-Camus Global Family Entrepreneurship Award to recognize highly distinguished and uniquely impactful business families that have created significant economic and social value across generations while exemplifying Babson College values.
The criteria for the award are based on achieving impact and demonstrating values-based entrepreneurship. Careful consideration is given to the demonstration of excellence in the following areas: Entrepreneurship and Economic Value Creation, Social Value Creation, Family Value System as a Driver of Impact.
2021 Awardee: Ernesto Bertarelli '89 (ADE 2008)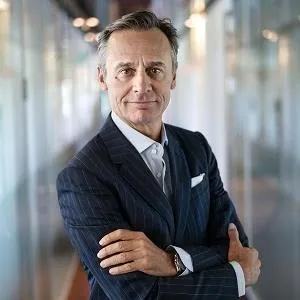 Representing his family, Ernesto Bertarelli, of Waypoint Capital, is the first Babson-Camus Global Family Entrepreneurship Award recipient. Waypoint has investments ranging from healthcare and biotech to real estate, asset management and digital technology. The Bertarelli family also has a history of supporting life sciences and marine conservation through their Bertarelli Foundation.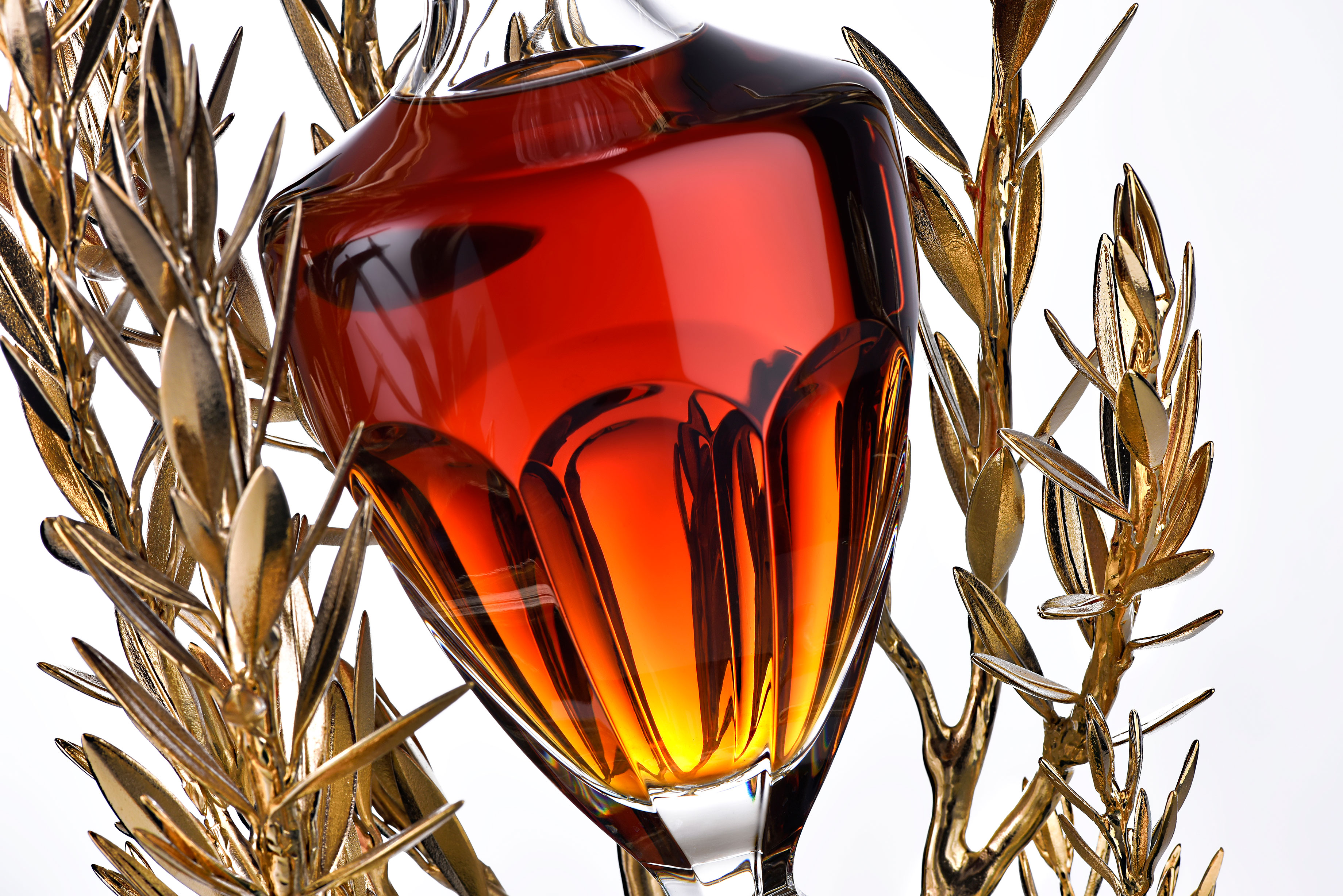 Trophy Design
For the first Babson-Camus Family Entrepreneurship Award, Cyril Camus, current head of the House of CAMUS and a Babson Alumni, commissioned a unique piece to celebrate the Bertarelli family. From life science to biotechnology, through their philanthropic initiatives in the fields of charity, health, science, sports and culture, the story and spirit of this family are a true inspiration for this piece of art.