Family Entrepreneurship Mentorship Program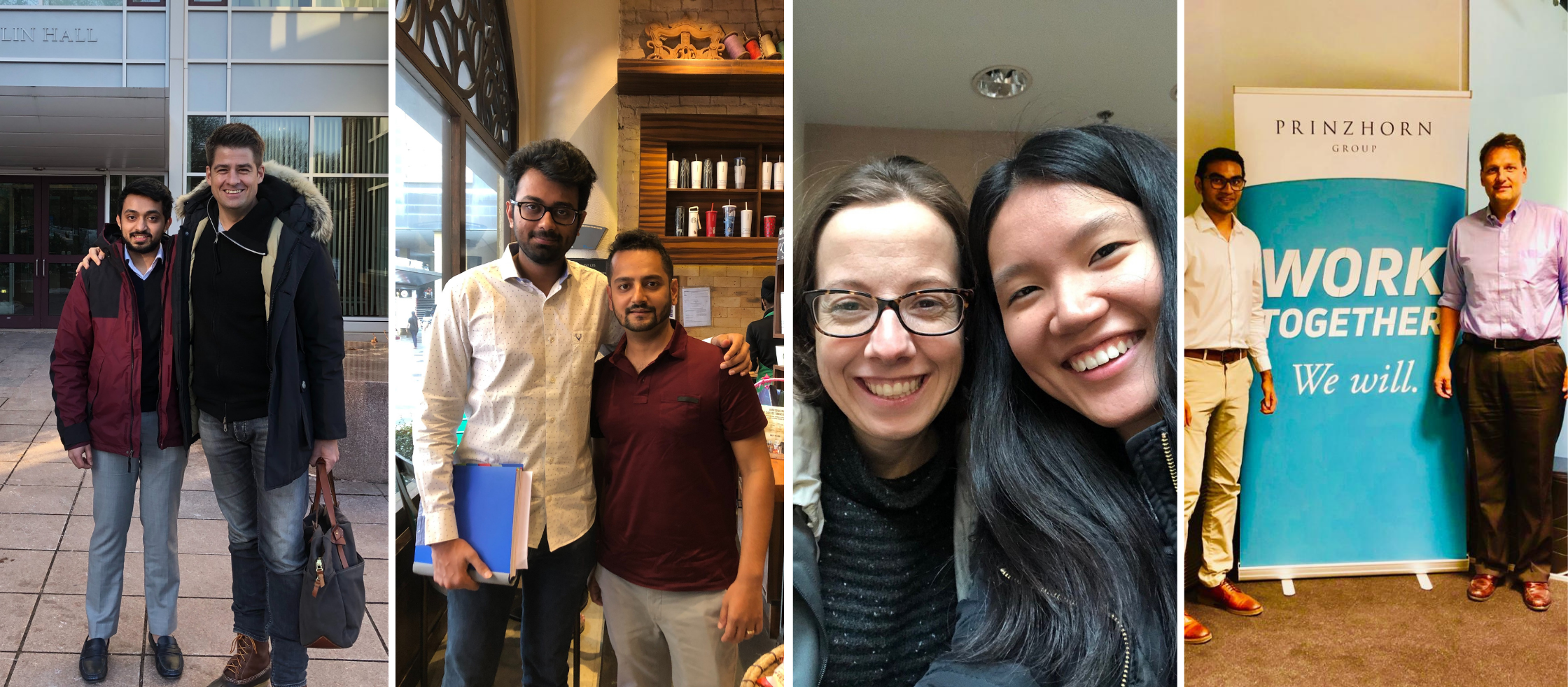 Our Family Entrepreneurship Global Mentoring is a wonderful way for students to get connected with Babson alumni and friends from family entrepreneurship in a variety of industries around the world.
How it works
Virtual Events
Mentors and students have the opportunity to speed-network in a virtual session held once in the Fall (Friday November 5th: 10.30am-12pm EST) and once in the Spring.
After the event
Students can request to be connected with mentors for a follow-up coaching session.
During the year
Outside of the virtual events, students may also request to be connected for a one-time coaching session with one of our mentors, based on their areas of interest.
To connect with a mentor for a coaching sessions, please email Benjapon Jivasantikarn, Associate Director, at bjivasantikarn1@babson.edu. (Note: Students are not allowed to solicit our mentors for funding or employment, but are encouraged to engage with mentors for guidance and advice. See the Student Mentee Guide 2020-2021 for details.)
For alumni and friends who would like to be mentors of the Bertarelli Institute fro Family Entrepreneurship and work with our students, please complete our interest form.