Vaibhav Vohra
Board of Advisor and Mentor, Bertarelli Institute for Family Entrepreneurship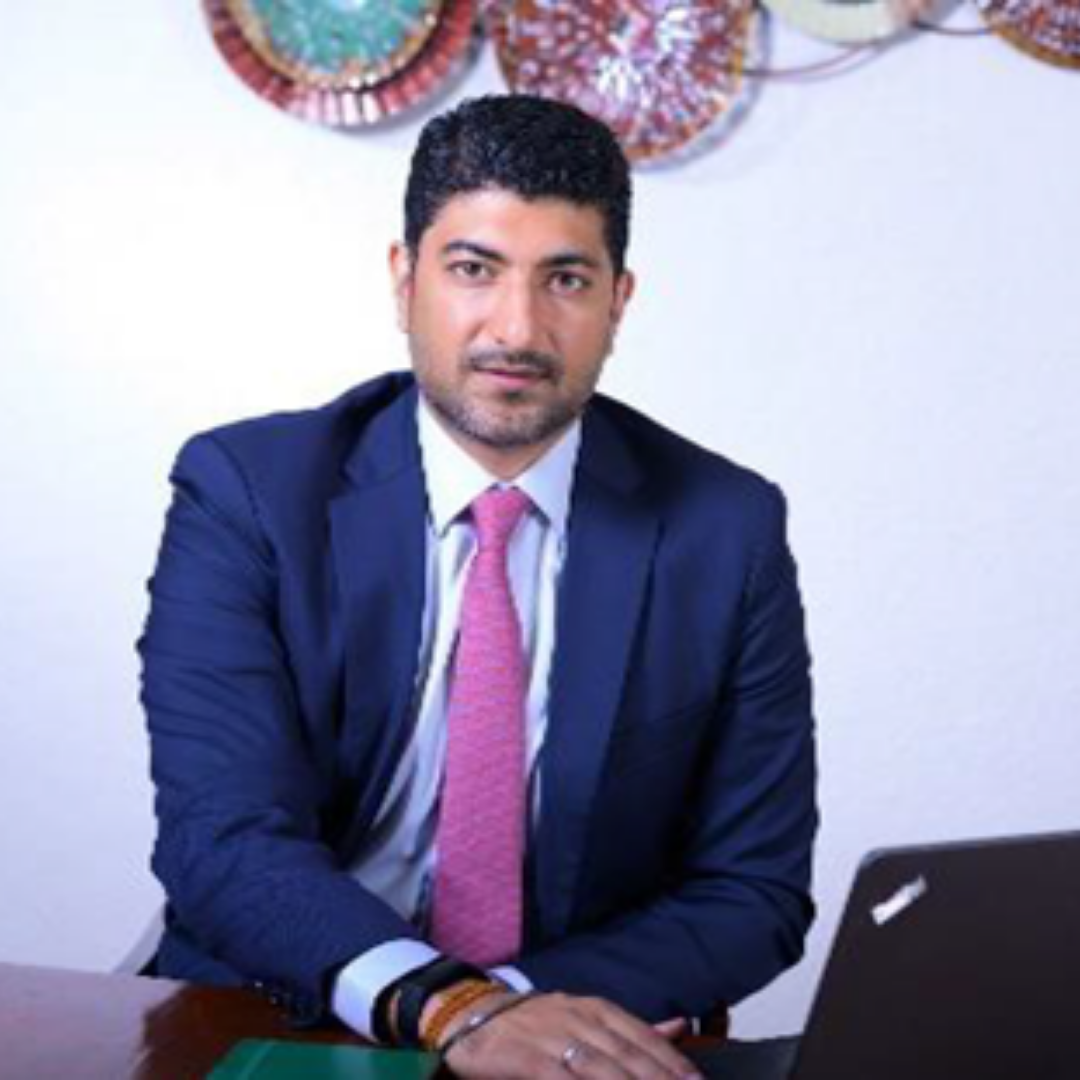 Vaibhav Vohra '08 is the Managing Director of global supply chain management provider Continental Group. Always quick to grab opportunities, take calculated risks and capitalize on them with speed, he has transformed the group into one that prides itself on a pioneering approach towards technology adoption and automation.
He is an International Business Leader with close to two decades of strong experience in partnering with Global CEOs and CXOs of Fortune 500 organizations in driving growth, optimizing value and business ethics through Supply Chain efficiencies. He is instrumental in developing and leading high growth multi-cultural teams globally resulting in scaling operations, diversifying portfolio and increasing shareholder value.
Showing great foresight, his process-oriented approach was accompanied by structural reforms to elevate the group's strategy and align with Indian and international standards of business excellence.
Ensuring that the family owned business established by his grandfather, the late Mr. TN Vohra not only survives but thrives beyond the third generation.
Armed with a degree in Entrepreneurship and Finance from Babson College, Boston, USA, Vaibhav joined the group company Continental Air Express Pvt. Ltd. and was instrumental in its JV with Geopost, the private investment arm of EUR 40B French La Poste in 2007.
When in 2009, he took the leap into Aerospace and Sensitive Goods Supply Chain Management, it was unheard of for the industry. Today, Continental Group is a global leader in Aviation Supply Chain Management and is also the founder member of the Royal Aeronautical Society in India.
Under his leadership, the group further diversified into logistics infrastructure by launching India's first Greenfield Air Freight Station in New Delhi. Very recently, he has led the group's foray into Hospitality, Media and Production. Giving back to his alma mater, he is also part of the Jr Global Advisory Board of Babson College, USA.
Vaibhav currently serves as the Chairman for the Logistics and Maritime committee at the Indo French Chamber of Commerce and is also the Regional Director South Asia for Aviation Logistics Network.
Father of three and an avid runner, he loves to feel the wind on his face along with a racing heartbeat.
About Continental Group
The Continental Group has enjoyed a rich legacy as an Industry leader, for several decades in the Logistics and Supply Chain Industry, which started out as a Custom Agency brokerage in 1957. Today, Continental Carriers is a leading global logistics solution provider. We own and operate our set of trucks as well as, offices and warehouses in over 20 locations across the Country. With offices located near most major ports across the country, we enjoy a pan-India presence that allows us to be actively involved in achieving a high level of operational excellence.
More about Vaibhav Vohra
You can also find Vaibhav Vohra's profile on LinkedIn.