Meet the Summer Study Faculty
Dr. Beth Goldstein, Faculty Director
Dr. Goldstein is an educator, researcher, author, and entrepreneurship expert. She has more than 30 years of experience helping educators, entrepreneurs, executives, and students worldwide launch and grow their organizations and careers. Deep in the practice of living and teaching entrepreneurship, Beth is driven to support adult and youth learning, viewing this as the cornerstone of success and change. Dr. Goldstein has conducted extensive research on the role entrepreneurship educators play in helping their students develop entrepreneurial self-efficacy, entrepreneurial social intent, a growth mindset, and entrepreneurial grit.
As the Director of the Babson Youth Entrepreneurship Institute, which is housed within the Institute for Social Innovation, Dr. Goldstein is deeply committed to social justice and equity issues. She specializes in researching and delivering experiential training programs that cultivate entrepreneurial thinkers with the confidence needed to lead courageously and build innovative and purpose-driven organizations. Dr. Goldstein is passionate about designing and delivering experiential learning solutions that spark an excitement for learning and shape the next generation of entrepreneurial leaders.
She has taught in the U.S. and abroad, including China, Costa Rica, Egypt, Germany, Guatemala, Indonesia, Kuwait, Lebanon, Mexico, Nigeria, Oman, Panama, Saudi Arabia, Thailand, and the United Kingdom. She is also a member of the editorial board of the Arab Economic Business Journal. Dr. Goldstein has authored three books on entrepreneurship and marketing and holds a doctorate in education from Johns Hopkins University, an MBA from Boston University, and a BA in economics and sociology from Brandeis University.
Dr. Stephen Brand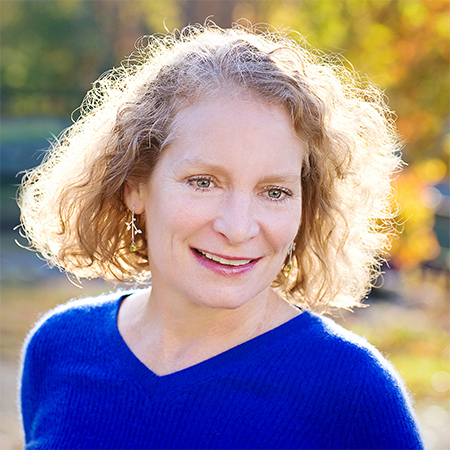 Dr. Donna Kelley
Dr. Robert Bonnevie
Cheryl Kiser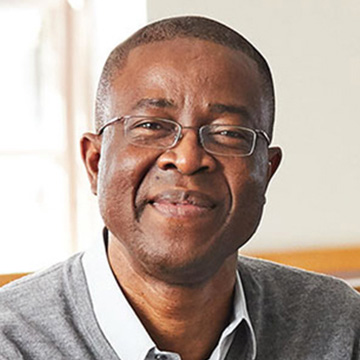 Dr. Vincent Onyemah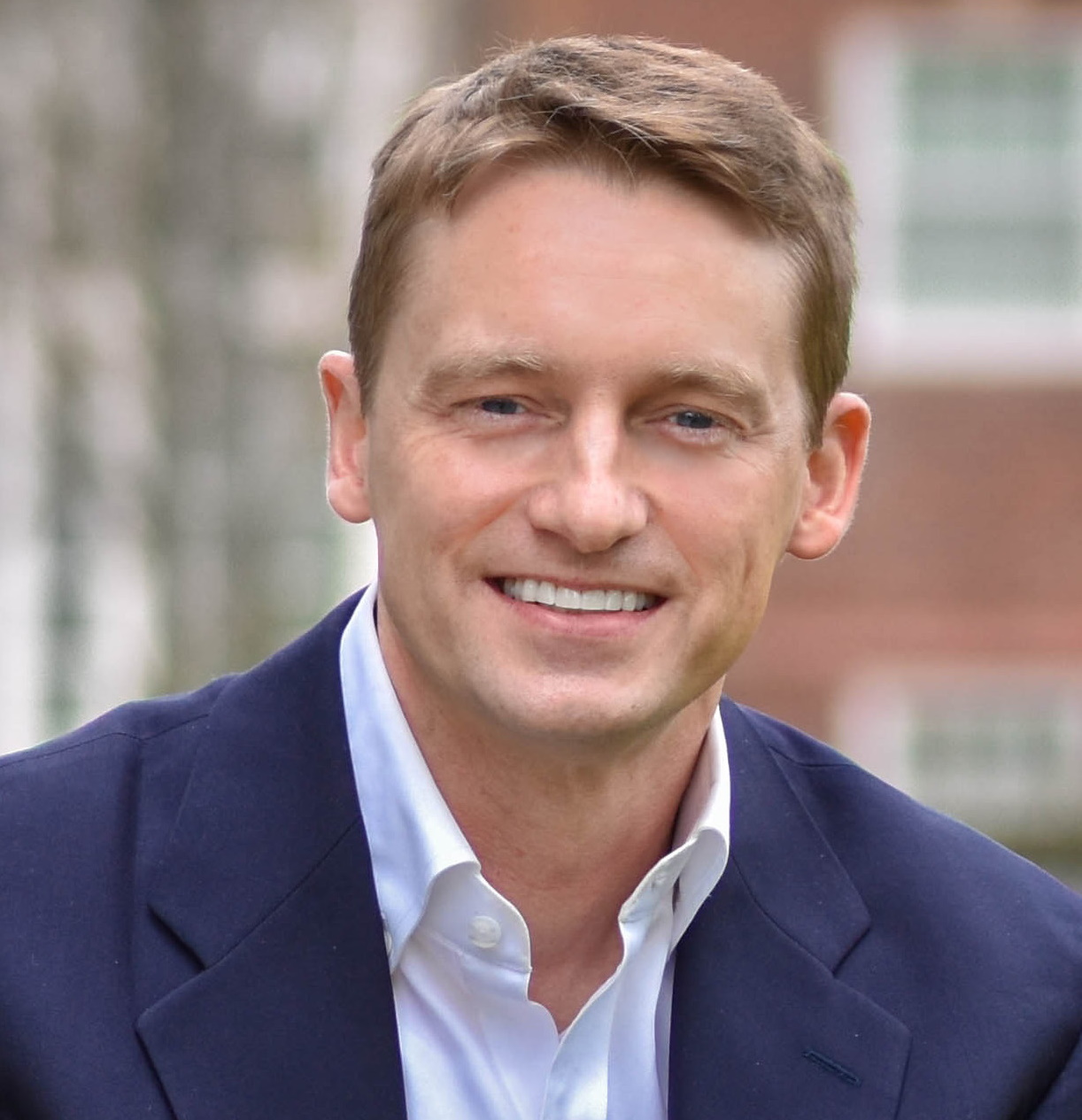 Dr. Jonathan Sims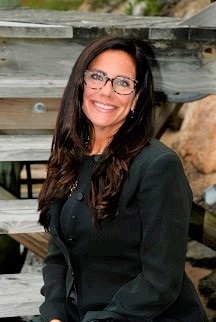 Dr. Elizabeth Swanson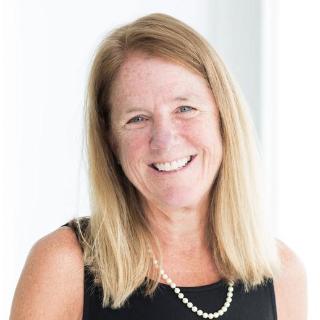 Lisa Thomas