Inclusive Leadership Practice Area
The Inclusive Leadership Imperative
For too long, business as usual has benefitted some, but not all. Inclusive leadership is needed to truly reimagine how to change an organization from within, creating a culture where more women and underrepresented groups can succeed and have equitable representation in the C-suite and on corporate boards. Companies with a truly inclusive leadership style are better at innovation, gain more market share, are more competitive in the hunt for top talent, and outperform less diverse competitors.
Inclusive Leadership Training That Makes an Impact
Our Faculty at the Forefront
Babson Executive Education's experts in inclusive leadership bring field research in leadership, women's access to capital, corporate social responsibility, and more to their work. They lead and facilitate inclusive leadership workshops, arming organizations such as Google, Comcast, PWC, Rapid7, and Wells Fargo with the expertise and action plans needed to make measurable progress in diversity, inclusivity, and equity.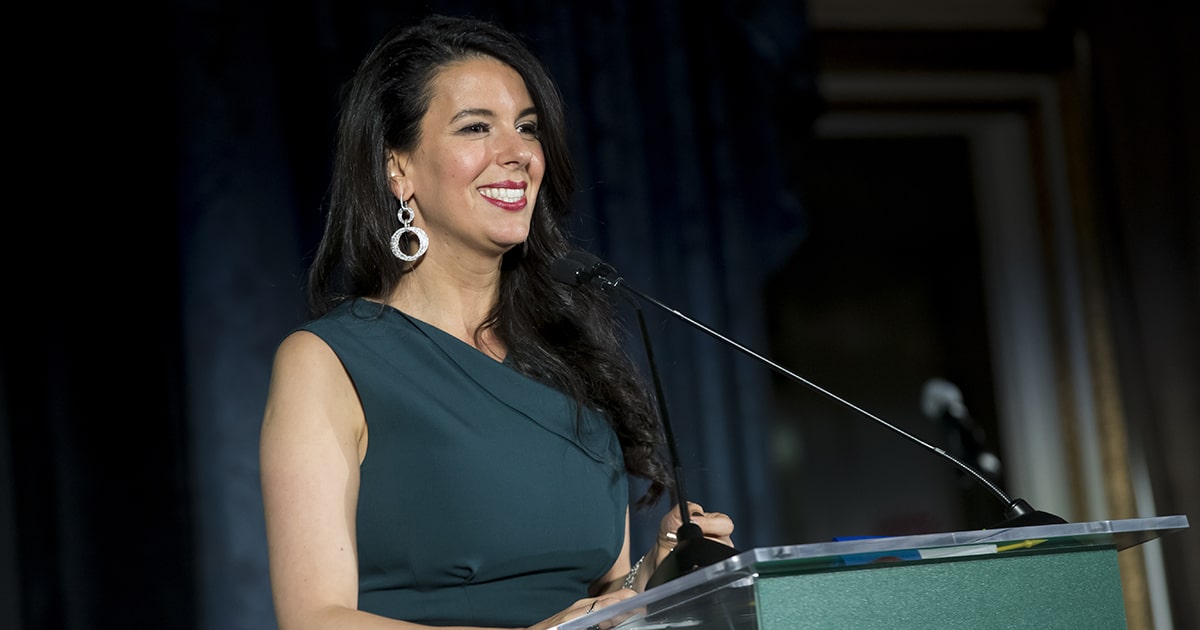 What is Inclusive Leadership?
For an organization to reach its full potential, its leaders must treat increasing diversity, equity, and inclusion as a core competency. We call this inclusive leadership—see what it means at Babson and how our programs can help.
Read the Article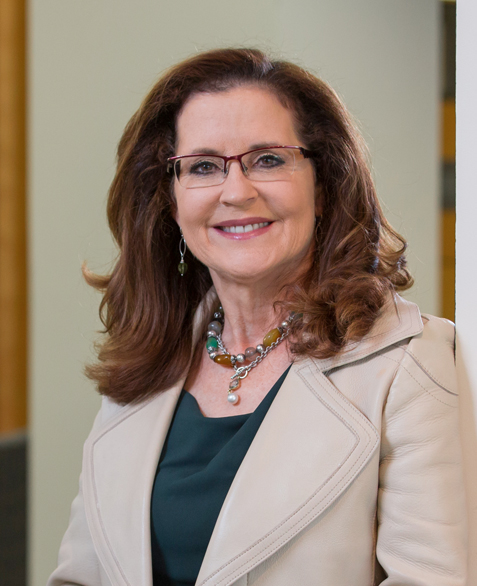 Susan Duffy
Co-Faculty Director, Leadership Program for Women & Allies
Committed to creating learning experiences that change lives, Susan Duffy has designed and taught courses in entrepreneurship, management, and organizational behavior.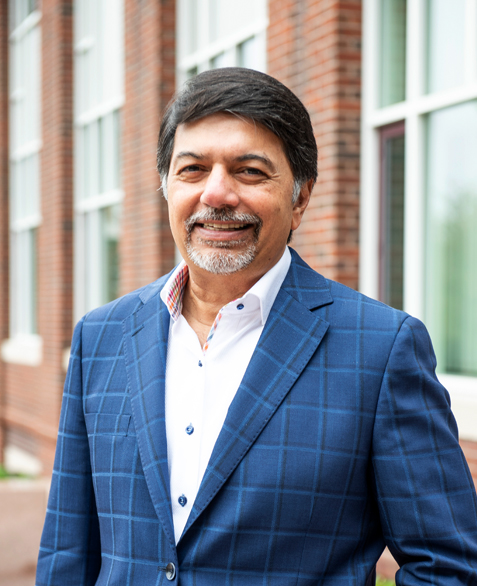 Raj Sisodia
F.W. Olin Distinguished Professor of Global Business
Founder and leader of the fast-growing, global Conscious Capitalism movement, Raj Sisodia is also the author of numerous books and articles, including 2019's The Healing Organization: Awakening the Conscience of Business to Help Save the World.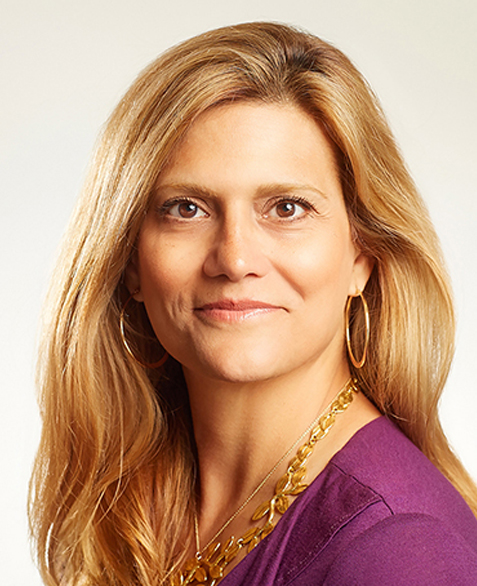 Smaiyra Million
Director of the Diana International Research Institute
Dedicated to positively influencing the ecosystem of women-founded and women-owned businesses, Smaiyra Million's leadership creates cultures of innovation, excellence, and profitable results.
Our Inclusive Leadership Faculty in the News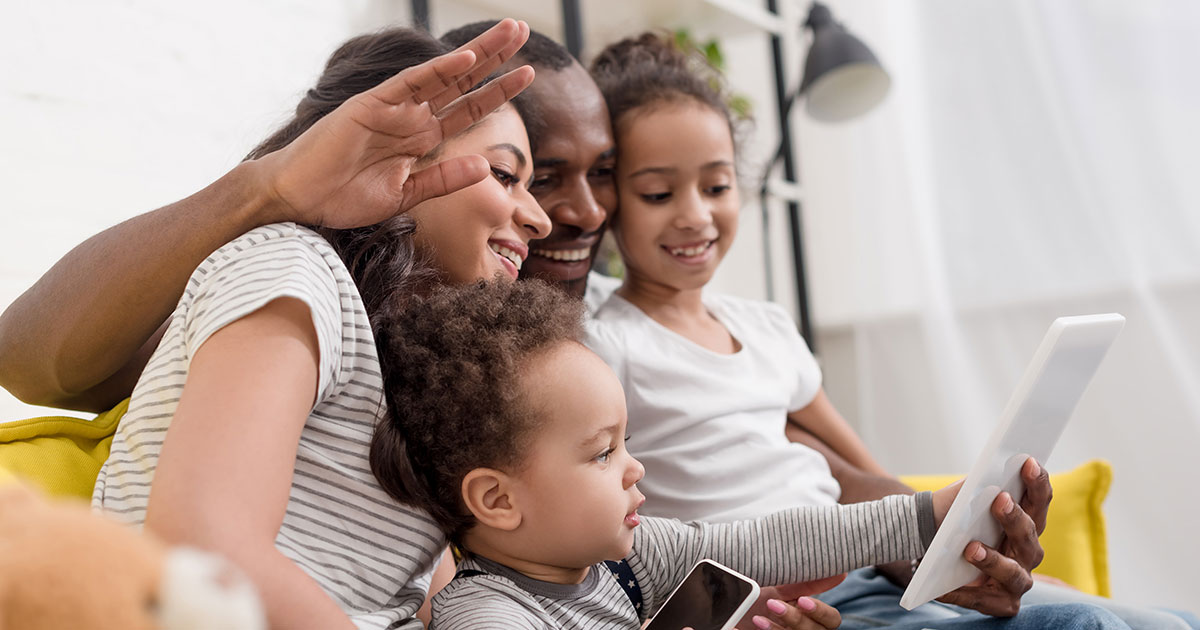 Having spent the last 20 years shifting his own mindset from the wrongdoings of business, to business's potential to do good—Professor Raj Sisodia has made it his life's work to share this reawakening with others. He is the leader of Conscious Capitalism, a movement that believes in business as a force for good.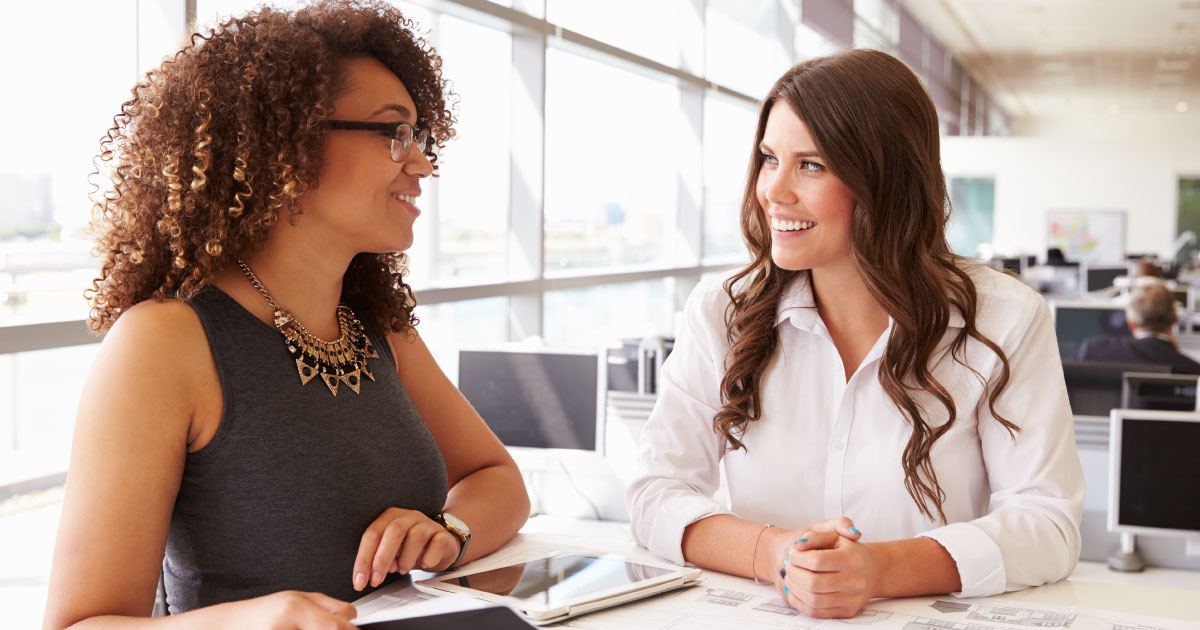 A yearlong planning collaboration between the Greater Boston Chamber of Commerce and Babson College's inclusive leadership experts has led to All in for Advancement, a program designed to give participants a better understanding of how to change workplace cultures.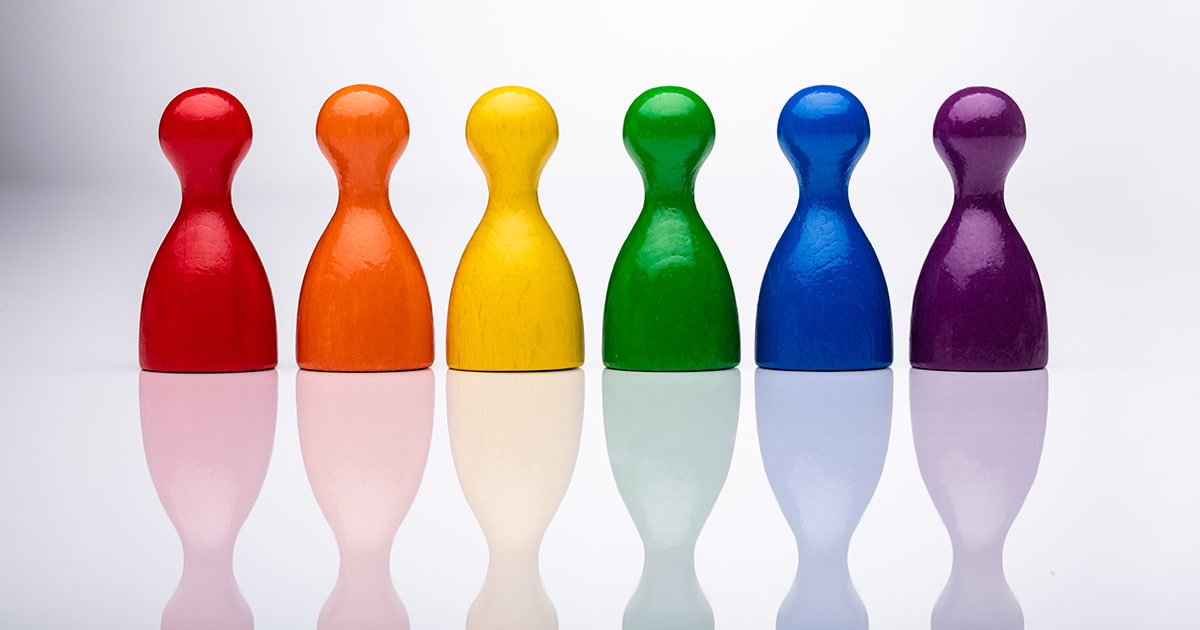 Inclusive leadership is not only the morally right thing to do—it's also good for the bottom line. Diverse and inclusive organizations are 70% more likely to capture new markets, 36% more likely to outperform on profitability, and 75% more likely to see ideas become products.
"The Leadership Program for Women & Allies was arguably the most impactful learning and self-exploration experience I've ever had."
– Kim Perry, Vice President, Fidelity Investments
"A leadership program for the soul—it will shake and stretch you in ways you never knew possible."
– Rachel Mosakowski, Manager, Customer Success, DocuSign Inc.
"A wonderful program specifically designed to build on existing strengths and foster growth in all aspects of leadership."
– Michelle Dardeno, Vice President, Aegerion Pharmaceuticals
Develop Your Own Inclusive Leadership Style
Babson's inclusive leadership workshops will reframe your perspective, designed to give you the inclusive leadership assessments and blueprints for change that you need to truly make an individual impact.
Conscious Leadership: Leading with Authenticity and Purpose
Master an inclusive, team-oriented approach to leadership, bringing it into harmony with the evolving requirements for effective, purposeful leadership in today's world.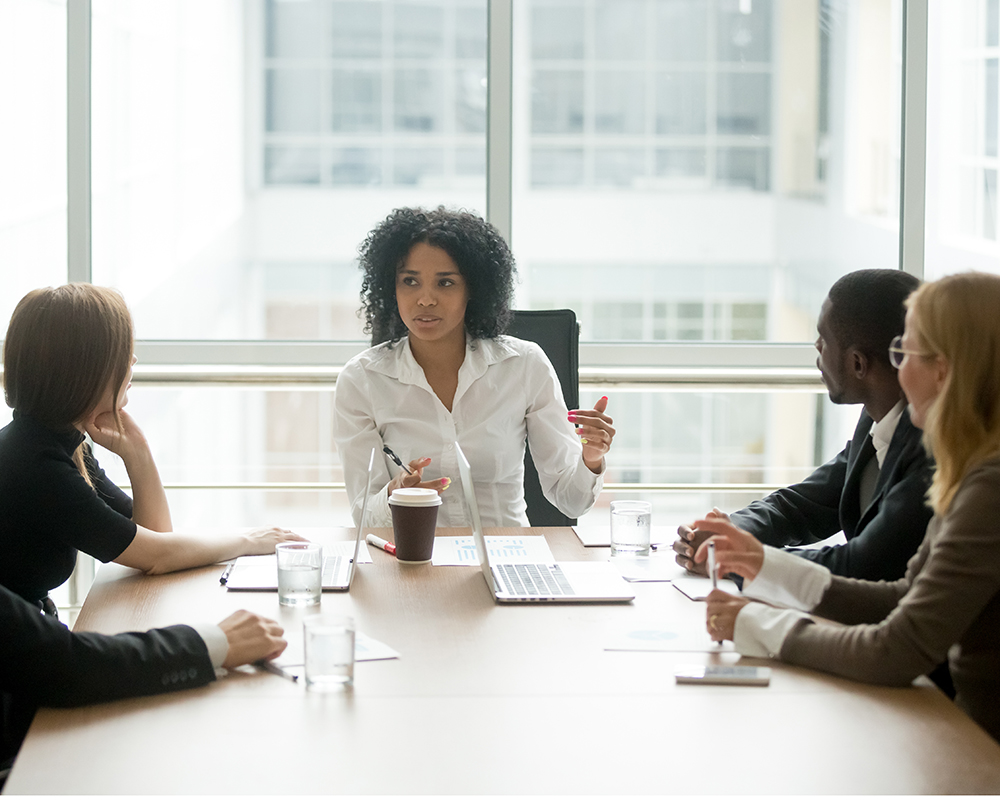 Leadership Program for Women & Allies
Develop a personalized, strengths-based leadership action plan, expand your sphere of influence, and gain new skills in our entrepreneurial leadership programs for women and their allies.
Inclusive Leadership Training for Your Organization
Customize any of our inclusive leadership programs for your team or organization. Gain the capabilities your organization needs to yield meaningful change, build inclusive cultures, develop and retain talent, and have better outcomes to show for it.
Inclusive Leadership Assessments and Coaching for Executives
The ideas and innovations that will propel organizations into the future are strongest when they come from diverse and inclusive communities. For an organization to reach its full potential, its leaders must treat increasing diversity, equity, and inclusion as a core competency. These conscious, inclusive leaders are connected to a higher purpose, lead with authenticity, put the well-being of the people they lead at the center of what they do, and recognize that the way they lead impacts the way people and their families live. As your inclusive leadership partner, we can help upskill your senior leaders and help you become a more inclusive leader.
What Makes Babson Executive Education Different?
Babson Executive Education offers programs in four practice areas: strategic innovation, entrepreneurial leadership, inclusive leadership, and entrepreneurship. We work with organizations and professionals around the world to turn ideas and challenges into opportunities.
Our programs are about more than theory; they're about action, and equipping you with the practical tools and strategies necessary to have an immediate impact on your organization or business