Goldman Sachs 10,000 Small Businesses Program
Addressing barriers to growth for small businesses.
Goldman Sachs 10,000 Small Businesses is based on the broadly held view of leading experts that greater access to this combination of education, capital, and support services best addresses barriers to growth for small businesses. Launched in 2009, 10,000 Small Businesses has graduated over 10,000 growth-minded small businesses nationwide.
The 10,000 Small Businesses program currently operates in Baltimore, Chicago, Cincinnati, Cleveland, Columbus, Dallas, Dayton, Detroit, Houston, Iowa, Long Beach, Los Angeles, Miami, New Hampshire, New Orleans, New York, Philadelphia, Rhode Island and Salt Lake City. The program is also available to business owners across the country through the National Cohort which has reached businesses from all 50 states, Puerto Rico and Washington D.C. The National Cohort is delivered through a combination of in-person and online learning twice annually to businesses who are located beyond reasonable driving distance of the local programs.
10,000 Small Businesses UK
After extensive research, Goldman Sachs also launched the 10,000 Small Businesses UK program, designed to provide high-quality, practical education and business support to leaders of high-growth small businesses and social enterprises across the United Kingdom. The program is designed by leading experts and is run in partnership with the Saïd Business School at Oxford University, the Aston Centre for Growth at Aston University and Leeds University Business School at University of Leeds.
10,000 Women
In addition, 10,000 Women is a global initiative that fosters economic growth by providing women entrepreneurs with a business and management education, mentoring and networking, and access to capital. The initiative has reached more than 10,000 women from 56 countries through its access to business education program, and 53,000 women in 33 countries through its access to capital program. In 2018 the program's curriculum was made available online on the Coursera platform, creating access to a free business education for more women entrepreneurs across the world. To date, participants have engaged with the online course from more than 170 countries.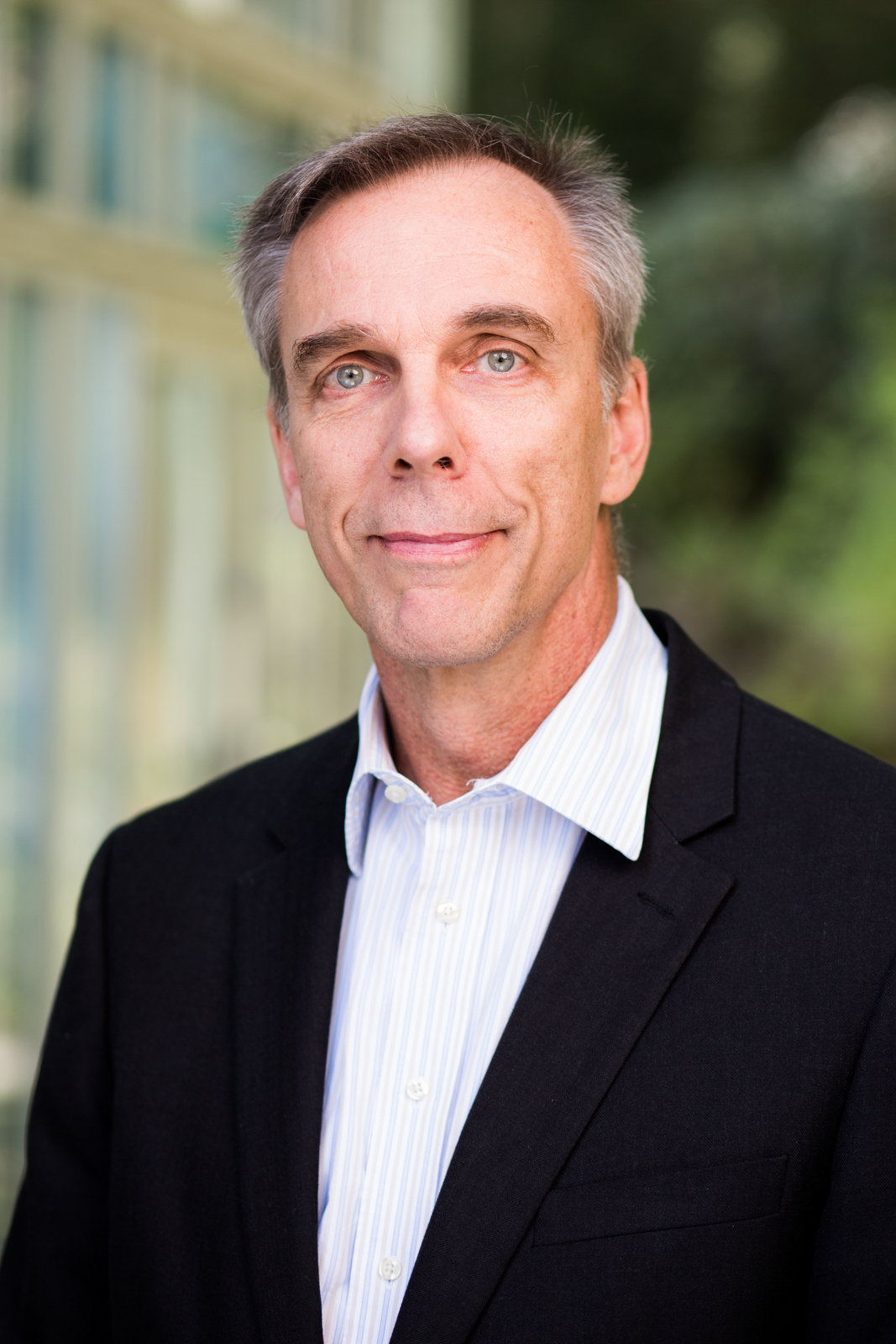 Richard Bliss
Babson College Professor of Finance, and National Academic Director, Goldman Sachs 10,000 Small Businesses Program
is a professor of at Babson College and the National Academic Director of the Goldman Sachs 10,000 Small Businesses Program. He is part of the team that designed the curriculum and trained the faculty and staff at program delivery sites across the country and served as the Babson Launch Faculty for LaGuardia Community College, City Colleges of Chicago, Community College of Philadelphia, Detroit (Wayne State University, Macomb County Community College and Oakland County Community College) and Community College of Rhode Island.
Richard earned his PhD in Finance and his MA in Economics from Indiana University. He also earned his MBA in Finance/Real estate from Indiana University, and graduated with honors from Rutgers University, earning a BS degree in Engineering and his BA degree in Economics.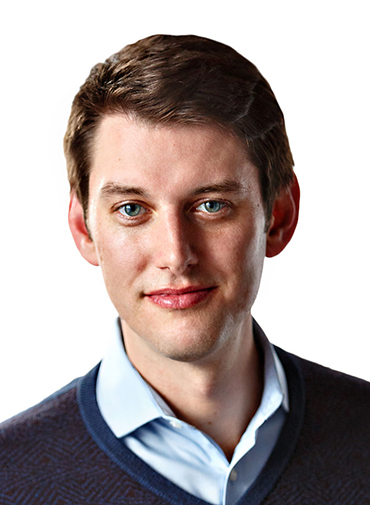 Edward Byrne
National Deputy Director, Goldman Sachs 10,000 Small Businesses Program
Edward Byrne is the National Deputy Director for the Goldman Sachs 10,000 Small Businesses Program where he oversees the day-to-day operations of the program nationally. In his role, he is responsible for the alumni program, measurement and evaluation, and oversees the delivery of the program across the 16 sites. Ed joined the program in 2016 as the Alumni Manager for the national blended cohorts at Babson and later became the National Alumni Director, overseeing the programming for then more than 7,000 alumni of 10,000 Small Businesses across all 50 states and U.S. territories. The son of two small-business owners, he grew up working in his parents' businesses, learning firsthand the challenges and opportunities faced by small-business owners in a competitive economy. Before joining the program, Ed spent 10 years in K–12 education: as a high school social studies teacher, an administrator, and a policy advisor in local and state government. He holds a bachelor's degree in social studies from Harvard University, a master's degree in public policy from Simmons College, and an MBA from Babson College.
Hoa Nha Nguyen
Hoa Nha works for the Goldman Sachs 10,000 Small Businesses program. She has been a researcher for the past seven years with experience in survey development, research design, and statistical analyses. She has a PhD from Boston College. Her dissertation focused on college and career readiness among immigrant students. Her past roles include serving as the institutional research analyst at Lasell College where her work focused on the development, implementation, and analysis of student learning and experiential surveys. Her most recent role was at Boston Public Schools where she worked as a data analyst overseeing data management, collection, and analysis.
Marta Figueroa Toro
National Alumni Manager, Goldman Sachs 10,000 Small Businesses Program
Marta Figueroa Toro is the National Alumni Manager of the Goldman Sachs 10,000 Small Businesses Program; she works with alumni programs across all 10KSB sites. Marta is fluent in both Spanish and English and has a marketing background, having worked for many years with companies such as Philip Morris, Kodak, and Kellogg's. She also has had the opportunity of opening her own franchise and learning the challenges a business owner faces in a struggling economy. She recently moved from Puerto Rico to Massachusetts in search of better opportunities for her and her family. Marta is a happy, positive person who loves to exercise daily and motivate people.
Laura Pearson Hahn
National Site Manager, Goldman Sachs 10,000 Small Businesses Program
Laura Pearson Hahn is the National Site Manager of the Goldman Sachs 10,000 Small Businesses Program where she interacts through a variety of avenues with the 16 national 10KSB program sites. After college she worked for Nazarene Compassionate Ministries, an international development organization, and then served as a Residence Hall Director for fresh(wo)men for two years. More recently, Laura comes to Babson from internships with Impact Hub Boston (a collaborative working space for social entrepreneurs) and with the Mayor's Office of Small Business Development in the City of Boston. During college, Laura spent two summers in Uganda and Kenya where the reality of small business as a powerful avenue for socio-economic development became real to her in the lives of resilient village women. Since then, she has been a believer of small business as a force for good in the world. Laura grew up in the Colorado Mountains and loves being active in the outdoors, playing soccer, competing in triathlons, or just reading a good book in the sun. She holds a BA in international studies from Southern Nazarene University and an MBA in international economic development from Eastern University.
Meghan Douglas Hill
Digital Communications Strategist and Community Manager
Meghan Douglas Hill is the Digital Communications Strategist and Community Manager for the Goldman Sachs 10,000 Small Businesses Program. In her role, Meghan focuses on engaging and strengthening the 10KSB community via the 10KSB App, which serves as the program's digital hub. An impact writer and communications designer by trade, Meghan is passionate about the creative potential of solutions journalism and the power of storytelling to bring about social change. Prior to joining Babson, Meghan had the opportunity to build her career working in several forms of media for value-driven organizations in the nonprofit, public and private sectors. Through her experience as an eco-journalist, and later founder and creative director of a boutique content studio, Meghan made her mark as a social entrepreneur, helping her clients build economic value, while solving community-based problems. Meghan earned her MBA from Babson, pursuing the Business and Social Innovation intensity track, where she aimed at addressing humanitarian challenges and leveraging theory and tools that bolster the potential for solutions to be impactful, scalable and sustainable. She also earned a master's degree in education with distinction from Lesley University and graduated with the New England Scholar designation from the University of Connecticut, with a bachelor's degree in journalism. In her free time, Meghan can be found managing her family's modern-day homesteading venture on their Cape Cod micro farm.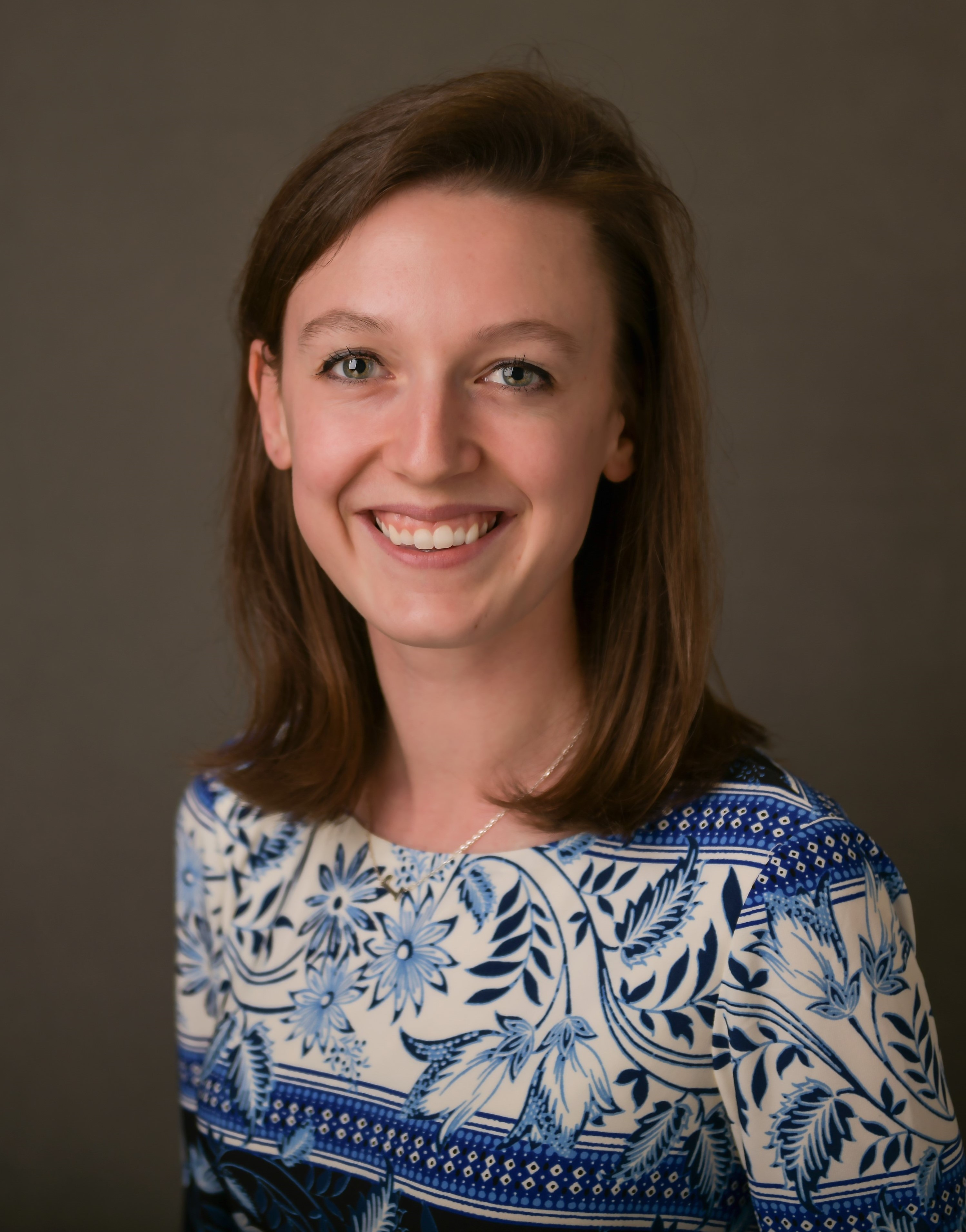 Julia Lloyd
National Program Administrator, Goldman Sachs 10,000 Small Businesses Program
Julia Lloyd is the National Program Administrator for the Goldman Sachs 10,000 Small Businesses Program. She has previously worked in administrative and customer service roles at TJX Companies, Ann Taylor, and the American Repertory Ballet. In addition to experience as a dancer in a professional ballet company, Julia is very involved in volunteer work with Veterans Moving Forward and previously with Movement Exchange which works to foster cross-cultural understanding and civic engagement by introducing children to dance. She holds a BFA in Dance Performance with minors in Political Science and Peace and Conflict Studies from Butler University in Indianapolis.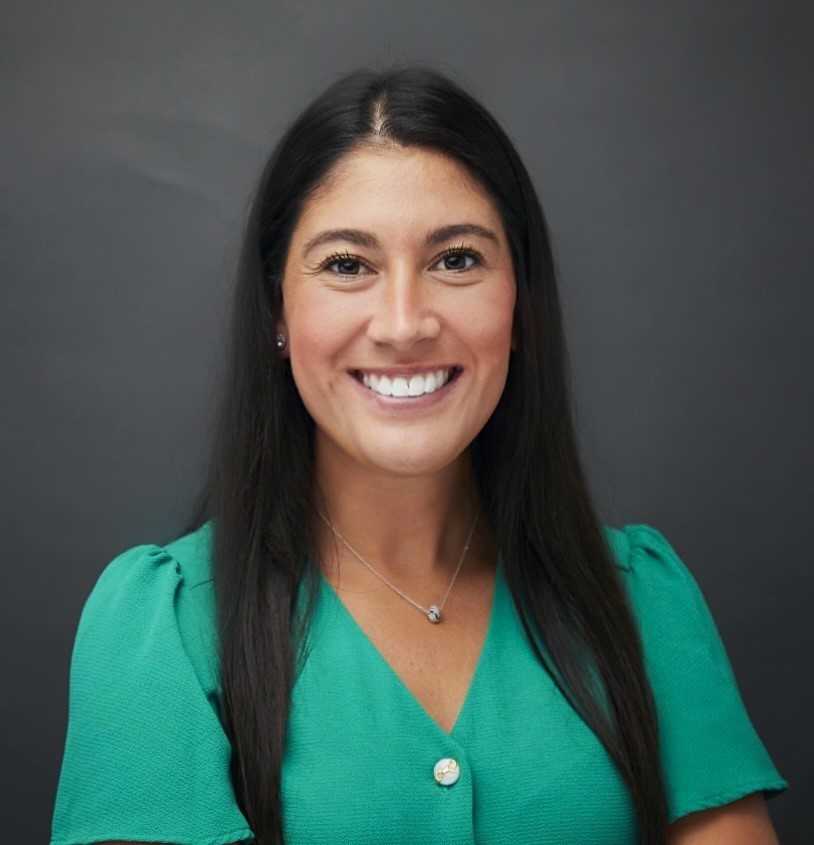 Marisa Kapanakis
Program Manager, Goldman Sachs 10,000 Small Businesses Program
Marisa Kapanakis is the Program Manager for the Goldman Sachs 10,000 Small Businesses Program. She is a graduate of Babson College where she earned her Masters degree in Business Administration with a concentration in Entrepreneurship and Social Innovation. Her undergraduate studies were at the University of Delaware, where she earned a degree in Finance, and a minor in Economics. Marisa is originally from Rhode Island, where her mother owned her own small business for more than 16 years. This close exposure to a small business owner showed Marisa both the triumphs and struggles of being a business owner, and inspired her work and studies. Marisa's past roles include, Certified Tax Preparer and Financial Navigator for the VITA programs, as well as Hotel Operations for Lark Hotels, a boutique hotel chain. Prior to joining the team Marisa worked at Voya Financial in Windsor, Connecticut, where she worked as a Licensed Retirement Representative.
Useful Pages for Organizations