Wearable Technology Showcase
Wearable Technology Showcase
Babson students bring technology to the UN Global Goals
"To bring a technology company, a business school, entrepreneurs, and great faculty together is a win-win for what we're creating for the future." - Cheryl Kiser, executive director of the Institute for Social Innovation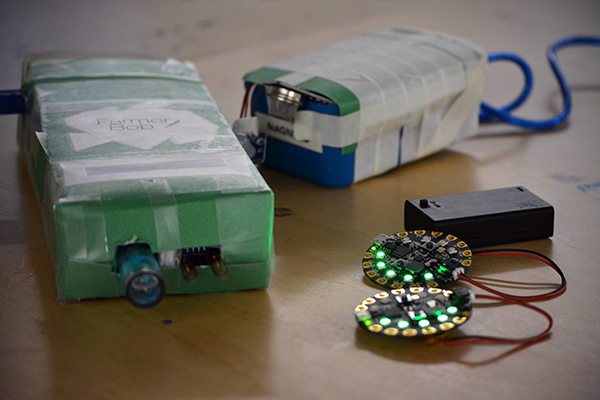 Design, Prototype, Present
Student teams developed business solutions and wearable prototypes, demonstrating the role of technology in addressing social issues. Teams presented their solutions at the Wearable Technology Showcase, in partnership with the IoT for Good Lab, which is sponsored by The Verizon Foundation.
Prototypes included:
IdBracelet: a wearable using blockchain technology to offer identity-management services to refugees
meQ: a digital platform business that helps companies monitor and optimize their employees' stress levels
Farmer Bob: a nonprofit that offers IoT solutions and data analytics to optimize yield in small farms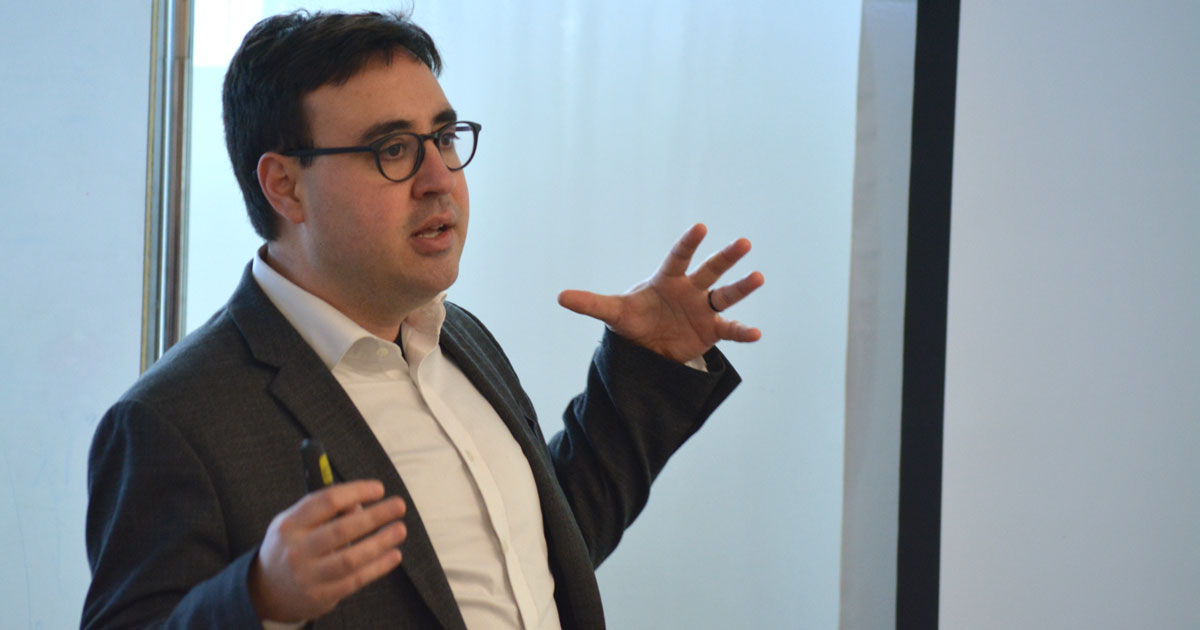 Innovating with Wearable Technology
"Students need to understand new technologies, but it's even more important that they understand where these technologies are going to take business, how they will drive new business processes, and how they will change existing business models and society."
- Professor Rubén Mancha
Read Interview