Youth Entrepreneurship Program
As part of Babson's mission to educate entrepreneurial leaders who create great economic and social value everywhere, a Babson team of volunteers—students, alumni, staff, faculty, and friends—teaches entrepreneurship to youth in under-resourced communities in the U.S. and abroad.
Brazil
virtual
This fall, virtually teach entrepreneurship to youth in San Paulo, Brazil. As part of a two-person teaching team, you will mentor a small group of 8–10 youth.
Required training sessions are on Mondays from 5–6 p.m.
Teaching sessions are on Wednesdays from 5–6 p.m.
Program runs: September 11 – November 15, 2023
Tanzania
in-person
This January, teach entrepreneurship to more than 100 youth who reside in under-resourced communities in and around Karatu, Tanzania, in partnership with the Ganako School.
Volunteers will also have the opportunity to participate in a safari.
Travel dates: December 31, 2023 – January 8, 2024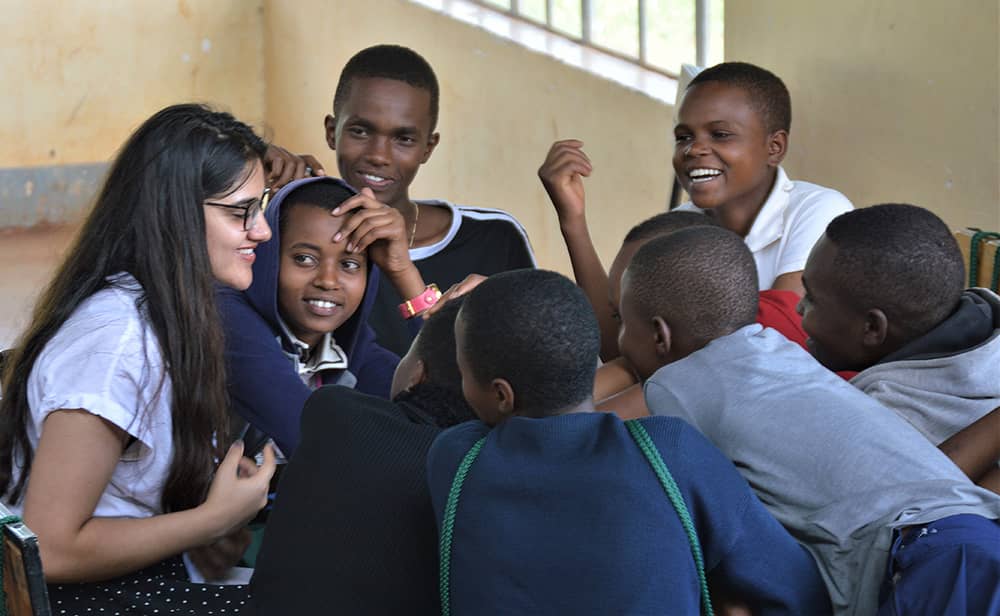 Bringing the power of ET&A to Tanzania
Each January a Babson team of volunteers, including students, staff, faculty, alumni, and friends, travels to the Ganako School in Karatu, Tanzania, to teach entrepreneurship to youth. This one-week intensive program works with approximately 100 high school students, teaching them the basics of Babson's entrepreneurial methodology, ET&A™.
In addition to teaching, the group spends two days on safari and explores the Ngorongoro Crater and Lake Manyara National Park.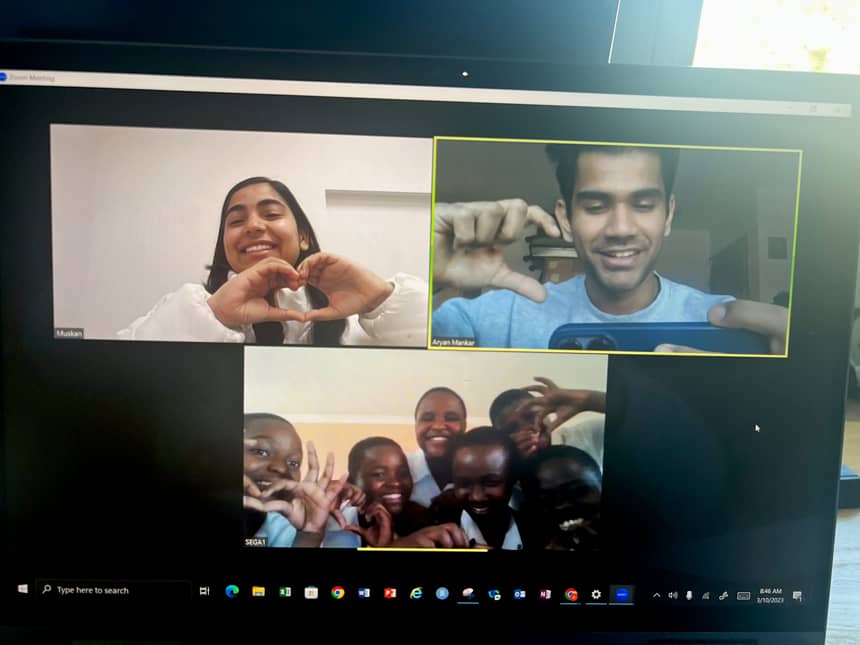 Connecting with youth around the world
When faced with travel restrictions due to the Covid pandemic, Babson volunteers delivered the Youth Entrepreneurship Program virtually. For example, in the 2021–2022 academic year, Babson undergraduate students taught youth at five secondary schools plus a girls' foundation in Tanzania, a secondary school in Burundi, a community-based organization in Kenya, and the Boys and Girls Clubs of Boston. They delivered 83 online sessions, reaching more than 180 young students.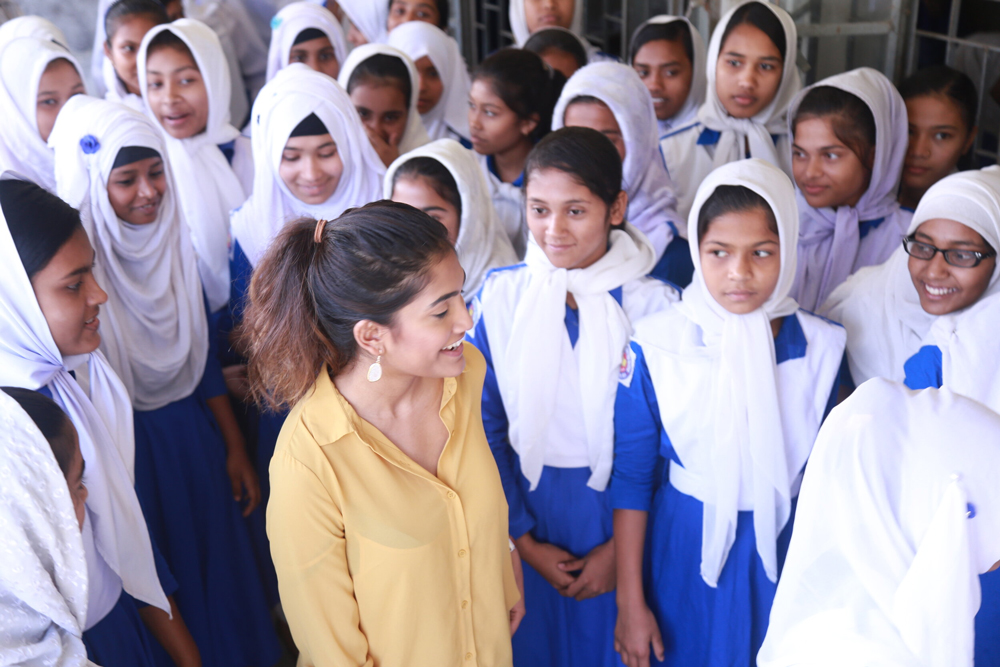 Furthering the Impact
As director Lisa Thomas explains, "The impact doesn't end with the trip. When these students become alumni, they often go back to their home communities and start their own programs to empower youth."
One example is Aria Mustary '21, founder of Mai Soli Foundation, who is helping to end child marriage and break the cycle of poverty by educating Bangladeshi girls about entrepreneurship, leadership, and financial literacy.
Read her story