Career Outcomes
Our students are taught more than just technical business skills. At Babson, faculty members use their real-world experience to give students the hard and soft skills they'll use to make a difference throughout their careers.
Our Undergraduate ROI Numbers Don't Lie
But, don't take our word for it. The success of our over 44,000 alumni speaks for itself. The Class of 2022 undergraduate employment stats, not to mention the average starting salary for our college graduates, show just how ahead of the pack our students are.
$71,385
average annual starting salary for class of 2022*
employed, continuing education, or involved in volunteer, military, or service programs within six months of graduation*
$72,000
median salary for Babson alumni with 0 to 5 years of experience
#1
Best Undergraduate Business Schools by Salary Potential, 2021
of students had at least one internship while at Babson
*Based on a knowledge rate of 83%. Percentages have been rounded and therefore may not total 100%.
A Degree That Takes You Anywhere
Our students do it all, across industries and disciplines. You will find our alums as owners of their own financial businesses, as accountants for non-profits, as supply chain analysts for the fashion industry, and as project managers at agencies and large corporations (to name a few!).
Below is just a sampling of where our graduates have landed.
Graduates by Industry
Financial Services
27.6%
Technology/​Information Services
19.6%
Accounting
9.8%
Consulting/​Market Research
8.1%
Marketing/​Advertising/​PR
5.9%
Real Estate
4.6%
Retail/​Apparel/​Fashion
4.4%
Healthcare/​Biotech/​Pharma
3.4%
Industrial Products Manufacturing
2.4%
Sports/​Entertainment/​Media
2.4%
CPG/​Food and Beverage
1.7%
Non-Profit/​Education/​Government/​Civic & Social Organizations
1.7%
ADDITIONAL INDUSTRIES

Aerospace/​Defense, Agriculture, Consumer Products, Engineering/​Construction Manufacturing, Hospitality, Legal Services, Logistics/​Transportation/​Supply Chain, Staffing/​Recruiting, Utilities/​Oil/​Energy

≤1.5%
Graduates by Function
Finance
27.9%
Business Analytics
10.0%
Consulting
9.8%
Marketing
8.8%
Business Development/​Sales
8.8%
Accounting
7.8%
Entrepreneurship
4.4%
Operations
3.2%
Rotational/​Leadership Program
2.4%
Project Management
2.0%
Product Management
1.7%
ADDITIONAL FUNCTIONS

Customer Service/​Client Services, General Management, Human Resources/​Recruiting, IT, Legal, Market Research, Media, Merchandising/​E-Commerce, Real Estate/​Property Management, Risk Management/​Compliance, Strategic Planning, Supply Chain/​Logistics, Teacher

≤1.5%
Average Salaries By Industry
Accounting
$73,900
Aerospace/Defense
$83,025
Agriculture
$50,000
Consulting/Market Research
$73,333
Consumer Products
$63,000
CPG/Food and Beverage
$71,583
Engineering/Construction Manufacturing
$86,667
Financial Services
$78,358
Healthcare/Biotech/Pharma
$64,633
Hospitality
$56,667
Industrial Products Manufacturing
$88,786
Legal Services
$61,000
Logistics/Transportation/Supply Chain
$60,000
Marketing/Advertising/PR
$56,835
Non-Profit/Education/Government/Civic & Social Organizations
$63,750
Real Estate
$63,071
Retail/Apparel/Fashion
$63,250
Sports/Entertainment/Media
$48,000
Staffing/Recruiting
$54,000
Technology/Information Services
$70,025
Utilities/Oil/Energy
$57,500
Graduates By Employer Size
5,001+ employees
44%
501–5,000 employees
17%
51–500 employees
20%
11–50 employees
11%
1–10 employees
8%
Graduates By Job Location
Northeast
68%
South
13%
West
8%
Midwest
5%
Outside USA
6%
2022 Graduates by Company and Graduate School
Our students land at a breadth of places post-grad. Below is just a sampling of graduate schools and companies that hire recent college graduates from Babson.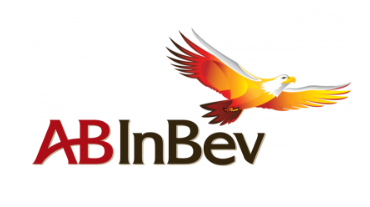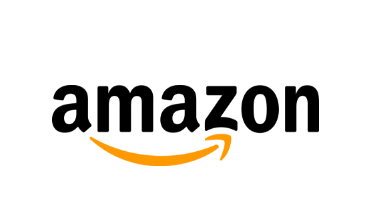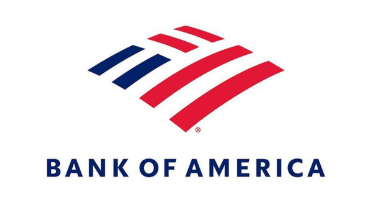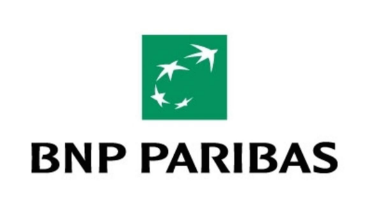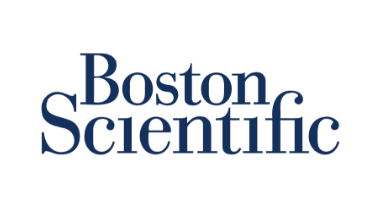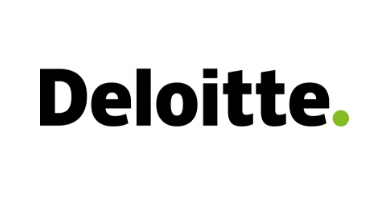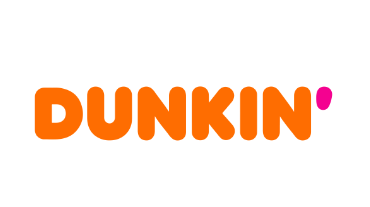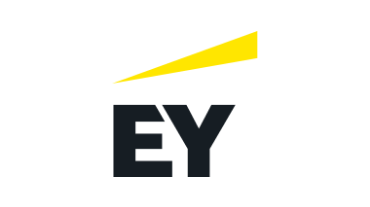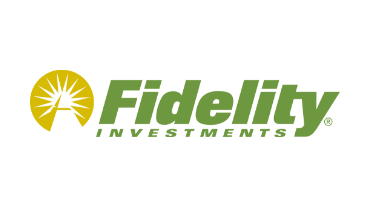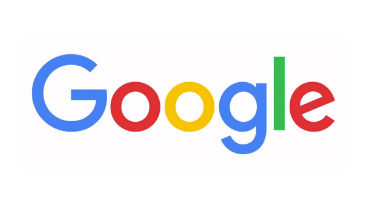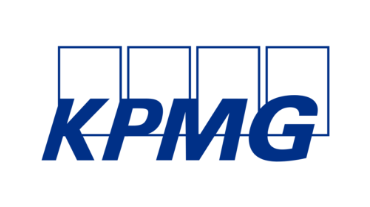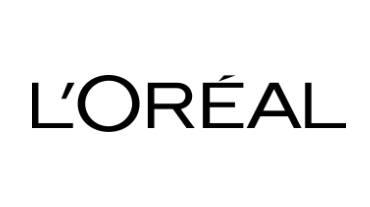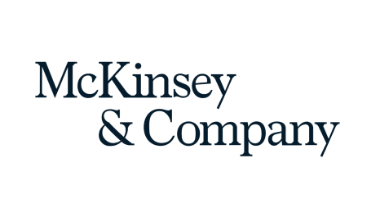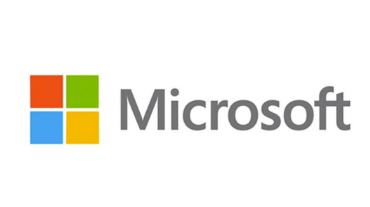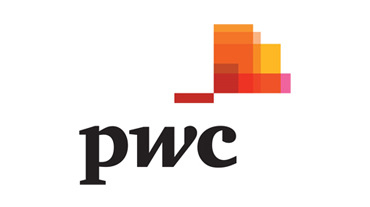 Financial Services
Abstract Ventures
Alantra
All In One Limited
Alter Domus
Bank of America
BankUnited
Banner Ventures
Bartholomew and Company, Inc.
Battery Ventures
Berkley Professional Liability
BNY Mellon
Boston Partners Global Investors
Bradesco BAC Florida
Campbell Capital LLC
Capco
Capital One
Centinel Financial Group, LLC.
Citibank
Citizens Bank
Clarksons Platou Securities AS
Commonwealth Financial Network
Computershare
Concord Health Partners
Cornerstone Financial Advisors
Craig-Hallum Capital Group
Credit Suisse
Deutsche Bank
Ellisville Harbour Partners LLC
Envolve Group
Equitable Advisors
Evercore
Federal Home Loan Bank of Boston
Fidelity Investments
Fiducient Advisors
First Eagle Investments
First Indemnity Insurance Group
First Merchants Bank
First Republic Bank
Florida Financial Advisors
Galaxy Digital
Goldman Sachs
Gravis
Guardian Life Insurance Company
Guy Carpenter
HarbourVest Partners
Heritage Capital, LLC
IEQ Capital
Impax Asset Management
Janney Montgomery Scott
JPMorgan
KanAm Grund Group
Kite
Lincoln Financial
Loomis Sayles & Company
Morgan Stanley
Natixis CIB Americas
Netcapital
Nfluence Partners
OP Crypto
Oppenheimer & Co. Inc.
Piper Sandler
Prudential Financial
Raymond James
Salt Lending
Scratch
Second Avenue Capital Partners
Silicon Valley Bank
Spectrum Equity
State Street
Stifel
The Global Emerging Markets Group
Tokio Marine HCC
UBS
United Georgia Loans
Wavecrest Growth Partners
Wellington Management
Wells Fargo
Westfield Capital Management
Technology/Information Services
Accenture
Agnimurus
Alarm.com
AlphaSights
Amazon
Atheneum Partners
Boost, Inc
Capvision
Cerner
Cloudflare
Cognizant
CrowdStrike
Dassault Systemes
Dell
Dragonfly
Drift
edX
Elemetrics.io
Empyrean Solutions
Executive Search Partners Inc
Fizz
Flywheel Software
Frontier Communications
GDIT
Google
Harver
IBM
Insurify
iTILITi Technology Partners
JobGet
Kairos Music
Kaseya
Kognitiv
Magna Marketing
Meta
Microsoft
Motorola Mobility
Myers Holum
NielsenIQ
OnPage
Oracle
Perch
Pinterest
Rapid7
SimpliSafe
Snap Inc.
Studentocity LLC
Third Bridge Group Limited
TIGERHALL
Torch Technology
Veeva Systems
Verizon
VIZIT
VMware
Wayfair
Xeeva, Inc
Yottaa
ZoomInfo
Accounting
Consulting/Market Research
Advantage Consulting
Alpha Financial Markets Consulting
Aon McLagan
Arrayo
AT Kearney
Boston Consulting Group
Capgemini
Charles River Associates
Clarkston Consulting
Competition Dynamics Inc.
ConsumerRating.org
Deloitte
Fulcrum Consulting Group
Guidehouse
Indefi LLC
JJR Consulting LLC
Kearney
Liminal Strategy Consutlants
Massaro
McKinsey & Company
Point B
Positive Insights LLC
Publicis Sapient
PurpleLab
V2A Consulting
YipitData
Marketing/Advertising/PR
Acronym Media
AdDaptive Intelligence
Aspectus Group
Blackdove
Boost Brand Accelerator
Colle McVoy
GeistM
Gnazzo Group
Hill Holliday
JESSUP
JSD
Klyxx Creative
Labelium
MediaCom
Mediahub Worldwide
Oxford House
PrecisionEffect
Reilly Fitzsimmons
Sproutward
TechTarget
Volta Charging
We Are BMF
Within
Real Estate
Acadia Realty Trust
Albany Road Real Estate Partners
Axela Technologies
Berkshire Hathaway Commonwealth Real Estate
Blumenfeld Development Group
Cervera Real Estate
Colliers International
Cushman and Wakefield
Fortune international
Green Owl Real Estate
Houlihan Lawrence
Irvine Company
JLL
Monarch Realty Group
TA Realty
The Peebles Corporation
Title Company of America
WS Development
Retail/Apparel/Fashion
AIGO
Brooks Brothers
Clarks Americas, Inc.
David Yurman
Dick's Sporting Goods
Forum Brands
L.L.Bean
Macy's
Prism Jewellery
Saint Laurent
SellerX
Stantt
Target
Thrasio/Dorm Room Fund, ex Italic
TJX Companies
Vivrelle
VRJewels
Healthcare/Biotech/Pharma
Boston Scientific
CVS Health
Emergent
Kindbody
NxVentures
Praxis Precision Medicines
Sun Pharma
Thermo Fisher Scientific
Top Health Medical Group
Xylyx Bio.
Zoll Medical
Sports/Entertainment/Media
Activision Blizzard
Boston Red Sox
Disney
Hemisphere Media Group
Laika
PlayIn Technologies
Synergy Sports Technology
Universal Music Latin Entertainment
Vevo
Industrial Products Manufacturing
Avient Corporation
Aydin Textile
Burt's Bees
Cognex
Guangzhou Yonghong Watch Industry
Luxury Brand Partners
Shiseido
Vecna Robotics
Whirlpool
ZIPPZ
CPG/Food and Beverage
AB InBev
Citricos SA
Conagra Brands
HelloFresh
L'Oreal
Non-Profit/Education/Government/Civic & Social Organizations
Babson College
Climbing for Change
Idaho Youth Ranch Hyas House
Maximus
PGN
Saint Joeseph's College of Maine
Westerna National Parks Association
Staffing/Recruiting
ALKU
Barton Associates
Michael Page
Utilities/Oil/Energy
BlocPower
Essar Oil UK
General Electric Power
GreenerU
PowerHouse
Tricon Energy
Aerospace/Defense
Additive Space Technologies
BAE Systems, Inc
Raytheon Technologies
Legal Services
Friedman Kaplan Seiler & Adelman, LLP
Morgan Lewis
Riemer & Braunstein, LLP
Wolf Greenfield and Sacks
Consumer Products
All Hype LLC
ANCORE
Beia Beauty
Colgate-Palmolive
Engineering/Construction Manufacturing
A&B Construction
CBT Architects
RePro Products
Sailed Homes
Hospitality
Breezo Marine
Issonas LLC
Westmoor Club
Logistics/Transportation/Supply Chain
Fuse-Mobility
Total Quality Logistics
Agriculture
Babson College
Columbia University
Cornell University
Emory University
Georgetown University
Georgia Institute of Technology
IE University
Johns Hopkins University
Le Cordon Bleu
London School of Economics
New York University
Niagara University
School of Visual Arts
St. John's University School of Law
Suffolk University
University of Florida
University of Miami
University of Hampshire
University of Rochester
University of Southern California
Vanderbilt University Law School
Washington University in St. Louis
Be Ready to Make an Impact
A Babson degree is a roadmap where you choose the destination. Read the Class of 2022 Outcomes Report and see where your fellow students have gone with theirs.
Read the Report