Boston WIN Lab Venture Accelerator
Women Innovating Now (WIN) Lab Boston
WIN Lab® Boston was launched in 2013 to enable women entrepreneurs to create impact and build big businesses. Each year, up to 20 seats open up to any woman entrepreneur who is ready to build a successful business and commit to attending weekly content sessions. No Babson College affiliation is needed to participate.
WIN Lab is a different kind of venture accelerator, one that broadens the possibilities for women entrepreneurs capable of making a dynamic economic impact. Throughout the five month experience, "WINners"—iterate their ideas, design and test prototypes, and grow their ventures.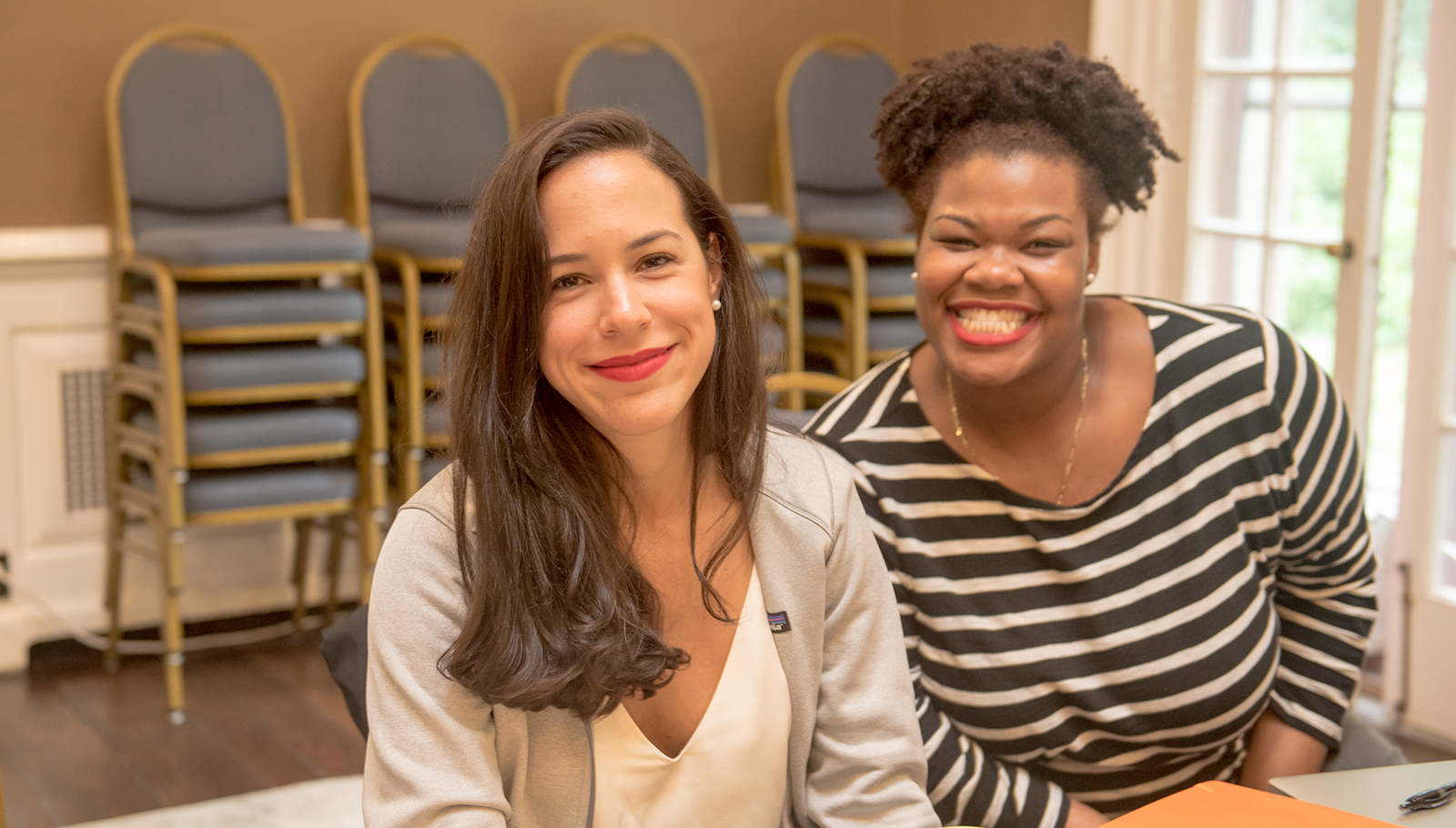 Meet the Boston WIN Lab Entrepreneurs
We are thrilled to announce our new 2019/20 Boston WIN Lab cohort joining the 7th year of the Women Innovating Now (WIN) Lab program!
Meet them here
The Boston WIN Lab offers events and opportunities for the broader entrepreneurial ecosystem. Sign up for our monthly newsletter to stay in touch and learn about events and content being created by the Boston WIN Lab.
---
Boston WIN Lab
Learn more about our accelerator program in the city of Boston, launched seven years ago by the Center for Women's Entrepreneurial Leadership.
Learn More
Miami WIN Lab
Entering its fourth year, WIN Lab Miami has worked with dozens of companies and founders to empower them to think big and build scalable businesses.
Learn More
---
Thanks to our Boston WIN Lab sponsors

BANK OF AMERICA PRIVATE BANK
Bank of Amercia Private Bank has been a vital partner to the Boston WIN Lab, in addition to the Diana International Research Institute and a new study entitled Beyond the Bucks, which examined how women entrepreneurs overcome challenges to business growth beyond venture funding. Read more here.

---
BURNS & LEVINSON
This is the fourth year of sponsorship by Burns & Levinson, LLP, a law firm that supports the Boston WIN Lab through programming, seat sponsorship, and event support. Learn more about them here.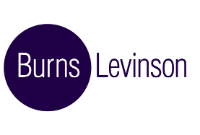 ---
WOLF & COMPANY
This is the fifth year of sponsorship by Wolf & Company, a regional CPA firm that has supported the Boston WIN Lab through one-on-one coaching and startup programming. Learn more about them here.