Babson Fellows Program for Entrepreneurship Researchers
Form a global network of peers and colleagues whom you can count on for support in the future.
Develop an exclusive six-month plan that will result in your article submission to a scholarly journal.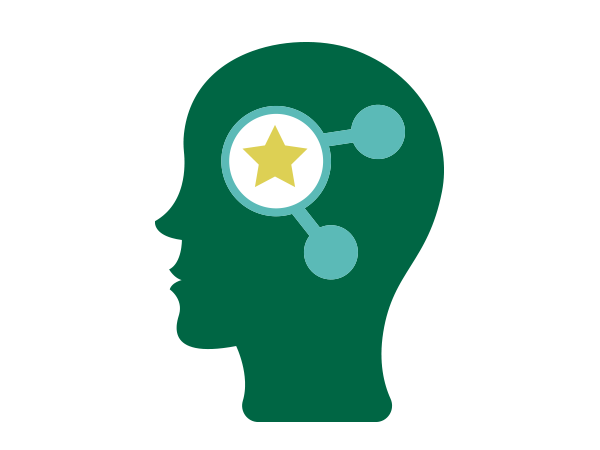 Taught by world-renowned thought leaders with a wealth of expertise and experience.