Babson Fellows Program for Entrepreneurship Researchers
The Babson Fellows Program for Entrepreneurship Researchers represents an immersive opportunity for all entrepreneurship scholars to gain a profound understanding of entrepreneurship research from leading, world-renowned entrepreneurship researchers, Professor Candida Brush and Professor William Gartner.
This is much more than an academic writing workshop. Throughout these four days, you will be coached as a writer while receiving invaluable feedback from an esteemed panel of peers, editors, faculty members, and world-renowned experts culminating in a concrete, actionable six-month plan to have your written article ready for submission.
Form a global network of peers and colleagues whom you can count on for support in the future.
Develop an exclusive six-month plan that will result in your article submission to a scholarly journal.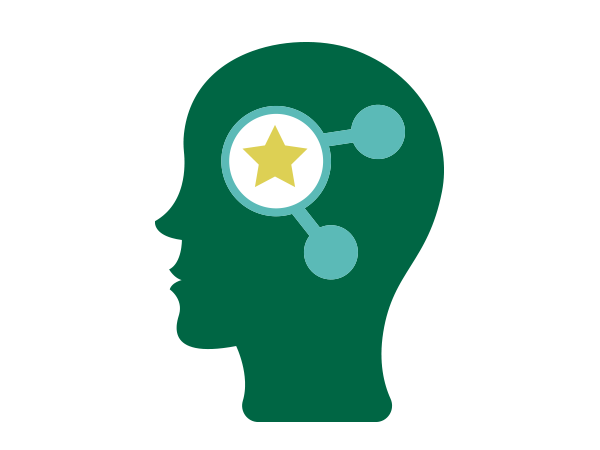 Taught by world-renowned thought leaders with a wealth of expertise and experience.
Participating Faculty Members
Faculty Co-Directors:
Candida Brush - F.W. Olin Distinguished Professor of Entrepreneurship, Vice Provost of Global Entrepreneurial Leadership
William Gartner - Bertarelli Foundation Distinguished Professor of Family Entrepreneurship
Faculty:
Matthew Allen -Associate Professor of Entrepreneurship
Andrew Corbett - Paul T. Babson Distinguished Professor of Entrepreneurial Studies Division Chair
Eliana Crosina - Assistant Professor of Entrepreneurship
Phillip Kim - Lewis Family Distinguished Professor in Social Innovation
Yasuhiro Yamakawa - Associate Professor of Entrepreneurship
Andrew Zacharakis - John H. Muller, Jr. Professor of Entrepreneurial Studies
FAQ
Application Requirements:
Applicants will complete a short questionaire regarding their status, research published, present summary of research in progress and why they want to attend the program. Also need to provide:
•CV (All materials must be submitted in English)
•Working paper
•Recommendation from Dean, Department Chair or Supervisor
•Upon submission of paper, participants will acknowledge support from the Babson Fellows Program for Entrepreneurship Researchers at Babson College.
QUESTIONS? BabsonAcademy@babson.edu