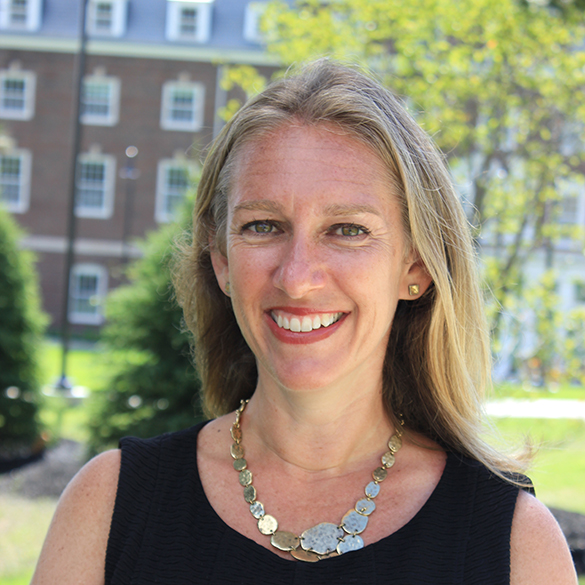 Courtney Minden
Vice President of Enrollment Management and Dean of Admissions & Financial Aid
Pronouns: she, her, hers
New York* (Manhattan)
Hometown: Cape Elizabeth, ME
Favorite Babson fun fact: Roger Babson commisioned North Shore stone masons to carve inspirational sayings into boulders to earn money during the Great Depression.
Favorite campus spot: The admission office!
Favorite Babson event: Move-in day for first years
Why I love Babson: Babson has the ability to turn everyone—even admission officers—into entrepreneurs.