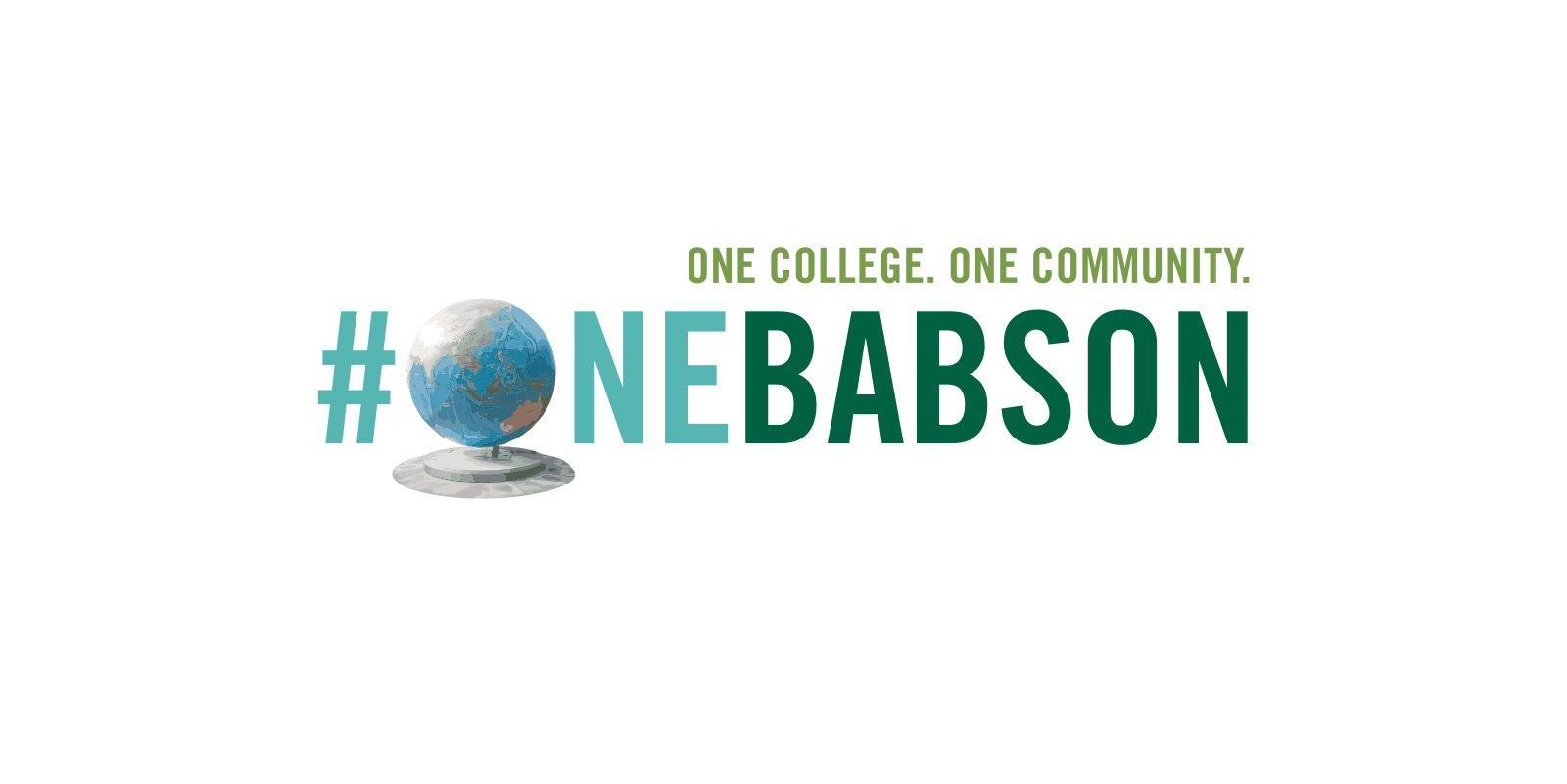 One Person Can Make a Difference—You
More than ever before, we need the full strength and compassion of the entire Babson community as we work to support the students who need us now—and those who will need us well into the future.
How You Can Help
You can support any area at Babson that you're passionate about. But below we have identified areas that are particularly critical right now.
Collective gifts have a great impact, and your annual gift to the Fund for Babson ensures that we can use donated monies quickly and for the areas of greatest need. Please consider making this a recurring gift—enabling us to consistently provide a world-class education for the next generation of business leaders.
Help our students most impacted by the pandemic with transportation, housing, food, income and distance-learning resource needs. We anticipate when students return, the need for financial support for our students will only increase.
The economic fallout of the pandemic has taken a toll on the families of many current and prospective students. Your support can help ensure that students can attend college or finish their degree.
Your Support Matters
Don't forget, alumni participation is an important metric used to compile college rankings. Your loyalty and gift of any size will help ensure that Babson remains recognized as the nation's No. 1 school for entrepreneurial leadership.
Learn more about how you can leave a legacy gift to Babson—planning for your future while helping protect ours.