Leadership
Accomplished, innovative leaders collaborate to accelerate the Arthur M. Blank School for Entrepreneurial Leadership's vision to advance and amplify values-driven entrepreneurial leadership on a global scale.
Donna Levin
Chief Executive Officer
An accomplished entrepreneur and business leader with a broad and impressive portfolio of academic leadership credentials, Donna Levin joined Babson from Worcester Polytechnic Institute, where she served as the college's first executive director of innovation and entrepreneurship. She was also the co-founder of Care.com and vice president of operations for UPromise. Levin received a BA from Emerson College and an Executive MBA from the MIT Sloan School of Management.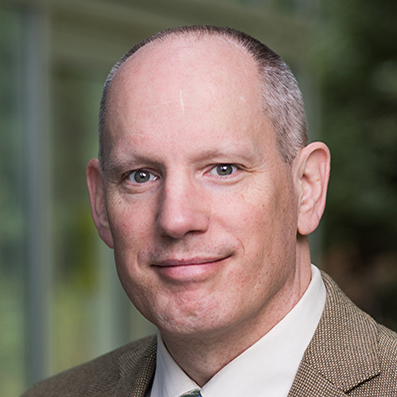 Scott Taylor
Arthur M. Blank Endowed Chair for Values-Based Leadership
Scott Taylor leads curriculum development, leverages opportunities for experiential learning, and supports research in the field of entrepreneurship, social and economic impact, and sustainability. He provides guidance to leaders of the College's centers and institutes and builds a network of scholars, practitioners and innovators to lead academic and applied scholarship, and facilitate transformative learning experiences.
Jeffrey P. Shay '87, MBA'91
Executive Director for Academic Operations and Professor of Entrepreneurship
An academic leader and experienced entrepreneur, Jeffrey P. Shay '87, MBA'91 leads The Arthur M. Blank School for Entrepreneurial Leadership Scholars program and case development, as well as teaching Entrepreneurship Division courses. He earned his PhD from Cornell and then built comprehensive entrepreneurship programs at Washington and Lee University and the University of Montana. He has taught entrepreneurship courses and case method workshops around the world.