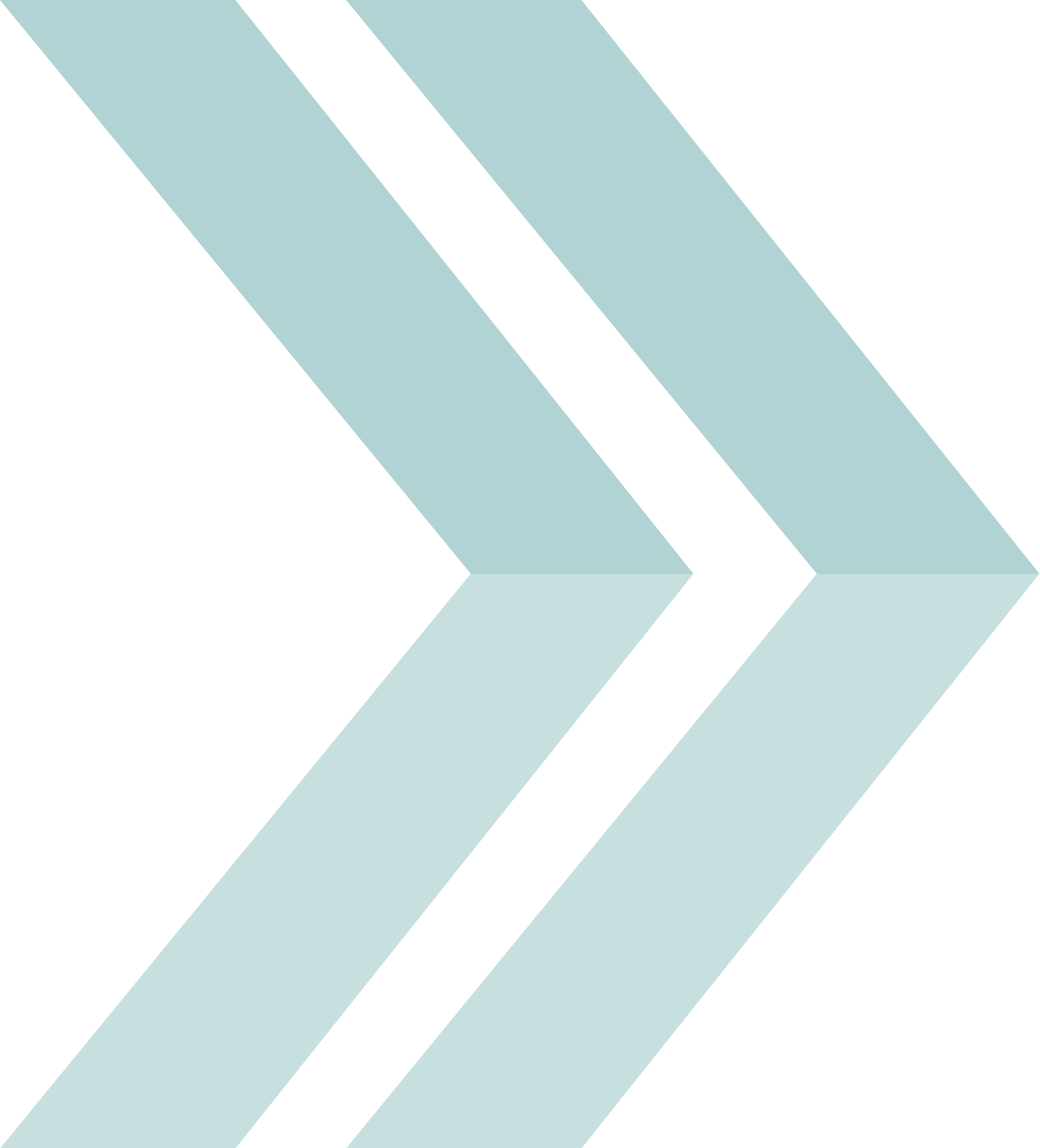 External Programming
Babson College has state-of-the-art facilities to accommodate your summer academic programming, corporate retreats, or athletic events.
There are numerous offerings of different styled classrooms with a lecture style, moveable tables, or large auditorium seating all equipped with audio visual connections. Dining on campus offers an extensive menu that can either cater your event directly or accommodate your group directly in Trim Dining Hall.
If your group is looking for an overnight accommodation, our residence halls are air conditioned and can provide a more comfortable stay. There are multiple outdoor grass or turf options to accommodate all sports as well as five new indoor basketball and volleyball courts in our Len Green Recreation and Athletic Center. Additionally, our PepsiCo facility can facilitate needs during inclement weather or colder months. Our athletic facilities have the ability to accommodate the needs of your athletic event ranging from prospect days to overnight camps.