New Programming Across Babson's Campus Addressing COVID-19
The Babson community has joined together to bring its students, founders, mentors, academics, and stakeholders content relevant to the current COVID-19 crisis. From financial impact to fine-tuning your virtual pitch, we invite you to join us and our partners as we strive to support the broader Babson and entrepreneurial ecosystem.
---
Ongoing F&E CWEL Webinar Series for Founders
Each Wednesday from 3–4 p.m. ET, the Frank & Eileen™ Center for Women's Entrepreneurial Leadership (F&E CWEL) and the Babson WIN Lab hosts webinars to address specific concerns and challenges faced by founders in the midst of the COVID-19 crisis. Join us for these virtual sessions by registering through the links below and stay tuned as we add more sessions to the lineup.
Learn more about additional content and virtual programs by signing up for our F&E CWEL newsletter and heading to our events page.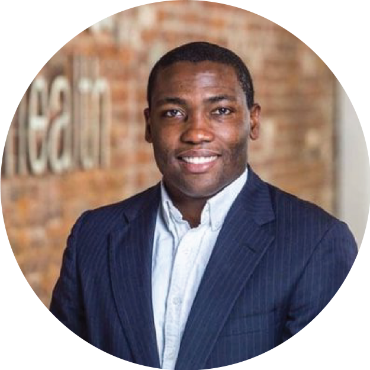 Jason Allen
Vice President, MassVentures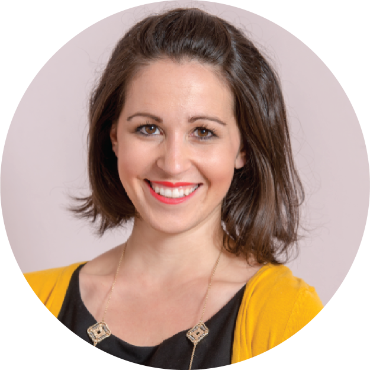 Beth Santos
CEO, Wanderful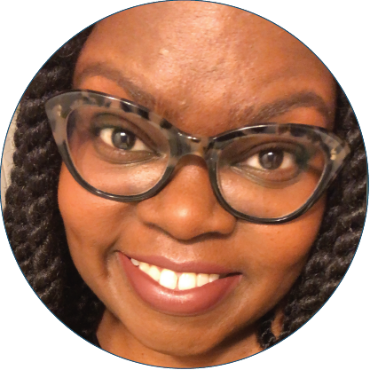 Bianca Jordan
Immigration Attorney & Founder, Brazen Legal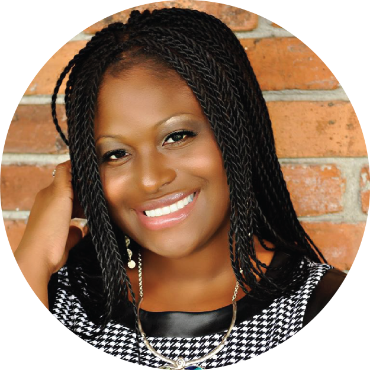 Bridgette M. Bennett, Esq.
CEO & Founding Attorney, Bennett Law Center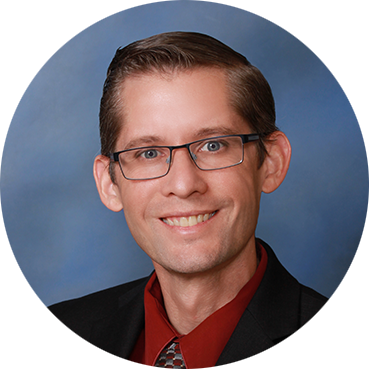 Jonathan L. Innes, LL.M.
Attorney, King Law Center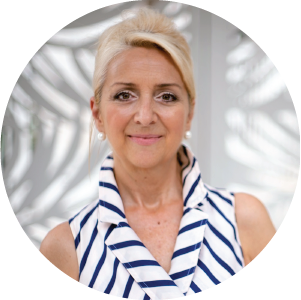 Suzanne Jewell
Host, Mindful Mornings Miami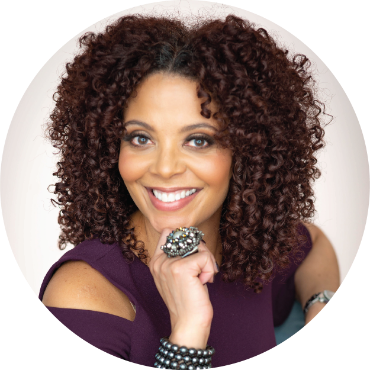 Nicole Roberts Jones
CEO, NRJ Enterprises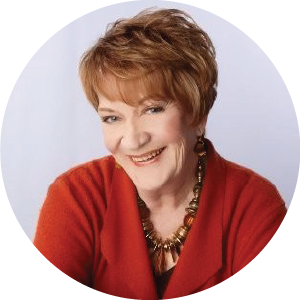 Lin O'Neill
Lead Faculty, DFW Goldman Sachs 10,000 Small Businesses Program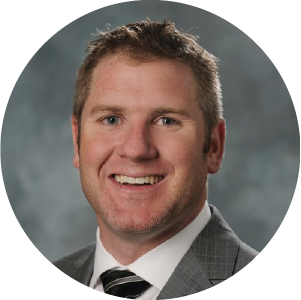 David Bonomi
Wealth Management Advisor, Northwestern Mutual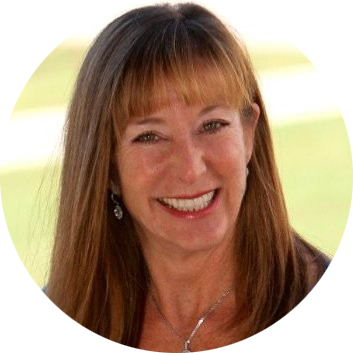 Madeline Aufseeser
Venture Advisor, and former C-level Executive, Fintech & Payments Industry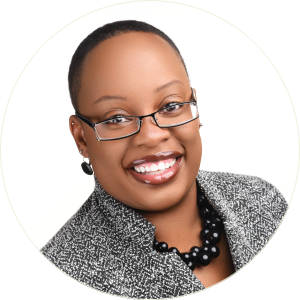 Robin Haynes
Financial Strategist & Entrepreneurship Coach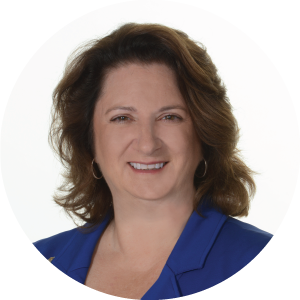 Sandi Finn
WIN Lab Miami Advisory Board Member & Experienced Venture Advisor
---
Watch F&E CWEL's Previous Webinars
Immediate Action: Financing Strategies & Cash Flow Management
Presented by: Jason Allen, VP of Investments, MassVentures
Jason Allen, Vice President of Investments at MassVentures, discusses business funding and practical strategies to better manage your cash flow in light of the COVID-19 Pandemic. Topics addressed included: Resources and requirements for Government Relief Aid (i.e. Loan payment deferment, rent deferment, SBA Loans); cash flow management strategies (hiring freeze, downsizing, change in benefits); additional financing strategies (Upfront payment for go-forward contracts, lower-cost contracts, extending financing terms for accounts receivable (reduced amount or installments over time)); and how to rethink your business model and identify opportunities and ways to pivot"
Building an Online Community
Presented by: Beth Santos, CEO & Founder, Wanderful
Is it time to build an online community? Learn more about the intricacies of what it takes to launch and run a virtual community from Beth Santos, CEO & Founder of Wanderful, who developed a virtual membership network that became the company's primary business model in a matter of days. At the end of this webinar, you'll be able to walk away with a better understanding of what a community really entails and whether it's right for you and your business.
Immigration and Legal Dos and Don'ts for Entrepreneurs
Presented by: Brazen Legal and Bennett Law Center
Babson's Frank & Eileen™ Center for Women's Entrepreneurial Leadership (F&E CWEL) was joined by three legal experts from Bennett Law Center and Brazen Legal to address specific legal and immigration challenges arising amidst the Covid-19 pandemic.
Personal Leadership and Mental Fortitude
Presented by Suzanne Jewell, Mindful Mornings Miami Podcast Host
Suzanne Jewell, Mindful Mornings Miami podcast host, joined Babson's Center for Women's Entrepreneurial Leadership to share best practices on managing a work/school/life balance, while discussing self-care and mental fortitude, techniques for mindfulness, and how to be resilient in such uncertain and trying times.
Use Your Intellectual Property to Build Multiple Revenue Streams
Presented by Nicole Roberts Jones, CEO of NRJ Enterprises
The key to making more money in your business is not spending more time in your business but to set up the systems you need in place to spend less time, give less energy & make more money. In this interactive workshop, Nicole will walk participants through a 3-step system on how to generate multiple streams of income and create a greater bandwidth to serve more people while giving less of YOURSELF.
Product Market Fit Research – Golden Data Treasures
Presented by: Madeline K. Aufseeser
This video is a recording of the CWEL webinar "Product Market Fit Research – Golden Data Treasures Abound" hosted by Madeline K. Aufseeser (Maddy) a prominent 30-year veteran in the Fintech and Payments Industry and a C-level executive with start-up and Fortune 500 experience including tenure at Aite Group, FIS, First Data (now a FISERV company), Wells Fargo and MasterCard. In this webinar, learn how properly constructed product-market fit research can lay the seeds for so much more, including; earned-PR, Brand Building, Marketing and even overcoming sales objections.
5 Secrets to Success With Your Mentor
Presented by: Sandi Finn
This video is a recording of the F&E CWEL webinar "5 Secrets to Success With Your Mentor" hosted by Sandi Finn, venture advisor and WIN Lab Miami Board Member.
In the current business climate, whether you are on an entrepreneurial or professional journey, you need all the help you can get. Mentors can be a terrific resource, and they typically volunteer their time. Mentoring has proven to impact both the success rate of startups and the promotion rate of corporate employees; it is not surprising that 79% of millennials see mentoring as crucial to their career success.
So if everyone wants to be mentored, this must be easy, right? But it is not – we all know of mentoring relationships that have gone nowhere. Don't let that happen to you! In this session, learn how to build and take advantage of a mentor relationship to shorten your learning curve, build confidence and tap into additional connections.
---
BabsonDiscover Series: Solving Unique Challenges in Unprecedented Times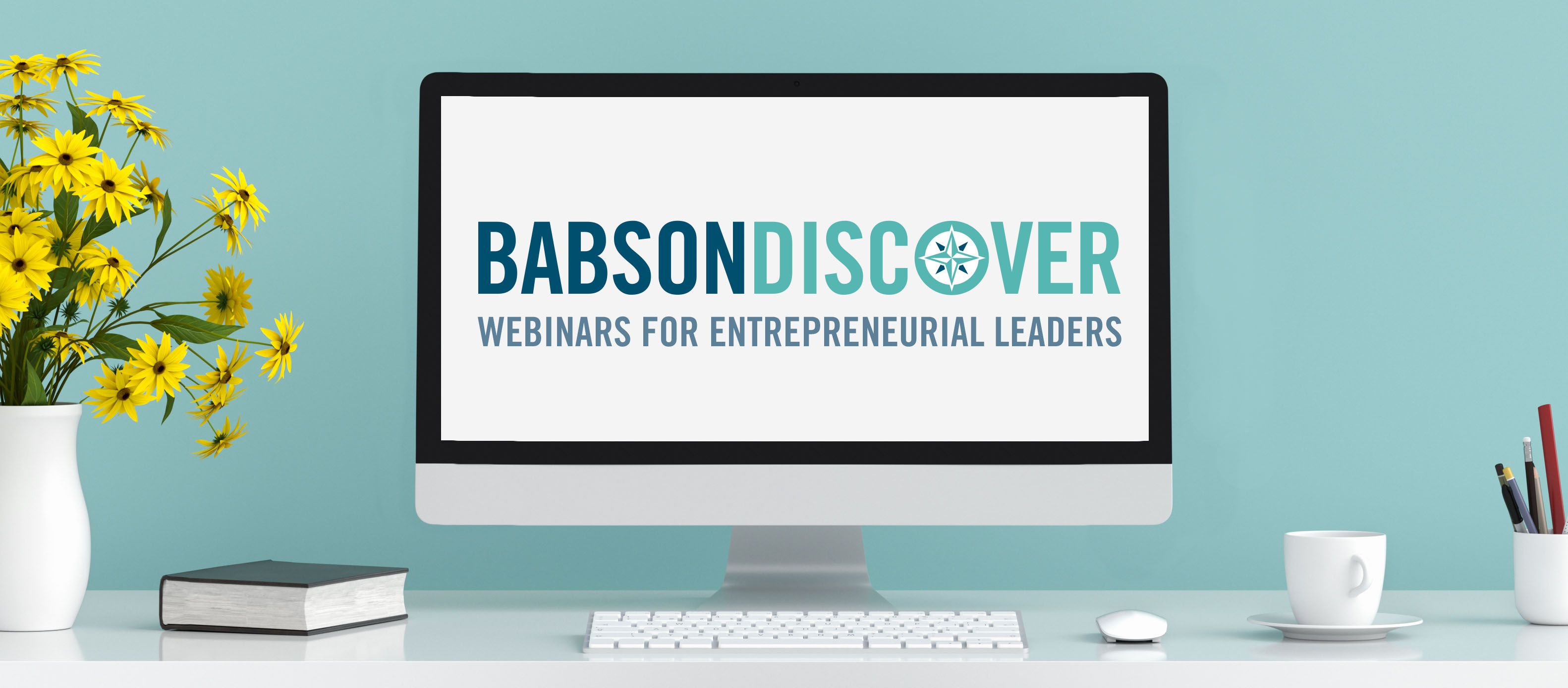 Babson is excited to launch a new webinar series that will help all of us discover innovative ways to solve the unique challenges we face in these unprecedented times.
The Centers and Institutes will moderate weekly webinars that are open to all. Together, we can pioneer new pathways to help solve the challenges we now face and generate new opportunities that will create social and economic value. Join us for one, or all, of these sessions that will cover topics ranging from crisis management to securities litigation to how to work productively from home.
Webinars will include a nominal $5 charge (students always free) that will go towards the Emergency Fund, and directly assist our students impacted by the COVID-19 global health crisis. When you join live, the webinars will engage and connect participants. Learn more about the series and what's coming up »