Teaching Innovation Program
You know the importance of teaching innovation in higher education. That is why we offer this action-based program where faculty members like you come together in person to learn how to develop, improve and reimagine your innovation curricula.
This is a unique opportunity for you to learn from iconic thought leaders based on decades of their research in innovation and corporate entrepreneurship.
Not only will you be exposed to new teaching innovation methods, concepts and tools, you'll build a global network of colleagues, peers and resources to help you prepare your students for leading innovation in medium and large enterprises.
Who Should Attend This Program?
Higher education faculty from any discipline who want to teach innovation courses, or want to include innovation concepts, methods and tools in their functional curricula.
Why Choose This Program?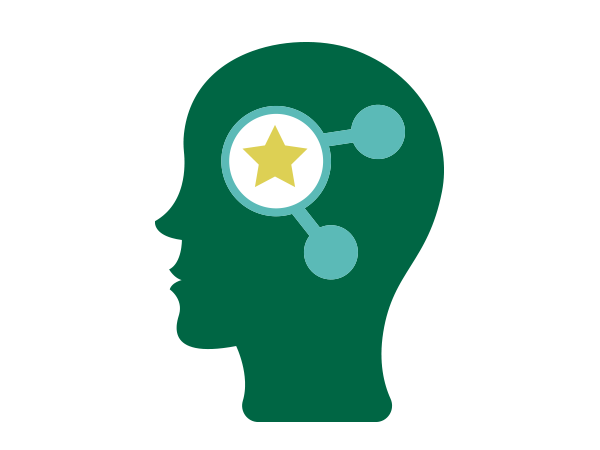 Learn from preeminent thought leaders with decades of innovation research.
Become an authoritative facilitator of successful innovation programs at your institution.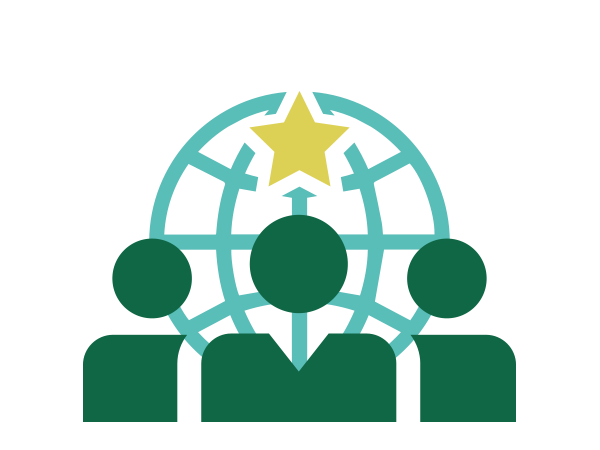 Build a network of like-minded peers and colleagues that will last a lifetime.
Participating Faculty:
Faculty Director:
Jay Rao - Professor of Technology, Operations and Information Management Division at Babson College
Faculty:
Andrew Corbett - Professor of Entrepreneurship, Division Chair at Babson College, Paul T. Babson Distinguished Professor of Entrepreneurial Studies
Anirudh Dhebar - Professor of Marketing at Babson College
Sebatian Fixson - Professor and Associate Dean of Innovation Management at Babson College, Marla M. Capozzi MBA '96 Term Chair in Design Thinking, Innovation and Entrepreneurship
Gina O'Connor - Professor of Innovation Management at Babson College
Mike Roberto - Trustee Professor of Management at Bryant College
FAQ
What does the cost of the program cover?
The cost includes program materials, accommodations, and meals at the award winning Babson Executive Conference Center from Sunday, May 31, after 4 p.m. through Thursday, June 4 at 12:30 p.m.
There will be a Welcome Reception on Sunday, May 31 at 6 p.m. Program begins Monday, June 1 at 8:30 a.m. and ends on Thursday, June 4 at 12:30 p.m. followed by lunch.
Babson Executive Conference Center is located at One Synder Drive, Wellesley, MA 02457, +1 781-239-4000.
QUESTIONS? BabsonAcademy@babson.edu